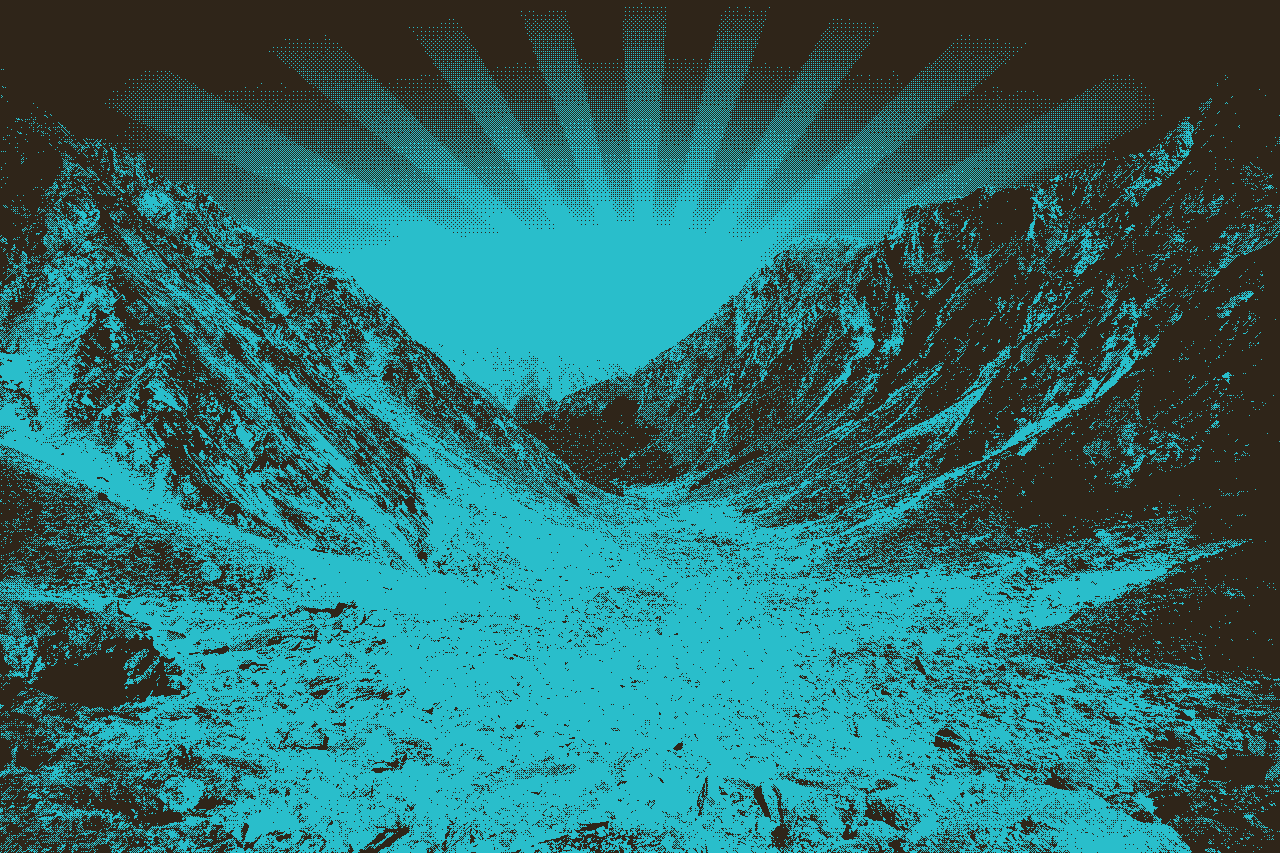 Jesus loves you and so do we
September 16, 2018
-
Pastor Dallas Claypool
​
September 16, 2018
​
​
Making Faith Real
Are we a mirror of God's word's

Slow down - Are we really listening, seeing, reading

Put it away - Put our selfishness aside

Listen to obey

Pure religion

Have you been deceived about your walk with Jesus, or are you deceiving others?

Anger - An angry spirit is an unteachable, unreachable spirit. Your anger prevents you from having godliness and holiness
Main Verse:
​
James 1:19-27
​
My dear brothers and sisters, understand this: Everyone should be quick to listen, slow to speak, and slow to anger, 20 for human anger does not accomplish God's righteousness. 21 Therefore, ridding yourselves of all moral filth and the evil that is so prevalent, humbly receive the implanted word, which is able to save your souls.
22 But be doers of the word and not hearers only, deceiving yourselves. 23 Because if anyone is a hearer of the word and not a doer, he is like someone looking at his own face in a mirror. 24 For he looks at himself, goes away, and immediately forgets what kind of person he was. 25 But the one who looks intently into the perfect law of freedom and perseveres in it, and is not a forgetful hearer but a doer who works—this person will be blessed in what he does.
26 If anyone thinks he is religious without controlling his tongue, his religion is useless and he deceives himself. 27 Pure and undefiled religion before God the Father is this: to look after orphans and widows in their distress and to keep oneself unstained from the world.
​
​
Supporting Verses:
​
Proverbs 17:27
The one who has knowledge restrains his words,
and one who keeps a cool head
is a person of understanding.
​
Proverbs 19:20
​
Listen to counsel and receive instruction so that you may be wise later in life.
​
Proverbs 18:2
​
A fool does not delight in understanding, but only wants to show off his opinions.
​
Proverbs 29:11
​
A person's insight gives him patience,
and his virtue is to overlook an offense.
​
Proverbs 16:32
​
Patience is better than power,
and controlling one's emotions, than capturing a city.
​
Luke 8:11-15
​
"This is the meaning of the parable: The seed is the word of God.12 The seed along the path are those who have heard and then the devil comes and takes away the word from their hearts, so that they may not believe and be saved. 13 And the seed on the rock are those who, when they hear, receive the word with joy. Having no root, these believe for a while and fall away in a time of testing. 14 As for the seed that fell among thorns, these are the ones who, when they have heard, go on their way and are choked with worries, riches, and pleasures of life, and produce no mature fruit. 15 But the seed in the good ground—these are the ones who, having heard the word with an honest and good heart, hold on to it and by enduring, produce fruit.
​
Psalm 139:23-24
​
Search me, God, and know my heart;
test me and know my concerns.
24 See if there is any offensive way in me;
lead me in the everlasting way.
​
Psalm 119:105
​
Your word is a lamp for my feet
and a light on my path.
​
2 Timothy 3:16-17
​
All Scripture is inspired by God and is profitable for teaching, for rebuking, for correcting, for training in righteousness, 17 so that the man of God may be complete, equipped for every good work.
​
Hebrews 4:12
​
For the word of God is living and effective and sharper than any double-edged sword, penetrating as far as the separation of soul and spirit, joints and marrow. It is able to judge the thoughts and intentions of the heart.
​
Luke 11:27-28
​
As he was saying these things, a woman from the crowd raised her voice and said to him, "Blessed is the womb that bore you and the one who nursed you!"
28 He said, "Rather, blessed are those who hear the word of God and keep it."
​
Proverbs 18:21
​
Death and life are in the power of the tongue,
and those who love it will eat its fruit.
​
Proverbs 12:18
​
There is one who speaks rashly,
like a piercing sword;
but the tongue of the wise brings healing.
​
Proverbs 21:23
​
The one who guards his mouth and tongue
keeps himself out of trouble.
​
1 Peter 3:10
​
For the one who wants to love life
and to see good days,
let him keep his tongue from evil
and his lips from speaking deceit,
​
John 12:8
​
"For you always have the poor with you, but you do not always have me."
​
1 John 3:17-18
​
If anyone has this world's goods and sees a fellow believer in needbut withholds compassion from him—how does God's love reside in him?18 Little children, let us not love in word or speech, but in action and in truth.
​
Isaiah 1:16-17
​
"Wash yourselves. Cleanse yourselves.
Remove your evil deeds from my sight.
Stop doing evil.
17 Learn to do what is good.
Pursue justice.
Correct the oppressor.
Defend the rights of the fatherless.
Plead the widow's cause.
​
​
​
​
​
​
​
​
​
​
​
​
​
​
​
Read more at Bible Gateway
​
Christian Standard Bible (CSB)
The Christian Standard Bible. Copyright © 2017 by Holman Bible Publishers. Used by permission. Christian Standard Bible®, and CSB® are federally registered trademarks of Holman Bible Publishers, all rights reserved.