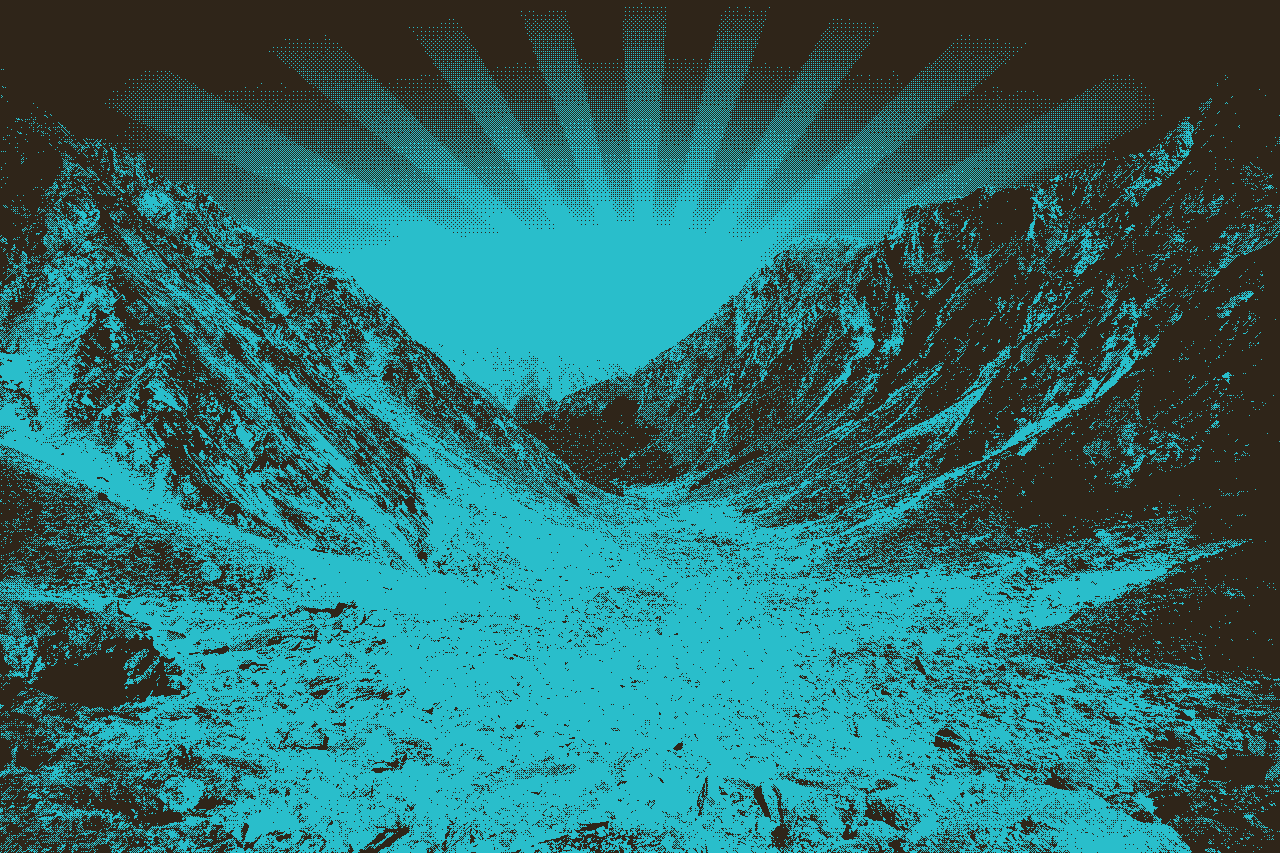 Jesus loves you and so do we
September 15, 2019
​
​
​
​
​
​
Conversion: View of life changes when Christ is in your life.
​​
When Christ is in our life we can notice all the good things in life a lot easier. We can count on him to surround us with people that truly love us. We can see how those good things greatly outnumber the bad. We need to stop those fewer bad moments from overshadowing the good.

Because of Jesus we have hope.

We know with him, it will be better tomorrow. We don't have to be dragged down by the woes in life because we have God in our corner. He has plans to make us prosper and not to harm us.

You are either dead or alive. You are either coming from death through Jesus, or you are the walking dead! (Insert pastor's bad zombie impersonation)

Without God you have nothing to look forward to.

Conversion: turning on to an idea, ideology, or person.

Repentance : turning from

Convert: turning to

​We can have a great change in life and practices through Jesus.

The experience of conversion is unique to the individual as we will see in these three conversions in Acts.

Saul: Acts 9:1-19. Saul was zealous about killing Christians. He was blinded by the lord, then the Lord sent Ananias to proclaim the gospel to him and at that point Saul was converted

Lydia: Acts 16:11-15. Lydia had a quiet conversion. All Lydia needed was to hear the message.

Jailer: Acts 16:25-34. Through himself and praises, he experienced what he thought was an unforgivable mistake. He was going to take his own life, until he was stopped by the good news. When you are converted you will know. It may not be the same for everyone, but you will know. The evidence of conversion will be demonstrated. What is your conversion story? We are commanded to share our story (testimony) with all who will hear it.
​
​
Today's Scriptures
​
​Acts 20:21
I testified to both Jews and Greeks about repentance toward God and faith in our Lord Jesus.
​
Acts 9:1-19
Now Saul was still breathing threats and murder against the disciples of the Lord. He went to the high priest 2 and requested letters from him to the synagogues in Damascus, so that if he found any men or women who belonged to the Way, he might bring them as prisoners to Jerusalem. 3 As he traveled and was nearing Damascus, a light from heaven suddenly flashed around him. 4 Falling to the ground, he heard a voice saying to him, "Saul, Saul, why are you persecuting me?"
5 "Who are you, Lord?" Saul said.
"I am Jesus, the one you are persecuting," he replied. 6 "But get up and go into the city, and you will be told what you must do."
7 The men who were traveling with him stood speechless, hearing the sound but seeing no one. 8 Saul got up from the ground, and though his eyes were open, he could see nothing. So they took him by the hand and led him into Damascus. 9 He was unable to see for three days and did not eat or drink.
Saul's Baptism
10 There was a disciple in Damascus named Ananias, and the Lord said to him in a vision, "Ananias."
"Here I am, Lord," he replied.
11 "Get up and go to the street called Straight," the Lord said to him, "to the house of Judas, and ask for a man from Tarsus named Saul, since he is praying there. 12 In a vision he has seen a man named Ananias coming in and placing his hands on him so that he may regain his sight."
13 "Lord," Ananias answered, "I have heard from many people about this man, how much harm he has done to your saints in Jerusalem. 14 And he has authority here from the chief priests to arrest all who call on your name."
15 But the Lord said to him, "Go, for this man is my chosen instrument to take my name to Gentiles, kings, and Israelites. 16 I will show him how much he must suffer for my name."
17 Ananias went and entered the house. He placed his hands on him and said, "Brother Saul, the Lord Jesus, who appeared to you on the road you were traveling, has sent me so that you may regain your sight and be filled with the Holy Spirit."
18 At once something like scales fell from his eyes, and he regained his sight. Then he got up and was baptized. 19 And after taking some food, he regained his strength.
Saul Proclaiming the Messiah
Saul was with the disciples in Damascus for some time.
​
Acts 16:11-15
From Troas we put out to sea and sailed straight for Samothrace, the next day to Neapolis, 12 and from there to Philippi, a Roman colony and a leading city of the district of Macedonia. We stayed in that city for several days. 13 On the Sabbath day we went outside the city gate by the river, where we expected to find a place of prayer. We sat down and spoke to the women gathered there. 14 A God-fearing woman named Lydia, a dealer in purple cloth from the city of Thyatira, was listening. The Lord opened her heart to respond to what Paul was saying. 15 After she and her household were baptized, she urged us, "If you consider me a believer in the Lord, come and stay at my house." And she persuaded us.
​
Acts 16:25-34
​
About midnight Paul and Silas were praying and singing hymns to God, and the prisoners were listening to them. 26 Suddenly there was such a violent earthquake that the foundations of the jail were shaken, and immediately all the doors were opened, and everyone's chains came loose. 27 When the jailer woke up and saw the doors of the prison standing open, he drew his sword and was going to kill himself, since he thought the prisoners had escaped.
28 But Paul called out in a loud voice, "Don't harm yourself, because we're all here!"
29 The jailer called for lights, rushed in, and fell down trembling before Paul and Silas. 30 He escorted them out and said, "Sirs, what must I do to be saved?"
31 They said, "Believe in the Lord Jesus, and you will be saved—you and your household." 32 And they spoke the word of the Lord to him along with everyone in his house. 33 He took them the same hour of the night and washed their wounds. Right away he and all his family were baptized. 34 He brought them into his house, set a meal before them, and rejoiced because he had come to believe in God with his entire household.
091519.mp3
Pastor Dallas Claypool