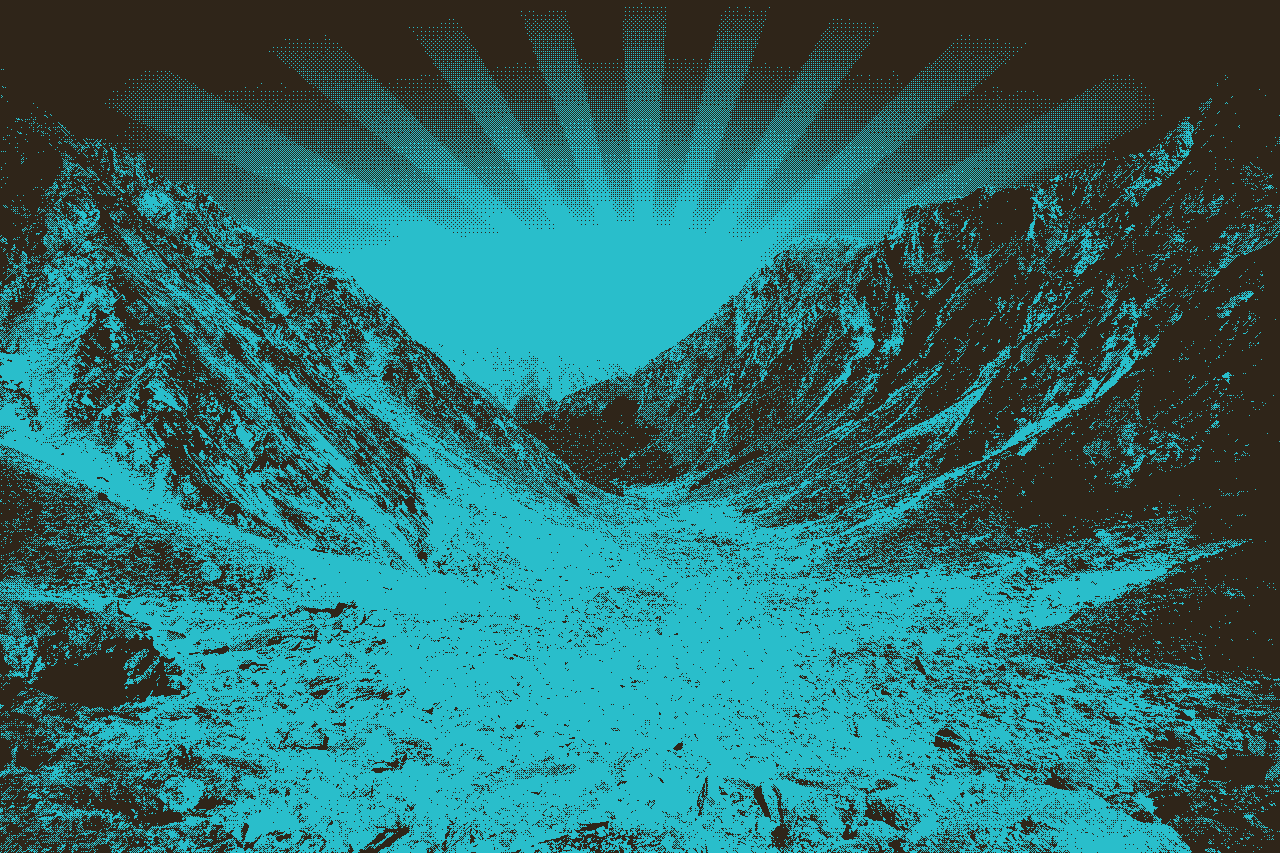 Jesus loves you and so do we
October 10, 2021
​
​
​
​
​
​
​
​
​
​
​
A rich servant's heart
Philippians 2:1-4 We need to elevate the needs of others above ours because we want to not because we have to.

1 Corinthians 13:4-8 We definitely need to love people before we are capable to properly serve them.

Mark 10:45 Even Jesus came to serve, not to be served.

Philippians 2:5-11 We need to strive to have the same attitude as Jesus Christ. We need to empty ourselves of us and allow God room to fill us up.

James 1:22 We need to listen and do what we learn in the word.

Galatians 5:13 The freedom we have been given is meant for us to serve one another, not to satisfy the flesh

1 Peter 4:10 We are given our gifts and blessings, with the intention that we use these things for the betterment of others.

We need to start our intentions of being servant's at home. Within our marriage and our families. Then we need to practice it in our community. Where we live and work. Then we can best utilize it in our church.
​​
​
Today's Passage
​
Philippians 2:1-4
Therefore if you have any encouragement from being united with Christ, if any comfort from his love, if any common sharing in the Spirit, if any tenderness and compassion, 2 then make my joy complete by being like-minded, having the same love, being one in spirit and of one mind. 3 Do nothing out of selfish ambition or vain conceit. Rather, in humility value others above yourselves, 4 not looking to your own interests but each of you to the interests of the others.
​
1 Corinthians 13:4-8
Love is patient, love is kind. It does not envy, it does not boast, it is not proud. 5 It does not dishonor others, it is not self-seeking, it is not easily angered, it keeps no record of wrongs. 6 Love does not delight in evil but rejoices with the truth. 7 It always protects, always trusts, always hopes, always perseveres.
8 Love never fails. But where there are prophecies, they will cease; where there are tongues, they will be stilled; where there is knowledge, it will pass away.
​
Mark 10:45
For even the Son of Man did not come to be served, but to serve, and to give his life as a ransom for many."
​
Philippians 2:5-11
In your relationships with one another, have the same mindset as Christ Jesus:
6 Who, being in very nature[a] God,
did not consider equality with God something to be used to his own advantage;
7 rather, he made himself nothing
by taking the very nature[b] of a servant,
being made in human likeness.
8 And being found in appearance as a man,
he humbled himself
by becoming obedient to death—
even death on a cross!
9 Therefore God exalted him to the highest place
and gave him the name that is above every name,
10 that at the name of Jesus every knee should bow,
in heaven and on earth and under the earth,
11 and every tongue acknowledge that Jesus Christ is Lord,
to the glory of God the Father.
​
James 1:22
Do not merely listen to the word, and so deceive yourselves. Do what it says.
​
Galatians 5:13
You, my brothers and sisters, were called to be free. But do not use your freedom to indulge the flesh[a]; rather, serve one another humbly in love.
​
1 Peter 4:10
Each of you should use whatever gift you have received to serve others, as faithful stewards of God's grace in its various forms.
​
​
​
​
​
​
​
Read more at Bible Gateway
​
Christian Standard Bible (CSB)
The Christian Standard Bible. Copyright © 2017 by Holman Bible Publishers. Used by permission. Christian Standard Bible®, and CSB® are federally registered trademarks of Holman Bible Publishers, all rights reserved./-