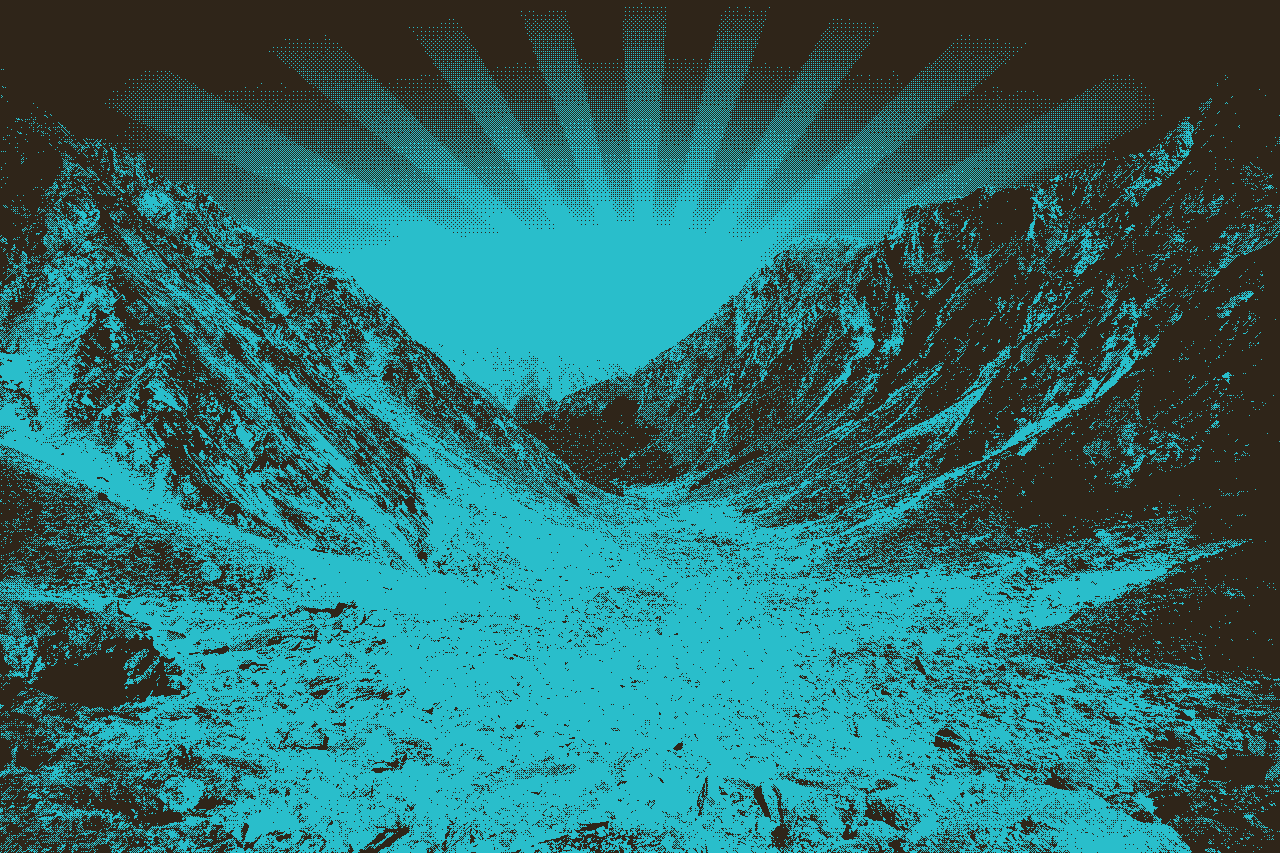 Jesus loves you and so do we
November 25, 2018
​
Recap
Be doers of the Word, not listeners only

Be caustious about favoritism

Faith vs. Works

Be in control of your tongue

Pride vs. Humility
​
Let the Lord's will be done, do not boast in your own confidence. Ask the Lord what His will is for you.
​
​
Main Verse:
​
James 4:13-17
​
Come now, you who say, "Today or tomorrow we will travel to such and such a city and spend a year there and do business and make a profit." 14 Yet you do not know what tomorrow will bring—what your life will be! For you are like vapor that appears for a little while, then vanishes.
15 Instead, you should say, "If the Lord wills, we will live and do this or that." 16 But as it is, you boast in your arrogance. All such boasting is evil. 17 So it is sin to know the good and yet not do it.
November 25, 2018
-
Pastor Dallas Claypool