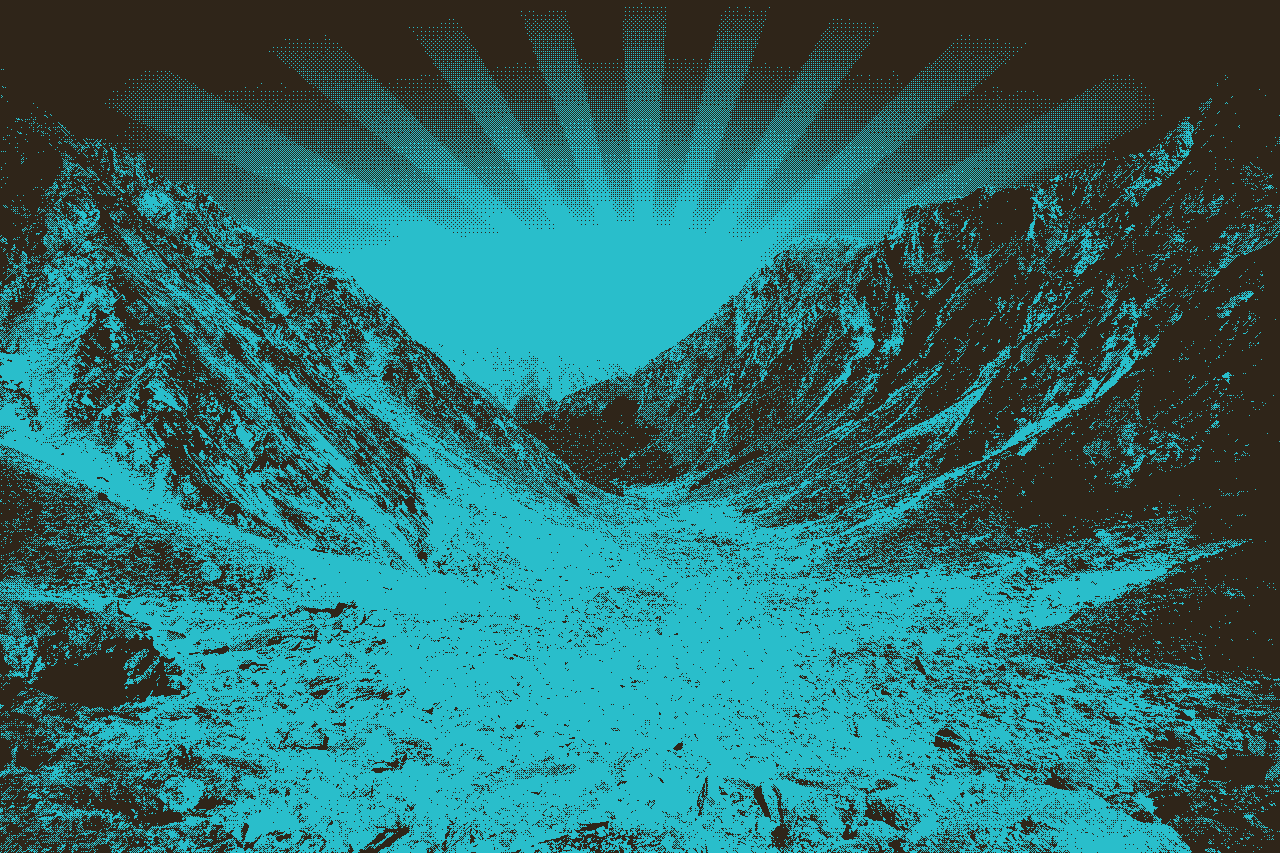 Jesus loves you and so do we
March 28, 2021​
​
​
​
​
​
Jesus' triumphant return to Jerusalem
Jesus was generally not the kind to have the red carpet experience. The big "look at me" moment. Mathew 8:4, Mathew 9:30, Mark 1:24-25.

But when he returns to Jerusalem, that all changes. Jesus tells the disciples to go grab a specific colt, because the Lord, or Master, needs it.

He is preparing for a grand entrance. People start laying their cloaks on the road to prepare the way for Him. Then the disciples begin praising God and sharing the miracles that Jesus had done.

Jesus comes to Jerusalem during the Passover festival, he did not interrupt the people in their celebrating. Before Jesus reaches the temple, a worship service breaks out among the people and disciples. Do not wait to get to your house of worship to worship your Lord. Do it anywhere at anytime, however you need to.

We remember this day as Jesus's last entry into Jerusalem as a man. When He got there (the temple) and saw the state of things, He wept. Let's make sure that He wouldn't weep upon seeing our places of worship.
​
Today's Scripture
​
Matthew 8:4
Then Jesus told him, "See that you don't tell anyone; but go, show yourself to the priest, and offer the gift that Moses commanded, as a testimony to them."
​
Matthew 9:30
And their eyes were opened. Then Jesus warned them sternly, "Be sure that no one finds out."
​
Mark 1:24-25
"What do you have to do with us, Jesus of Nazareth? Have you come to destroy us? I know who you are—the Holy One of God!"
25 Jesus rebuked him saying, "Be silent, and come out of him!"
​
Luke 19:28-44
When he had said these things, he went on ahead, going up to Jerusalem. 29 As he approached Bethphage and Bethany, at the place called the Mount of Olives, he sent two of the disciples 30 and said, "Go into the village ahead of you. As you enter it, you will find a colt tied there, on which no one has ever sat. Untie it and bring it. 31 If anyone asks you, 'Why are you untying it?' say this: 'The Lord needs it.'"
32 So those who were sent left and found it just as he had told them. 33 As they were untying the colt, its owners said to them, "Why are you untying the colt?"
34 "The Lord needs it," they said. 35 Then they brought it to Jesus, and after throwing their clothes on the colt, they helped Jesus get on it. 36 As he was going along, they were spreading their clothes on the road. 37 Now he came near the path down the Mount of Olives, and the whole crowd of the disciples began to praise God joyfully with a loud voice for all the miracles they had seen:
38 Blessed is the King who comes
in the name of the Lord.[a]
Peace in heaven
and glory in the highest heaven!
39 Some of the Pharisees from the crowd told him, "Teacher, rebuke your disciples."
40 He answered, "I tell you, if they were to keep silent, the stones would cry out."
Jesus's Love for Jerusalem
41 As he approached and saw the city, he wept for it, 42 saying, "If you knew this day what would bring peace—but now it is hidden from your eyes. 43 For the days will come on you when your enemies will build a barricade around you, surround you, and hem you in on every side. 44 They will crush you and your children among you to the ground, and they will not leave one stone on another in your midst, because you did not recognize the time when God visited you."
​
​
​
​
​
Read more at Bible Gateway
​
Christian Standard Bible (CSB)
The Christian Standard Bible. Copyright © 2017 by Holman Bible Publishers. Used by permission. Christian Standard Bible®, and CSB® are federally registered trademarks of Holman Bible Publishers, all rights reserved./-