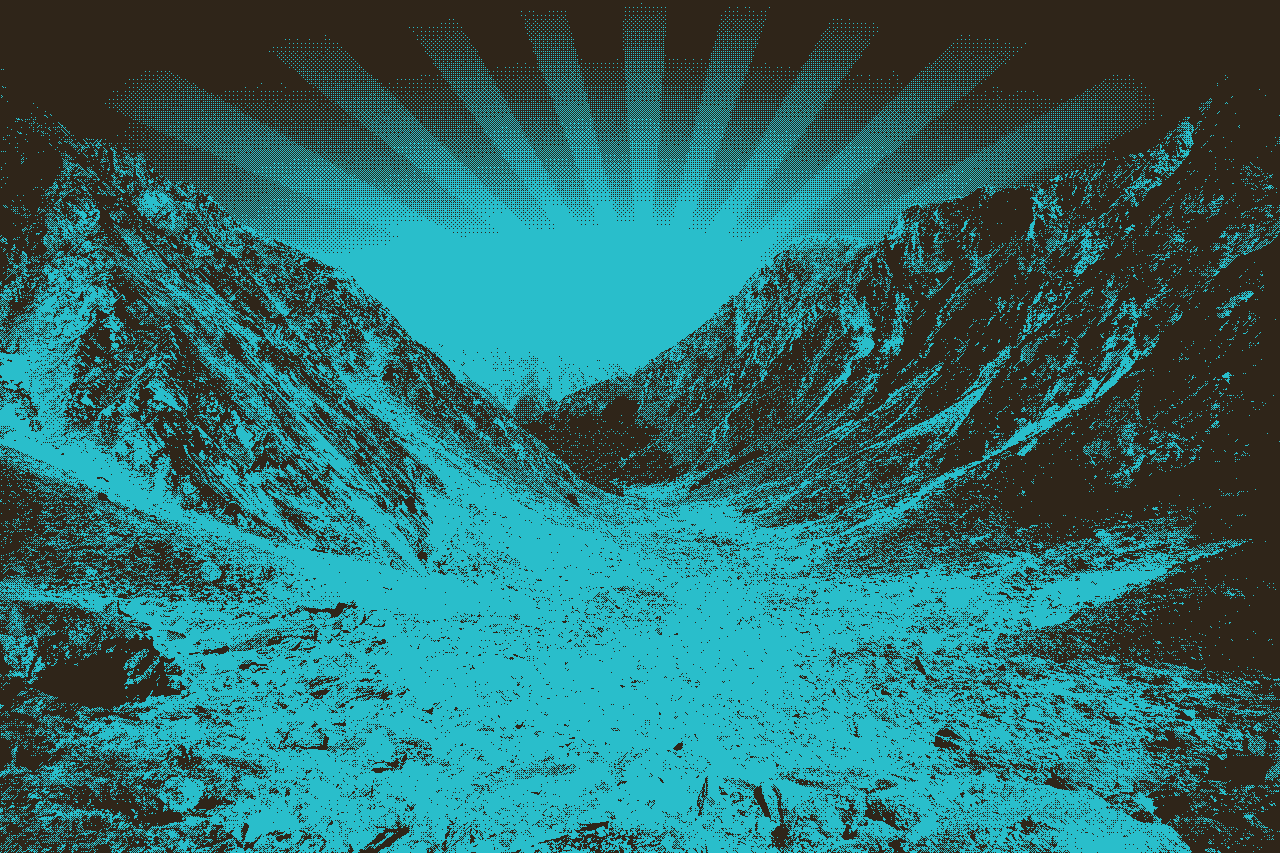 Jesus loves you and so do we
February 21, 2021​
​
​
​
​
​
The truth of our circumstances vs. the Truth of God
​
Do you really believe, what you believe, is true? If so then why?

What is truth? Why is it important to seek the truth?

Jesus came to testify to the truth.

They received the word with eagerness, and they examined the scripture daily to see if it was true.

Trust, but verify, what you hear.

What does God hate? The Lord hates liars.

We are born sinners, we are separated from God because of that sin. But in John 3:16, we are given a way to be washed of that sin, to be reunited to our God.
​
Today's Scripture
​
John 18:37
"You are a king then?" Pilate asked.
"You say that I'm a king," Jesus replied. "I was born for this, and I have come into the world for this: to testify to the truth. Everyone who is of the truth listens to my voice."
​
Acts 17:10-11
As soon as it was night, the brothers and sisters sent Paul and Silas away to Berea. Upon arrival, they went into the synagogue of the Jews. 11 The people here were of more noble character than those in Thessalonica, since they received the word with eagerness and examined[a] the Scriptures daily to see if these things were so.
​
Proverbs 6:16-19
The Lord hates six things;
in fact, seven are detestable to him:
17 arrogant eyes, a lying tongue,
hands that shed innocent blood,
18 a heart that plots wicked schemes,
feet eager to run to evil,
19 a lying witness who gives false testimony,
and one who stirs up trouble among brothers.
​
John 3:16
For God loved the world in this way:[a] He gave[b] his one and only Son, so that everyone who believes in him will not perish but have eternal life.
​
​
​
​
​
Read more at Bible Gateway
​
Christian Standard Bible (CSB)
The Christian Standard Bible. Copyright © 2017 by Holman Bible Publishers. Used by permission. Christian Standard Bible®, and CSB® are federally registered trademarks of Holman Bible Publishers, all rights reserved./-