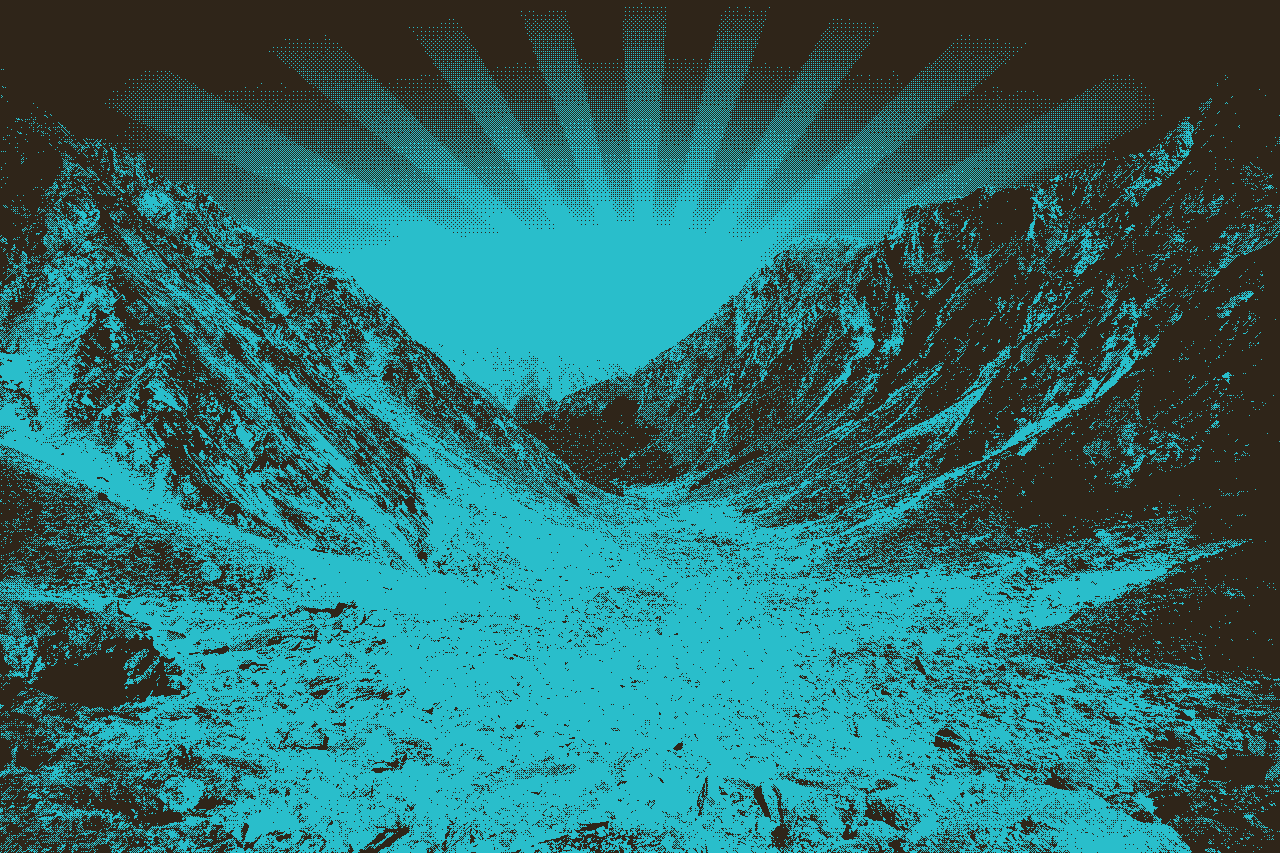 Jesus loves you and so do we
December 8, 2019
​
​
​
​
​
​
​
​
​
Questions regarding Christmas:
1- Why Gabriel? Luke 1:26 Because God said! Still intriguing that it was the same Angel that gave the prophecy to Daniel, that gave the news of the fulfillment of that prophecy Dan 9:25
2- Why Mary? Luke 1:27-28 She was favored. God doesn't call the qualified he qualifies the called
1. Mary was Willing Luke 1:38
2. Mary had Faith Luke 1:45
3. Mary gave praise to God Luke 1:47
3- Why Joseph? He was an honorable man, he was willing to care for a child that was not his own Matthew 1:18,20
4- Why Bethlehem? Luke 2:1-5 because God was fulfilling his promise to David
5- Why swaddling clothes? Luke 2:7 he came into the world wrapped in fine linen and put in a tomb to rest wrapped in fine linen Matthew 27:59
6- Why the Shepherds and Wise Men? Luke 2:8-12 he covered the spectrum, the shepherds were a lower form of occupation, the wise men were of the highest. He went to the Jews and the foreigners. Jesus was a gift to the entire world, not just a certain few.
7- Why refuse God's free gift? God wrapped a perfect gift in swaddling clothes and is offering it to you. Unwrap the gift, that is free to you and me, and use it!
​
​
​
Today's Scriptures:
​
Luke 1:26-38
In the sixth month, the angel Gabriel was sent by God to a town in Galilee called Nazareth, 27 to a virgin engaged to a man named Joseph, of the house of David. The virgin's name was Mary. 28 And the angel came to her and said, "Greetings, favored woman! The Lord is with you." 29 But she was deeply troubled by this statement, wondering what kind of greeting this could be. 30 Then the angel told her: "Do not be afraid, Mary, for you have found favor with God. 31 Now listen: You will conceive and give birth to a son, and you will name him Jesus. 32 He will be great and will be called the Son of the Most High, and the Lord God will give him the throne of his father David. 33 He will reign over the house of Jacob forever, and his kingdom will have no end."
34 Mary asked the angel, "How can this be, since I have not had sexual relations with a man?"
35 The angel replied to her: "The Holy Spirit will come upon you, and the power of the Most High will overshadow you. Therefore, the holy one to be born will be called the Son of God. 36 And consider your relative Elizabeth—even she has conceived a son in her old age, and this is the sixth month for her who was called childless. 37 For nothing will be impossible with God."
38 "I am the Lord's servant," said Mary. "May it be done to me according to your word." Then the angel left her.
​
Luke 1:45-47
Blessed is she who has believed that the Lord would fulfill what he has spoken to her!"
46 And Mary said:
My soul praises the greatness of the Lord,
47 and my spirit rejoices in God my Savior,
​
Daniel 9:25
Know and understand this:
From the issuing of the decree
to restore and rebuild Jerusalem
until an Anointed One, the ruler,
will be seven weeks and sixty-two weeks.
It will be rebuilt with a plaza and a moat,
but in difficult times.
​
Luke 2:1-12
In those days a decree went out from Caesar Augustus that the whole empire should be registered. 2 This first registration took place while Quirinius was governing Syria. 3 So everyone went to be registered, each to his own town.
4 Joseph also went up from the town of Nazareth in Galilee, to Judea, to the city of David, which is called Bethlehem, because he was of the house and family line of David, 5 to be registered along with Mary, who was engaged to him and was pregnant. 6 While they were there, the time came for her to give birth. 7 Then she gave birth to her firstborn son, and she wrapped him tightly in cloth and laid him in a manger, because there was no guest room available for them.
The Shepherds and the Angels
8 In the same region, shepherds were staying out in the fields and keeping watch at night over their flock. 9 Then an angel of the Lord stood before them, and the glory of the Lord shone around them, and they were terrified. 10 But the angel said to them, "Don't be afraid, for look, I proclaim to you good news of great joy that will be for all the people: 11 Today in the city of David a Savior was born for you, who is the Messiah, the Lord. 12 This will be the sign for you: You will find a baby wrapped tightly in cloth and lying in a manger."
​
Matthew 1:18-20
The birth of Jesus Christ came about this way: After his mother Mary had been engaged to Joseph, it was discovered before they came together that she was pregnant from the Holy Spirit. 19 So her husband Joseph, being a righteous man, and not wanting to disgrace her publicly, decided to divorce her secretly.
20 But after he had considered these things, an angel of the Lord appeared to him in a dream, saying, "Joseph, son of David, don't be afraid to take Mary as your wife, because what has been conceived in her is from the Holy Spirit.
​
Matthew 27:58-60
He approached Pilate and asked for Jesus's body. Then Pilate ordered that it be released. 59 So Joseph took the body, wrapped it in clean, fine linen, 60 and placed it in his new tomb, which he had cut into the rock. He left after rolling a great stone against the entrance of the tomb.
120819.mp3
Pastor Dallas Claypool