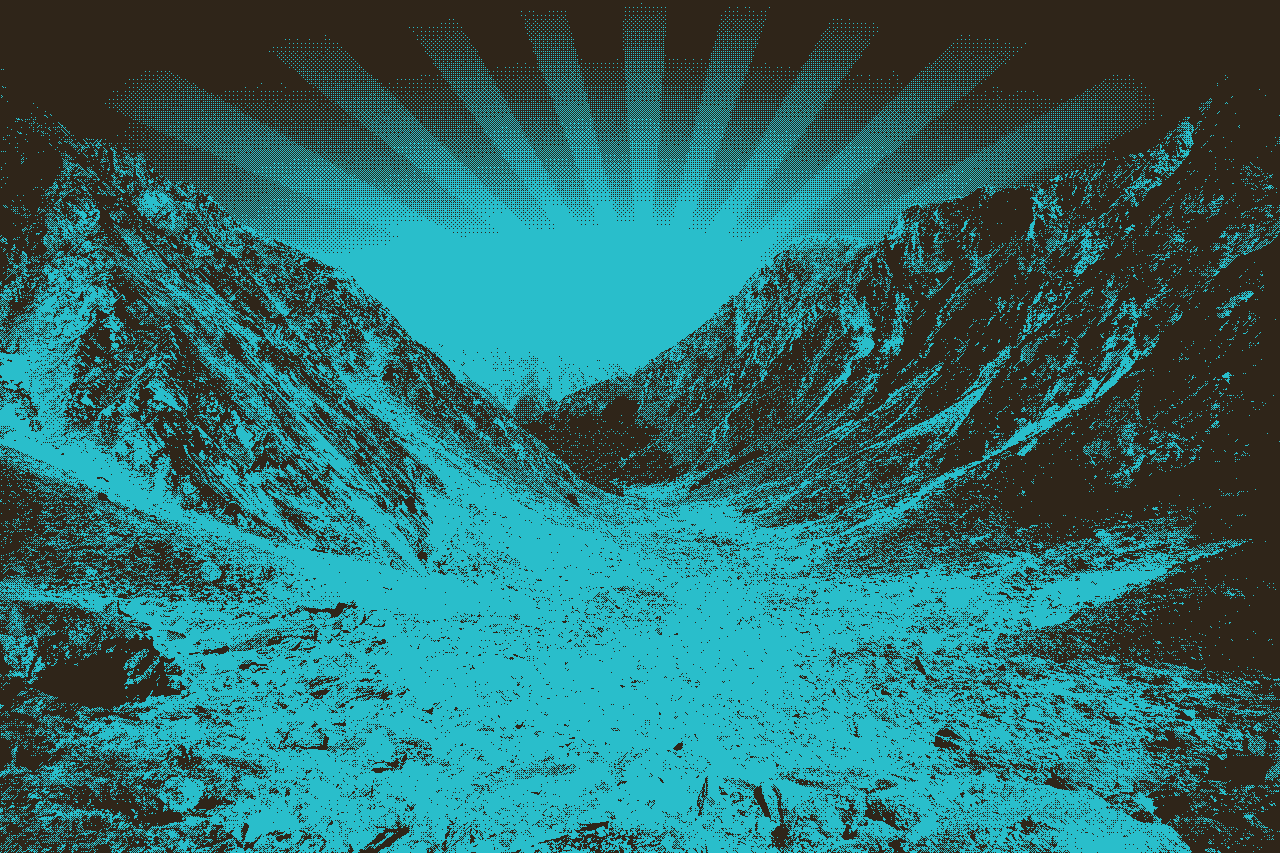 Jesus loves you and so do we
December 20, 2020
​
​
​
​
​
Seasonal Blues?
Why do we have unrealistic expectations of this time of year? Why do we get so worked up about gifts, and appeasing the materialistic wants of those around us?

We have, as a society, commercialized Christmas. We have truly forgot the reason of the season.

It is hard keeping Christmas Christ centered while the rest of the world is centered on the material gifts. Especially with our children. But Christmas is is to celebrate the coming of the Messiah who was here to fix what Adam and Eve messed up in the first place.

Isaiah 41:10 the Lord is hanging on to you through it all.

Psalms 27:10 the Lord still cares about you wherever you are at.

1 Peter 5:7 let the Lord worry for you, trust in Him.

Psalms 23:4 we need not fear for God is with us.

Hebrews 13:5 be satisfied with what you have. Be content with what you have and what you are given.

Psalms 38:9 God knows our wants, needs, and desires

Philippians 4:6-7 do not worry about anything, but use prayer and petition with thanksgiving, present your requests to God.

Romans 8:35-36 who can separate us from our Lord and loved ones?

The best gift we can give is the gift of Jesus Christ. It never fades, never gets old, never rejects you, or leaves you. The true gift that keeps on giving.
​
Today's Scripture
​
Isaiah 41:10
So do not fear, for I am with you;
do not be dismayed, for I am your God.
I will strengthen you and help you;
I will uphold you with my righteous right hand.
​
Psalms 27:10
Though my father and mother forsake me,
the Lord will receive me.
​
1 Peter 5:7
Cast all your anxiety on him because he cares for you.
​
Psalms 23:4
Even though I walk
through the darkest valley,[a]
I will fear no evil,
for you are with me;
your rod and your staff,
they comfort me.
​
Hebrews 13:5
Keep your lives free from the love of money and be content with what you have, because God has said,
"Never will I leave you;
never will I forsake you."
​
Psalms 38:9
All my longings lie open before you, Lord;
my sighing is not hidden from you.
​
Philippians 4:6-7
Do not be anxious about anything, but in every situation, by prayer and petition, with thanksgiving, present your requests to God. 7 And the peace of God, which transcends all understanding, will guard your hearts and your minds in Christ Jesus.
​
Romans 8:35-36
Who shall separate us from the love of Christ? Shall trouble or hardship or persecution or famine or nakedness or danger or sword? 36 As it is written:
"For your sake we face death all day long;
we are considered as sheep to be slaughtered."