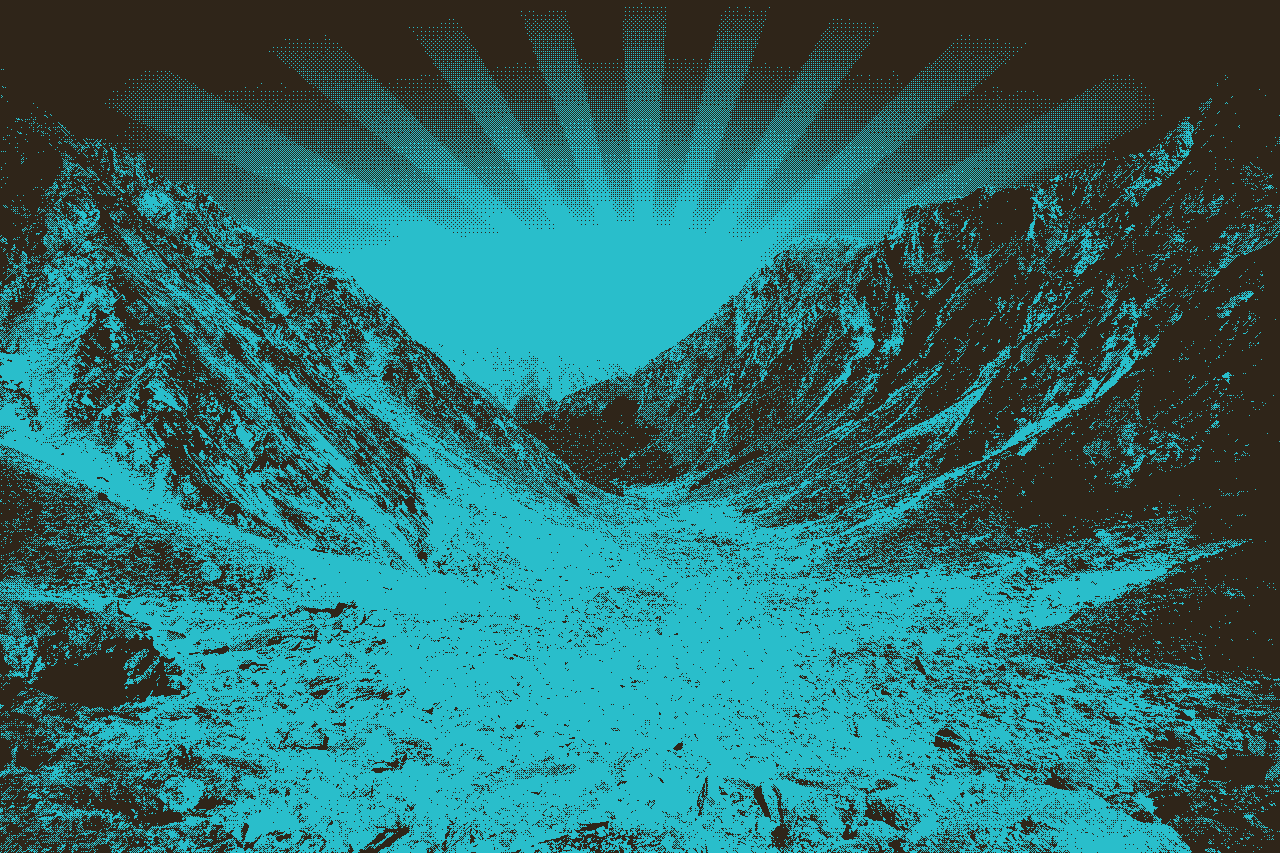 Jesus loves you and so do we
April 21, 2019
​
(No audio this week)
​
​
​
Resurrection Sunday - Why is the cross offensive? - Billy Graham 1958
​We need to believe what happened at the cross is the source of our wisdom and power

People believe their own wisdom overrides the world of God

It's so simple it can't be true

The cross is a stumbling block to the Jews

The cross was originally a place to execute criminal and in the days of Jesus it was offensive

Without the cross there is no salvation or forgiveness

The cross reminds us of being sinners and that we needed Jesus to be the Lamb

We can only claim to be going to heaven because of what Jesus did on the cross.

We need to die to ourselves so we can pick up our cross and follow Him. ​
​
​
​
Today's Scripture:
​
1 Corinthians 1:17-31
​
For Christ did not send me to baptize, but to preach the gospel—not with eloquent wisdom, so that the cross of Christ will not be emptied of its effect.
​
18 For the word of the cross is foolishness to those who are perishing, but it is the power of God to us who are being saved. 19 For it is written,
I will destroy the wisdom of the wise,
and I will set aside the intelligence of the intelligent.
20 Where is the one who is wise? Where is the teacher of the law? Where is the debater of this age? Hasn't God made the world's wisdom foolish? 21 For since, in God's wisdom, the world did not know God through wisdom, God was pleased to save those who believe through the foolishness of what is preached. 22 For the Jews ask for signs and the Greeks seek wisdom, 23 but we preach Christ crucified, a stumbling block to the Jews and foolishness to the Gentiles. 24 Yet to those who are called, both Jews and Greeks, Christ is the power of God and the wisdom of God, 25 because God's foolishness is wiser than human wisdom, and God's weakness is stronger than human strength.
​
26 Brothers and sisters, consider your calling: Not many were wise from a human perspective, not many powerful, not many of noble birth. 27 Instead, God has chosen what is foolish in the world to shame the wise, and God has chosen what is weak in the world to shame the strong. 28 God has chosen what is insignificant and despised in the world—what is viewed as nothing—to bring to nothing what is viewed as something, 29 so that no one may boast in his presence. 30 It is from him that you are in Christ Jesus, who became wisdom from God for us—our righteousness, sanctification, and redemption, 31 in order that, as it is written: Let the one who boasts, boast in the Lord.