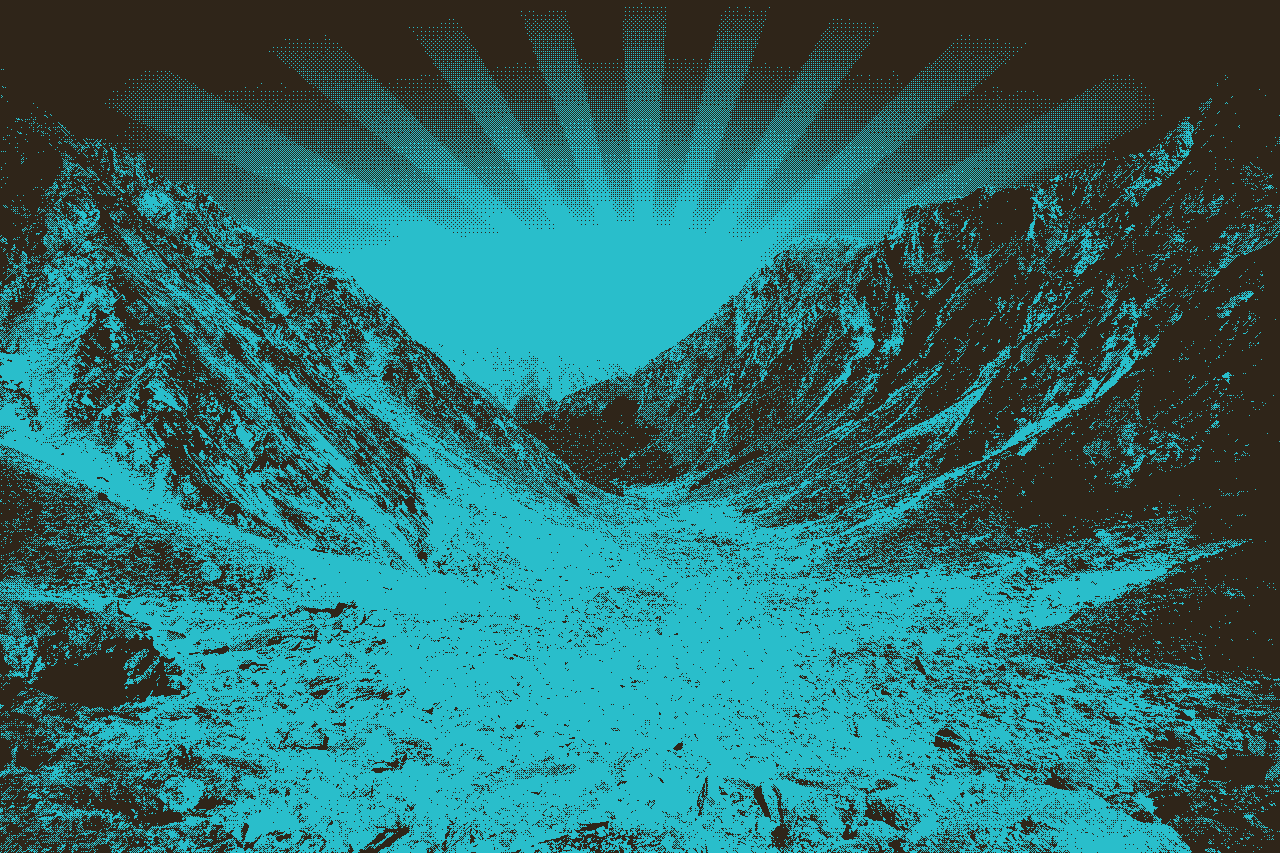 Jesus loves you and so do we
October 3, 2021
​
​
​
​
​
​
​
​
​
​
​
What is your attitude?
We need to mind what kind of attitude we portray.

The tongue is a small part of the body, but what it does has a big affect on our whole lives, and the lives of those around us. A small fire can set ablaze a whole forest.

With that in mind, we need to be careful of the atmosphere we surround ourselves with. When we are surrounded by negativity, it is hard to keep a positive outlook.

We have to be making conscious efforts to be a positive influence on ourselves and those around us.​
​
Today's Passage
​
​James 3:2-6
We all stumble in many ways. Anyone who is never at fault in what they say is perfect, able to keep their whole body in check.
3 When we put bits into the mouths of horses to make them obey us, we can turn the whole animal. 4 Or take ships as an example. Although they are so large and are driven by strong winds, they are steered by a very small rudder wherever the pilot wants to go. 5 Likewise, the tongue is a small part of the body, but it makes great boasts. Consider what a great forest is set on fire by a small spark. 6 The tongue also is a fire, a world of evil among the parts of the body. It corrupts the whole body, sets the whole course of one's life on fire, and is itself set on fire by hell.
​
​
​
​
​
​
Read more at Bible Gateway
​
Christian Standard Bible (CSB)
The Christian Standard Bible. Copyright © 2017 by Holman Bible Publishers. Used by permission. Christian Standard Bible®, and CSB® are federally registered trademarks of Holman Bible Publishers, all rights reserved./-