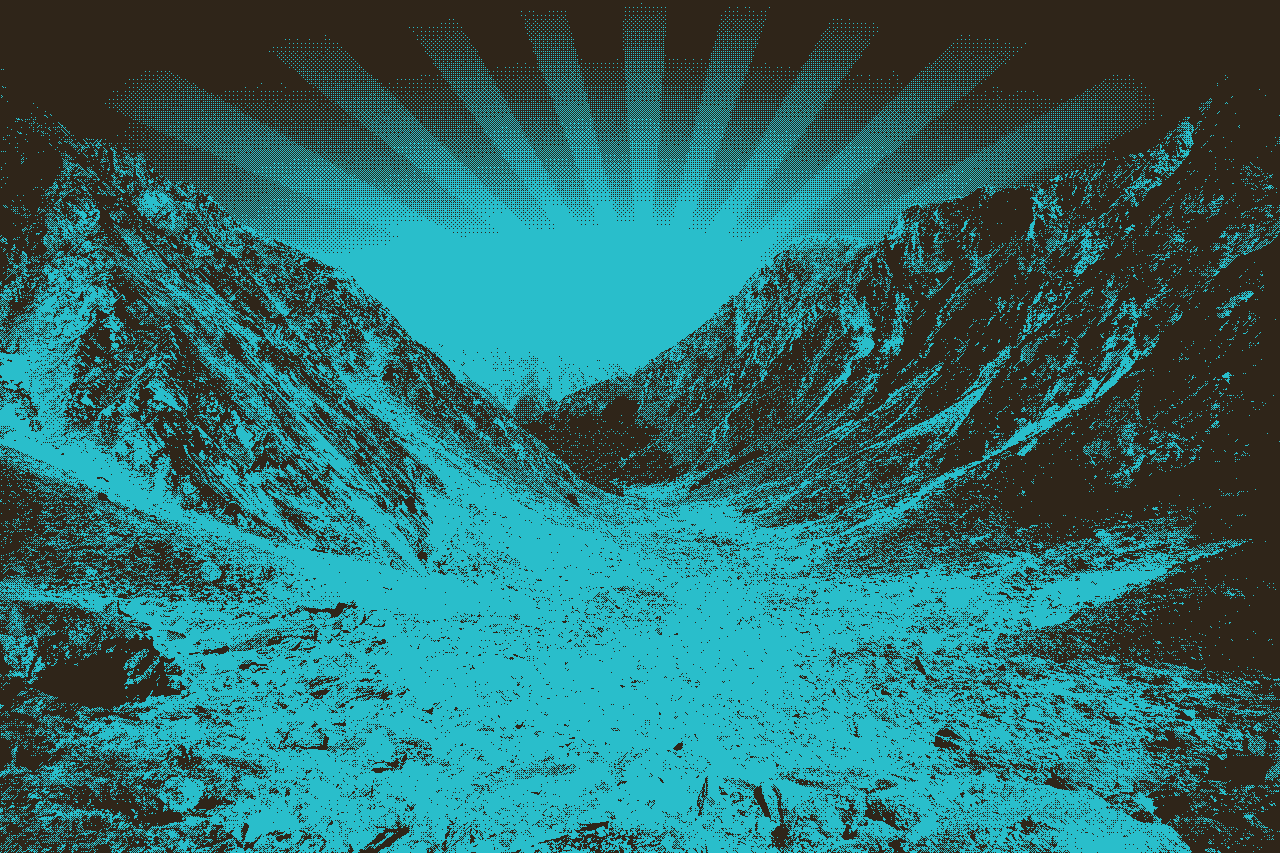 Jesus loves you and so do we
October 31, 2021
​
​
​
​
​
​
​
​
​
​
​
Relationships
Vows are promises that we keep not only to our wife/husband, but more importantly to God!

How to make our vows bulletproof:
Understand and embrace your role, given to you, by God.

You have got to become a forgiving person.

Do not lean on your own understanding, lean on God's.

Seek good Godly council, and surround yourself with them.
How do we do these things? You have to have a rich relationship with God.

And how to you do that? Be an authentic Christian

Read the Bible, and have a powerful prayer life.
Today's Passages:
​
Genesis 2:24
That is why a man leaves his father and mother and is united to his wife, and they become one flesh.
​
​
​
​
​
​
​
​
​
​
​
​
Read more at Bible Gateway
​
Christian Standard Bible (CSB)
The Christian Standard Bible. Copyright © 2017 by Holman Bible Publishers. Used by permission. Christian Standard Bible®, and CSB® are federally registered trademarks of Holman Bible Publishers, all rights reserved./-