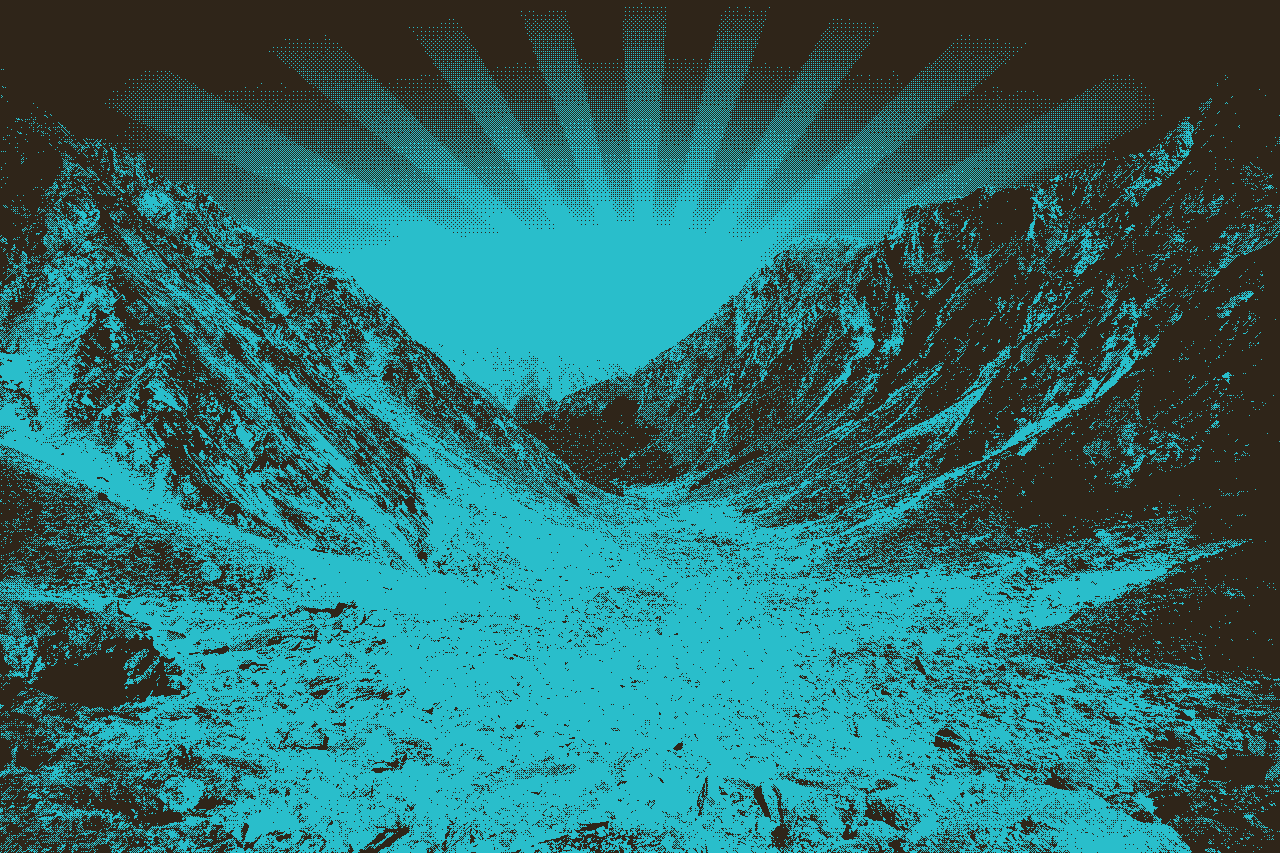 Jesus loves you and so do we
October 24, 2021
​
​
​
​
​
​
​
​
​
​
​
What Men Need
Battle to fight, adventure to have, and beauty to rescue.

As men, are commanded to provide for our wives and honor them as co-heirs.

Men are to love their wives as Christ loves the Church
What Women Need
Be romanced, play an irreplaceable role in an adventure, and to unveil beauty.

Wives respect your husbands, Men love your wives as Christ loves the Church.

Ten thing women need to know regardless of what your husband says.

You are loved

You are not condemned

You are included

You are accepted

You are not alone

You are wonderfully made

You are free from sin

You are God's

You are chosen

You are no longer a slave to sin
​
Today's Passages:
​
Proverbs 30: 18-19
"There are three things that are too amazing for me,
four that I do not understand:
19 the way of an eagle in the sky,
the way of a snake on a rock,
the way of a ship on the high seas,
and the way of a man with a young woman.
James 4:1-7
What causes fights and quarrels among you? Don't they come from your desires that battle within you? 2 You desire but do not have, so you kill. You covet but you cannot get what you want, so you quarrel and fight. You do not have because you do not ask God. 3 When you ask, you do not receive, because you ask with wrong motives, that you may spend what you get on your pleasures.
4 You adulterous people,[a] don't you know that friendship with the world means enmity against God? Therefore, anyone who chooses to be a friend of the world becomes an enemy of God. 5 Or do you think Scripture says without reason that he jealously longs for the spirit he has caused to dwell in us[b]? 6 But he gives us more grace. That is why Scripture says:
"God opposes the proud
but shows favor to the humble."[c]
7 Submit yourselves, then, to God. Resist the devil, and he will flee from you.
​
1 Peter 3:7
Husbands, in the same way be considerate as you live with your wives, and treat them with respect as the weaker partner and as heirs with you of the gracious gift of life, so that nothing will hinder your prayers.
​
​
​
​
​
​
Read more at Bible Gateway
​
Christian Standard Bible (CSB)
The Christian Standard Bible. Copyright © 2017 by Holman Bible Publishers. Used by permission. Christian Standard Bible®, and CSB® are federally registered trademarks of Holman Bible Publishers, all rights reserved./-