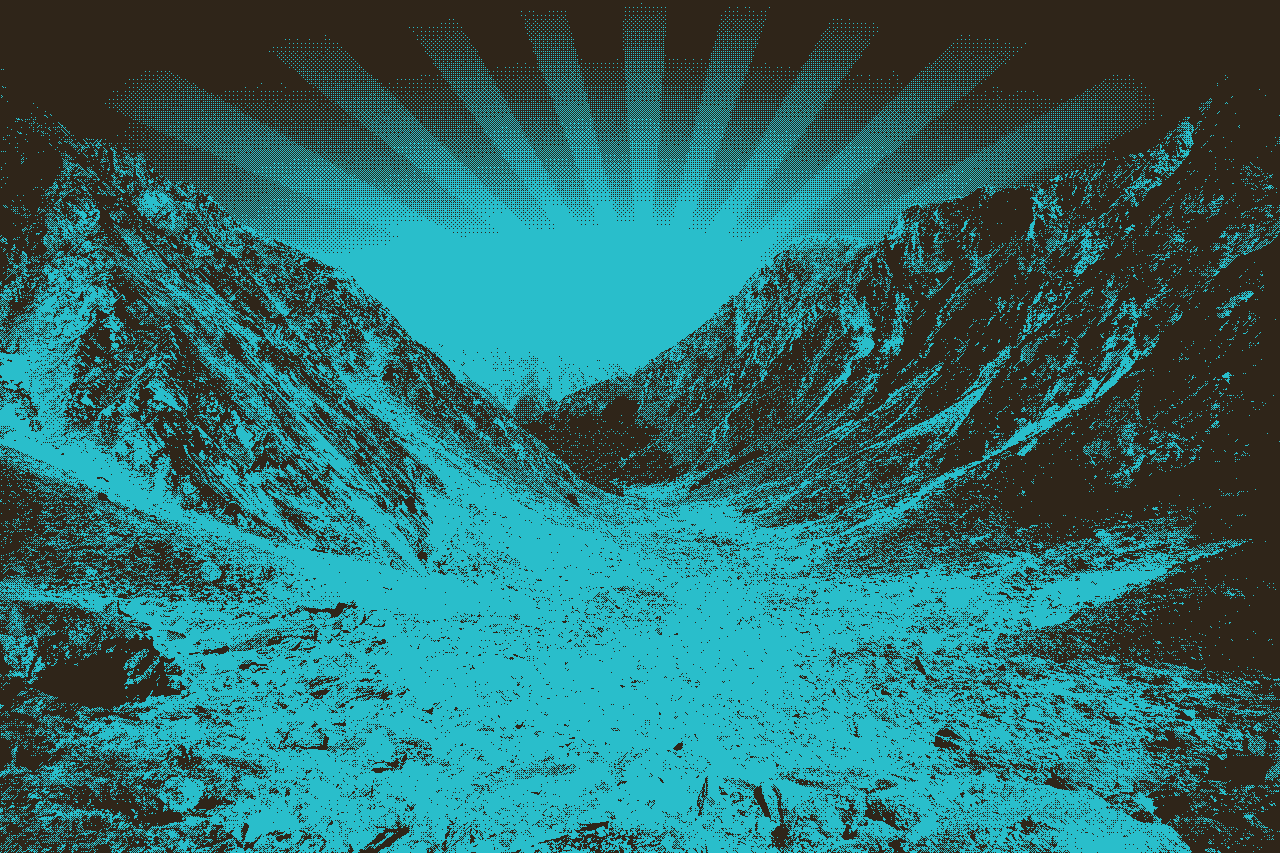 Jesus loves you and so do we
October 23, 2022​
​
​
​
​
​
​
​
​
​
​
Waiting on God
Waiting on the Lord is not passive. You have to have patience, courage, and trust; waiting on God is active.

Psalms 25:2 those who trust in the Lord will not be put to shame

1 John 5:4 those who trust in the Lord will not loose heart

Isaiah 40:31 they will not loose strength

Psalms 40:1-3 They set a testimonial for others

Waiting on the Lord is important so that we may grow according to his plan.
Bible Passages:
​
Psalms 27:1-14
The Lord is my light and my salvation—
whom should I fear?
The Lord is the stronghold of my life—
whom should I dread?
2 When evildoers came against me to devour my flesh,
my foes and my enemies stumbled and fell.
3 Though an army deploys against me,
my heart will not be afraid;
though a war breaks out against me,
I will still be confident.
4 I have asked one thing from the Lord;
it is what I desire:
to dwell in the house of the Lord
all the days of my life,
gazing on the beauty of the Lord
and seeking him in his temple.
5 For he will conceal me in his shelter
in the day of adversity;
he will hide me under the cover of his tent;
he will set me high on a rock.
6 Then my head will be high
above my enemies around me;
I will offer sacrifices in his tent with shouts of joy.
I will sing and make music to the Lord.
7 Lord, hear my voice when I call;
be gracious to me and answer me.
8 My heart says this about you:
"Seek[a] his face."
Lord, I will seek your face.
9 Do not hide your face from me;
do not turn your servant away in anger.
You have been my helper;
do not leave me or abandon me,
God of my salvation.
10 Even if my father and mother abandon me,
the Lord cares for me.
11 Because of my adversaries,
show me your way, Lord,
and lead me on a level path.
12 Do not give me over to the will of my foes,
for false witnesses rise up against me,
breathing violence.
13 I am certain that I will see the Lord's goodness
in the land of the living.
14 Wait for the Lord;
be strong, and let your heart be courageous.
Wait for the Lord.
​
Psalms 25:2
My God, I trust in you.
Do not let me be disgraced;
do not let my enemies gloat over me.
​
​
1 John 5:4
because everyone who has been born of God conquers the world. This is the victory that has conquered the world: our faith.
​
​
Isaiah 40:31
but those who trust in the Lord
will renew their strength;
they will soar on wings like eagles;
they will run and not become weary,
they will walk and not faint.
​
​
Isaiah 64:4
From ancient times no one has heard,
no one has listened to,
no eye has seen any God except you
who acts on behalf of the one who waits for him.
​
​
Psalms 40:1-3
I waited patiently for the Lord,
and he turned to me and heard my cry for help.
2 He brought me up from a desolate[a] pit,
out of the muddy clay,
and set my feet on a rock,
making my steps secure.
3 He put a new song in my mouth,
a hymn of praise to our God.
Many will see and fear,
and they will trust in the Lord.
​
​
Romans 8:28
We know that all things work together[a] for the good[b] of those who love God, who are called according to his purpose.
​
​
​
​
​
​
​
Read more at Bible Gateway
​
Christian Standard Bible (CSB)
The Christian Standard Bible. Copyright © 2017 by Holman Bible Publishers. Used by permission. Christian Standard Bible®, and CSB® are federally registered trademarks of Holman Bible Publishers, all rights reserved./-