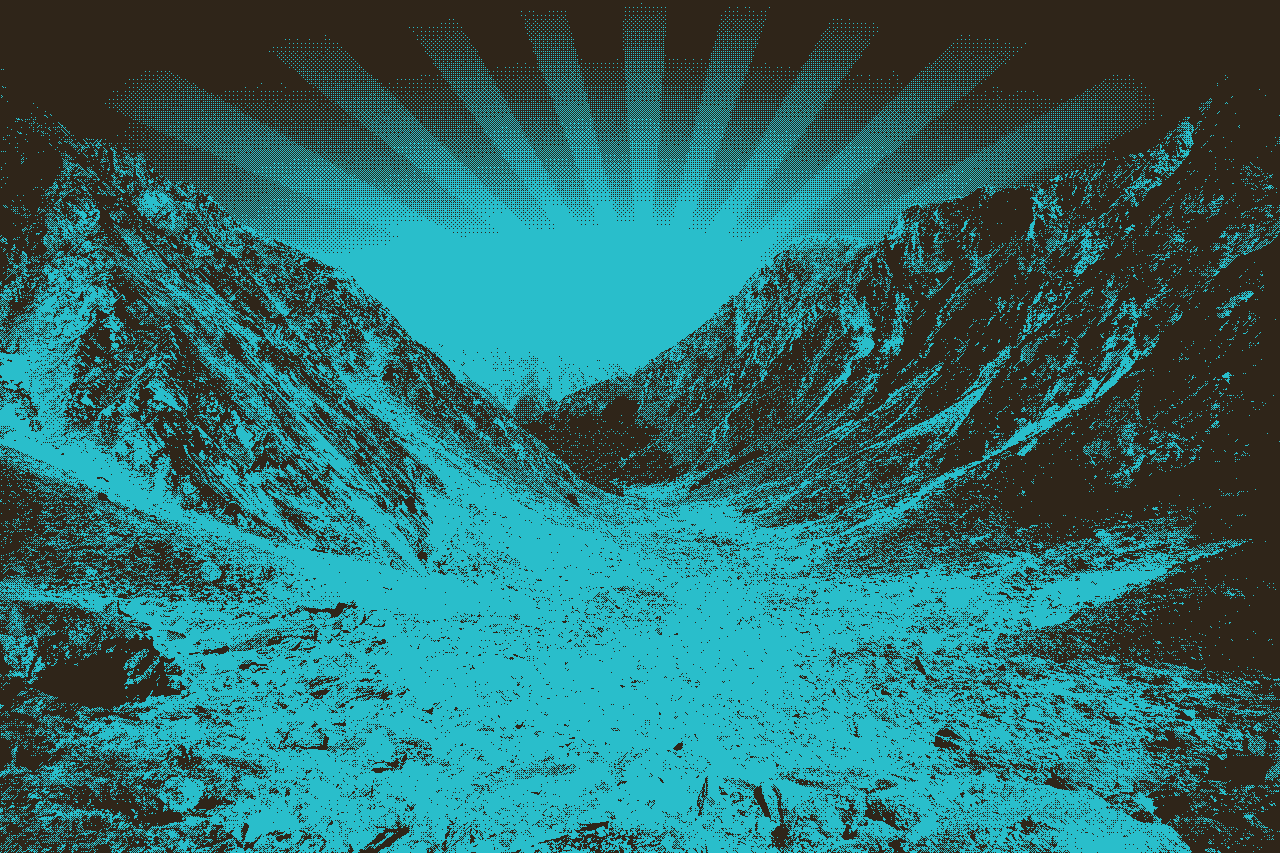 Jesus loves you and so do we
October 2, 2022​
​
​
​
​
​
​
​
​
​
Made for a Mission part 6: Will you answer the call?
​
Week 1- We are all called!

Week 2- What's my mission? Sharing Jesus with others

Week 3- What's my message? Jesus saves, share your testimony

Week 4- WHO is my mission? Everybody is our mission.

Week 5 - Why me? Because Jesus has done it all for your, and has commanded us to do the same for others; especially the lost. Serve others. ​

Week 6 - Will you answer the call from Jesus?
Bible Passages:
​
James 1:22
But be doers of the word and not hearers only, deceiving yourselves.
​
​
John 10:10
A thief comes only to steal and kill and destroy. I have come so that they may have life and have it in abundance.
​
​
​
​
​
​
​
Read more at Bible Gateway
​
Christian Standard Bible (CSB)
The Christian Standard Bible. Copyright © 2017 by Holman Bible Publishers. Used by permission. Christian Standard Bible®, and CSB® are federally registered trademarks of Holman Bible Publishers, all rights reserved./-