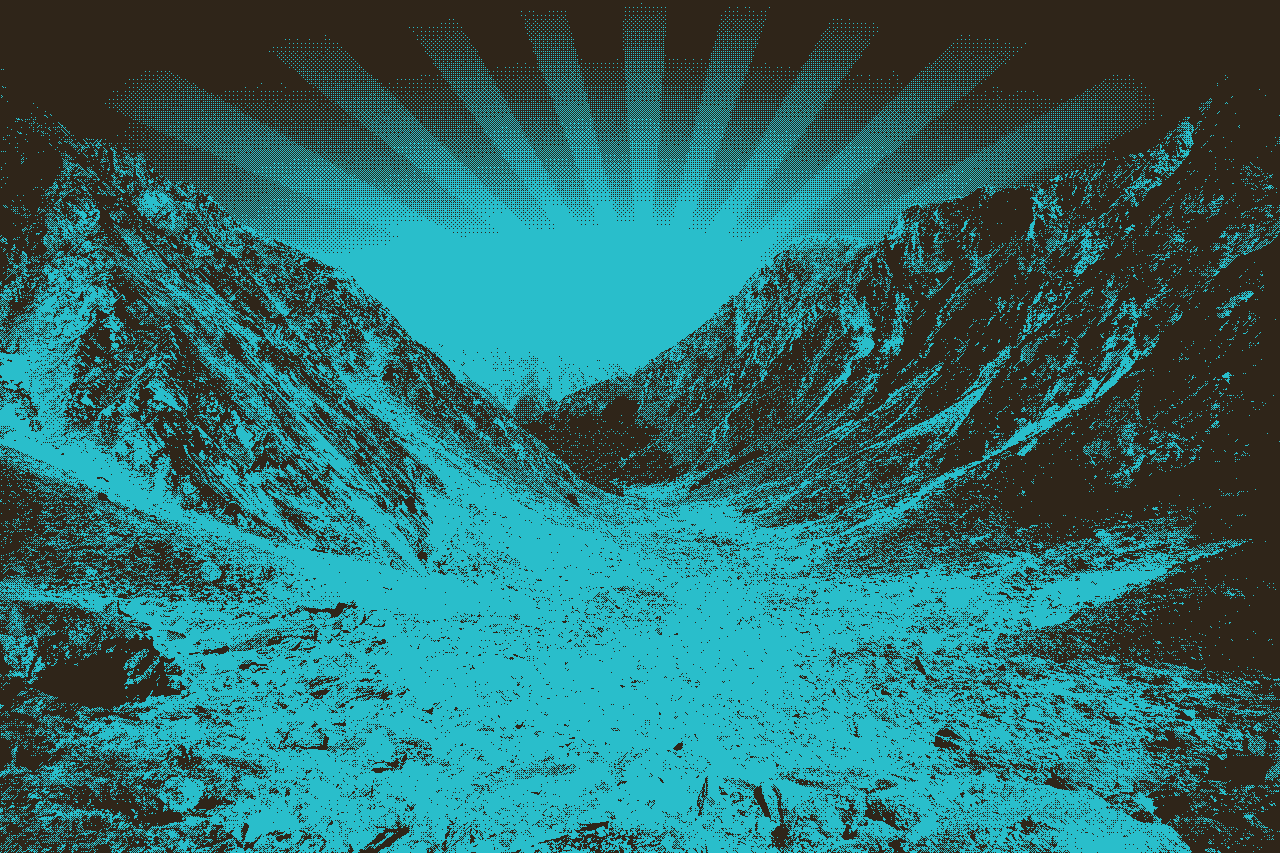 Jesus loves you and so do we
November 28 , 2021​
​
​
​
​
​
​
​
​
​
​
​
Advent: Hope
Advent - celebrating Jesus' birth and anticipating His return.

Week 1-Hope

Week 2-Prophecy

Week 3-Joy and peace

Week 4- adoration

Hopelessness is a major affliction in our day. We may feel like our society today is a land of darkness.

We as a country have seemed to have fallen from grace, from our heritage. When our heritage is gone we forget what we are fighting for.

Isaiah tells us that the way things are today are not the way they will always be. For we can have hope in the promise that Jesus is going to return.
Today's Passages:
Romans 14:5-6
One person considers one day more sacred than another; another considers every day alike. Each of them should be fully convinced in their own mind. 6 Whoever regards one day as special does so to the Lord. Whoever eats meat does so to the Lord, for they give thanks to God; and whoever abstains does so to the Lord and gives thanks to God.
​
Isaiah 9:2, 6-7
2 The people walking in darkness
have seen a great light;
on those living in the land of deep darkness
a light has dawned.
6 For to us a child is born,
to us a son is given,
and the government will be on his shoulders.
And he will be called
Wonderful Counselor, Mighty God,
Everlasting Father, Prince of Peace.
7 Of the greatness of his government and peace
there will be no end.
He will reign on David's throne
and over his kingdom,
establishing and upholding it
with justice and righteousness
from that time on and forever.
The zeal of the Lord Almighty
will accomplish this.
​
Read more at Bible Gateway
​
Christian Standard Bible (CSB)
The Christian Standard Bible. Copyright © 2017 by Holman Bible Publishers. Used by permission. Christian Standard Bible®, and CSB® are federally registered trademarks of Holman Bible Publishers, all rights reserved./-