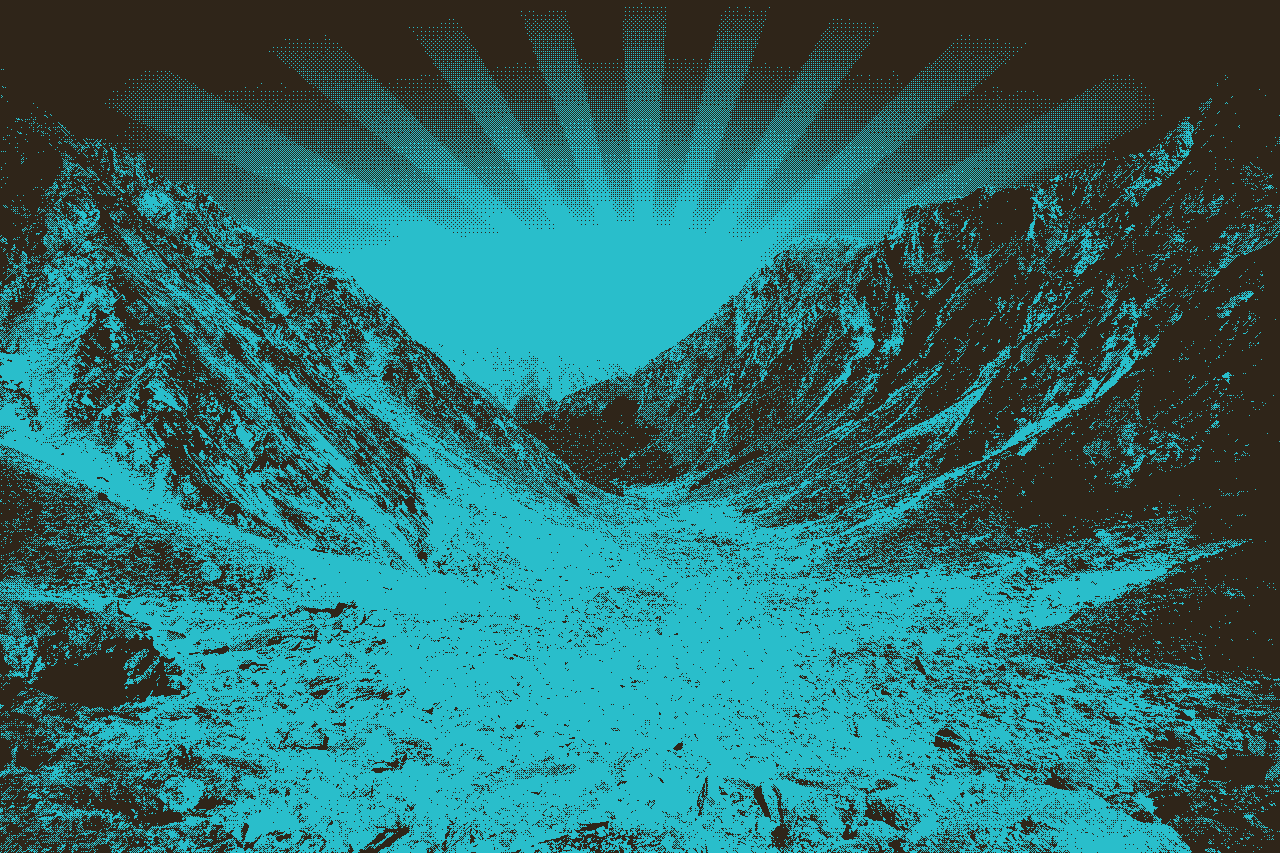 Jesus loves you and so do we
May 29, 2022​
​
​
​
​
​
​
​
​
​
​
​
Continuing the sermon on the Mount:
​
Not all roads lead to the same destination. There is only one way to get to heaven, it is through, Jesus, the narrow gate. But the wide gate take us to hell.

Following Jesus might not always be easy, but it is always worth it. You will have to struggle and strive to stay on the narrow path.

God wants us all, but only a few will choose Him back by saying yes to Christ.

People try to find alternative routes to heaven: man-made rules and regulations, false religions, or self-effort.

Good works will not save you, but once you are saved you are to strive to "work-out" your faith.

Do you know the Shepherd's voice? Are you in right relation with Him? Are you reading the Bible? Are you willing to listen to council of The Lord?

Our feelings are fleeting and cannot always be trusted, but God is the absolute truth and can always be trusted, He wants to protect you, and to help you prosper.

Church services and the way we get the message out may look different, but the message should never change.
​
Bible Passages:
​
Matthew 7:13-25
The Narrow and Wide Gates
13 "Enter through the narrow gate. For wide is the gate and broad is the road that leads to destruction, and many enter through it. 14 But small is the gate and narrow the road that leads to life, and only a few find it.
True and False Prophets
15 "Watch out for false prophets. They come to you in sheep's clothing, but inwardly they are ferocious wolves. 16 By their fruit you will recognize them. Do people pick grapes from thornbushes, or figs from thistles? 17 Likewise, every good tree bears good fruit, but a bad tree bears bad fruit. 18 A good tree cannot bear bad fruit, and a bad tree cannot bear good fruit. 19 Every tree that does not bear good fruit is cut down and thrown into the fire. 20 Thus, by their fruit you will recognize them.
True and False Disciples
21 "Not everyone who says to me, 'Lord, Lord,' will enter the kingdom of heaven, but only the one who does the will of my Father who is in heaven. 22 Many will say to me on that day, 'Lord, Lord, did we not prophesy in your name and in your name drive out demons and in your name perform many miracles?' 23 Then I will tell them plainly, 'I never knew you. Away from me, you evildoers!'
The Wise and Foolish Builders
24 "Therefore everyone who hears these words of mine and puts them into practice is like a wise man who built his house on the rock. 25 The rain came down, the streams rose, and the winds blew and beat against that house; yet it did not fall, because it had its foundation on the rock.
​
​
Luke 13:23-24
Someone asked him, "Lord, are only a few people going to be saved?"
He said to them, 24 "Make every effort to enter through the narrow door, because many, I tell you, will try to enter and will not be able to.
​
​
John 3:16
For God so loved the world that he gave his one and only Son, that whoever believes in him shall not perish but have eternal life.
​
​
John 10:7-11
Therefore Jesus said again, "Very truly I tell you, I am the gate for the sheep. 8 All who have come before me are thieves and robbers, but the sheep have not listened to them. 9 I am the gate; whoever enters through me will be saved.[a] They will come in and go out, and find pasture. 10 The thief comes only to steal and kill and destroy; I have come that they may have life, and have it to the full.
11 "I am the good shepherd. The good shepherd lays down his life for the sheep.
​
​
Revelation 7:9-10
After this I looked, and there before me was a great multitude that no one could count, from every nation, tribe, people and language, standing before the throne and before the Lamb. They were wearing white robes and were holding palm branches in their hands. 10 And they cried out in a loud voice:
"Salvation belongs to our God,
who sits on the throne,
and to the Lamb."
​
​
Ephesians 2:8-10
For it is by grace you have been saved, through faith—and this is not from yourselves, it is the gift of God— 9 not by works, so that no one can boast. 10 For we are God's handiwork, created in Christ Jesus to do good works, which God prepared in advance for us to do.
​
​
​
​
​
​
​
Read more at Bible Gateway
​
Christian Standard Bible (CSB)
The Christian Standard Bible. Copyright © 2017 by Holman Bible Publishers. Used by permission. Christian Standard Bible®, and CSB® are federally registered trademarks of Holman Bible Publishers, all rights reserved./-