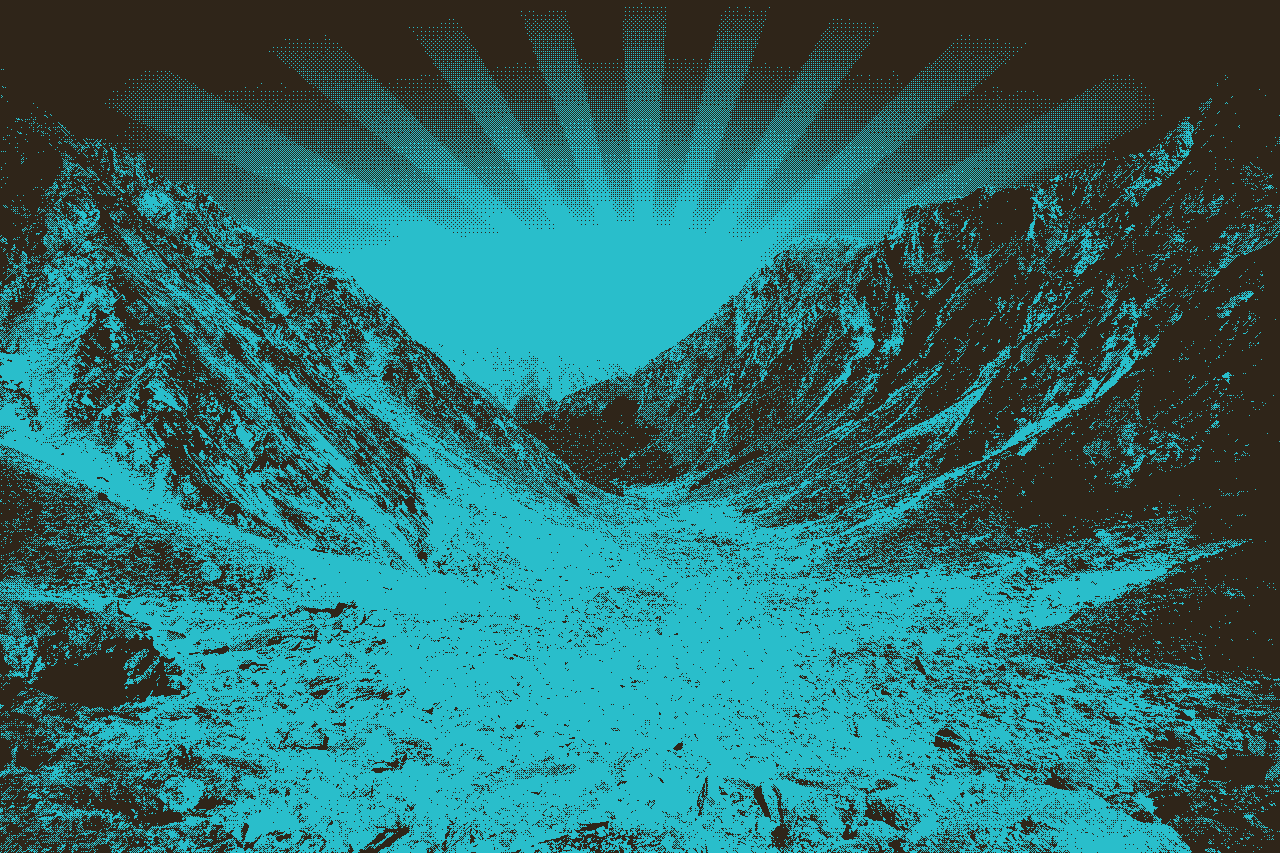 Jesus loves you and so do we
May 22, 2022​
​
​
​
​
​
​
​
​
​
​
​
Continuing the sermon on the Mount: Ask, Seek, Knock
​
Ask and it will be given to you. Our prayers should be a conversation with our God as our Heavenly Father. But be weary of the motives you ask with. (James 4:1-3)

Seek and you shall find What are we seeking? We should be seeking God.( Psalms 27:8, 105:14,119:2, 34:10) We should be seeking passionately and persistently. What happens when we find Him? Proverbs 8:17-18, we will benefit from his blessings.

Knock and the door will be opened Knocking is the action for the desire. We have to act, we get nowhere by just sitting with good intentions (1 John 3:18)

We are instructed to use our soul, strength, and mind to love the Lord. (Luke 10:27) Asking is verbal Seeking is mental Knocking is physical.

The instructions are followed by promises. If you ask, you will receive. If you seek, you will find. If you knock, the door will be opened.
​
​
Bible Passages:
​
Matthew 7:7-12
"Ask and it will be given to you; seek and you will find; knock and the door will be opened to you. 8 For everyone who asks receives; the one who seeks finds; and to the one who knocks, the door will be opened.
9 "Which of you, if your son asks for bread, will give him a stone? 10 Or if he asks for a fish, will give him a snake? 11 If you, then, though you are evil, know how to give good gifts to your children, how much more will your Father in heaven give good gifts to those who ask him! 12 So in everything, do to others what you would have them do to you, for this sums up the Law and the Prophets.
​
James 4:1-3
What causes fights and quarrels among you? Don't they come from your desires that battle within you? 2 You desire but do not have, so you kill. You covet but you cannot get what you want, so you quarrel and fight. You do not have because you do not ask God. 3 When you ask, you do not receive, because you ask with wrong motives, that you may spend what you get on your pleasures.
​
Psalms 27:8
My heart says of you, "Seek his face!"
Your face, Lord, I will seek.
Psalms 105:14
He allowed no one to oppress them;
for their sake he rebuked kings:
Psalms 119:2
Blessed are those who keep his statutes
and seek him with all their heart—
​
Psalms 34:10
The lions may grow weak and hungry,
but those who seek the Lord lack no good thing.
​
Proverbs 8:17-18
I love those who love me,
and those who seek me find me.
18 With me are riches and honor,
enduring wealth and prosperity.
​
1 John 3:18
Dear children, let us not love with words or speech but with actions and in truth.
​
Luke 10:27
He answered, "'Love the Lord your God with all your heart and with all your soul and with all your strength and with all your mind'[a]; and, 'Love your neighbor as yourself.'[b]"
​
​
​
​
​
​
​
​
Read more at Bible Gateway
​
Christian Standard Bible (CSB)
The Christian Standard Bible. Copyright © 2017 by Holman Bible Publishers. Used by permission. Christian Standard Bible®, and CSB® are federally registered trademarks of Holman Bible Publishers, all rights reserved./-