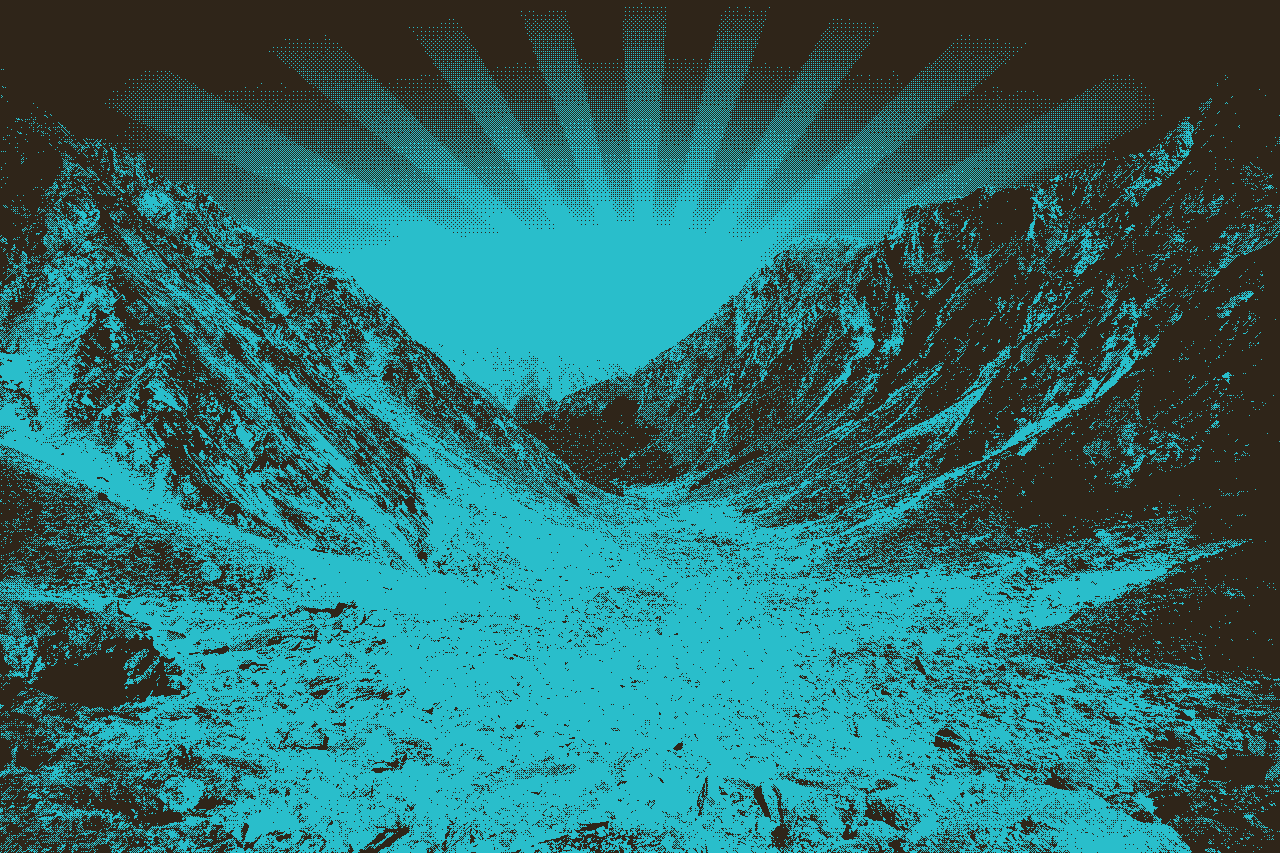 Jesus loves you and so do we
Pastor's Previous Sunday Sermon
March 8, 2020 -
​
​
​
​
Rich Relationship with God (Following the Roman Road)
Romans 3:23-The starts of a deep relationship with God is first knowing that we all sin, all of us!

Romans 6:23-The wage of sin is death, God's gift, in Jesus, is eternal life

Roman's 5:8- Jesus died for us!

Romans 10:9- Confess with your mouth and believe in your heart that Jesus is Lord and that God raised him from the dead

Romans 10:13- All who call on the Lord will be saved

Romans 5:1- You can have peace through Jesus

Romans 8:1- There is no condemnation for those in Christ

Romans 8:38-39- NOTHING can separate you from God's love

John 14:15- Read your Bible so you know what the Lord's commandments are

2 Timothy 3:16-17- Scripture is God breathed, so we can be equipped. We have to be doers of the Word

James 1:22- Not hearers only

Matthew 22:38-39 -We need to love each other
Today's Scriptures
​
Romans 3:23
For all have sinned and fall short of the glory of God.
​
Romans 6:23
For the wages of sin is death, but the gift of God is eternal life in Christ Jesus our Lord.
​
Roman's 5:8
But God proves his own love for us in that while we were still sinners, Christ died for us.
​
Romans 10:9
If you confess with your mouth, "Jesus is Lord," and believe in your heart that God raised him from the dead, you will be saved.
​
Romans 10:13
For everyone who calls on the name of the Lord will be saved.
​
Romans 5:1
Therefore, since we have been declared righteous by faith, we have peace with God through our Lord Jesus Christ.
​
Romans 8:1
Therefore, there is now no condemnation for those in Christ Jesus
​
Romans 8:38-39
For I am persuaded that neither death nor life, nor angels nor rulers, nor things present nor things to come, nor powers, 39 nor height nor depth, nor any other created thing will be able to separate us from the love of God that is in Christ Jesus our Lord.
​
John 14:15
"If you love me, you will keep my commands.
​
2 Timothy 3:16-17
All Scripture is inspired by God and is profitable for teaching, for rebuking, for correcting, for training in righteousness, 17 so that the man of God may be complete, equipped for every good work.
​
James 1:22
But be doers of the word and not hearers only, deceiving yourselves.
​
Matthew 22:38-39
This is the greatest and most important[a] command. 39 The second is like it: Love your neighbor as yourself.
​
​
​
​
​
​
​
​
​
Read more at Bible Gateway
​
Christian Standard Bible (CSB)
The Christian Standard Bible. Copyright © 2017 by Holman Bible Publishers. Used by permission. Christian Standard Bible®, and CSB® are federally registered trademarks of Holman Bible Publishers, all rights reserved.
030820
Pastor Dallas Claypool