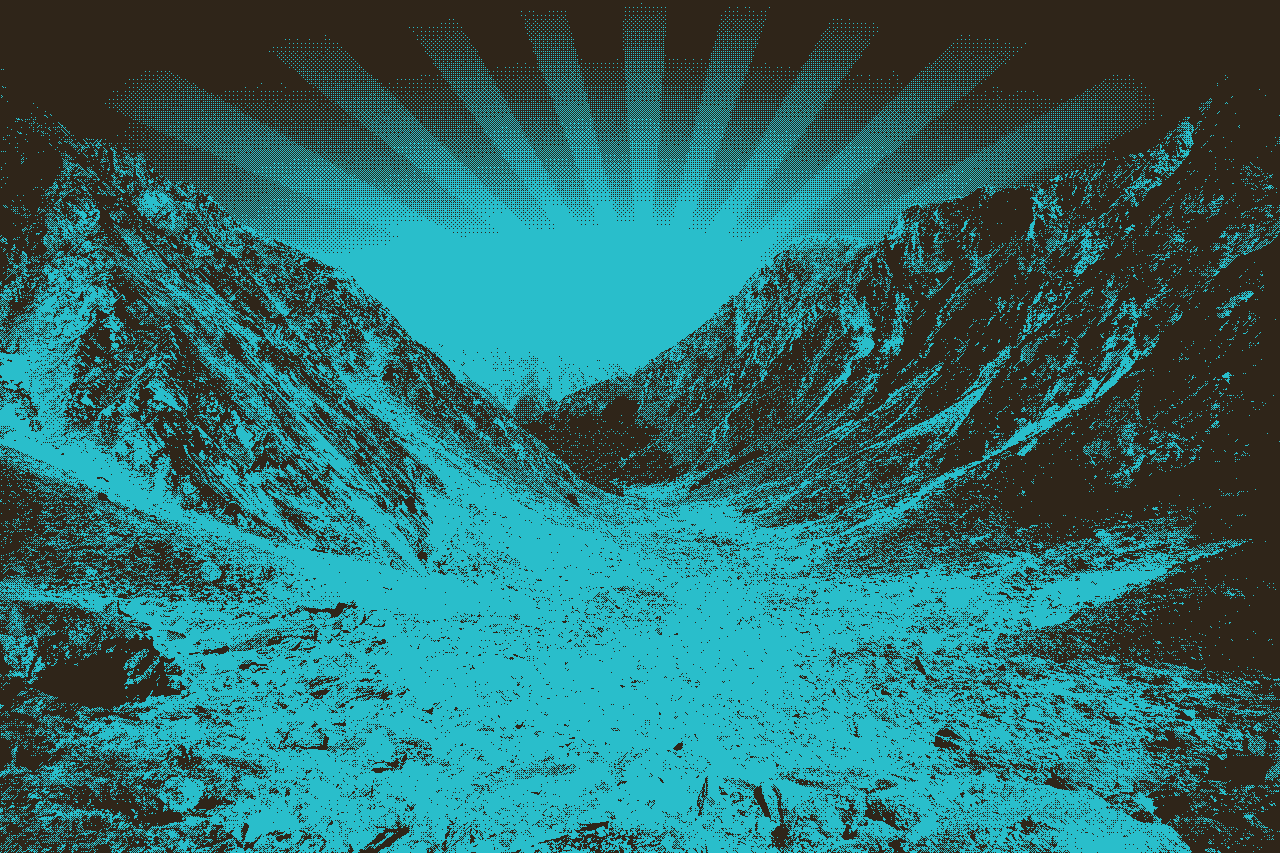 Jesus loves you and so do we
Pastor's Previous Sunday Sermon
March 15, 2020 -
​
​
​
​
​
Integrity and Character of a Christian
Old Testament - Hebrew word for integrity means the condition without blemish.

New Testimony says to have honesty.

Regardless of where you live, we should all have the same integrity.

Choosing to do the right thing even when no one is looking.

Jesus is the only example we have of true integrity

We are a new creation because of Christ

We have the Holy Spirit to guide us and help us

Are you placing your hope in Jesus?

Are you trusting God?

What are you focused on?

We need to rely the Holy Spirit

Work out (carry out) your salvation

We can't work to get saved, but once save, we have work to do ​

Being better today than we were yesterday, a year ago, five years ago

The rules apply to all of us

Christians should not be bribed or compromised

The only thing that should be able to buy you is the blood of Jesus

Christians should put others before themselves

A desire to have a rich relationship with others

Stand firm in who you are and Whose you are
Today's Scriptures
​
Luke 4:1-13
Then Jesus left the Jordan, full of the Holy Spirit, and was led by the Spirit in the wilderness 2 for forty days to be tempted by the devil. He ate nothing during those days, and when they were over, he was hungry. 3 The devil said to him, "If you are the Son of God, tell this stone to become bread."
4 But Jesus answered him, "It is written: Man must not live on bread alone."
5 So he took him up and showed him all the kingdoms of the world in a moment of time. 6 The devil said to him, "I will give you their splendor and all this authority, because it has been given over to me, and I can give it to anyone I want. 7 If you, then, will worship me, all will be yours."
8 And Jesus answered him, "It is written: Worship the Lord your God, and serve him only."
9 So he took him to Jerusalem, had him stand on the pinnacle of the temple, and said to him, "If you are the Son of God, throw yourself down from here. 10 For it is written:
He will give his angels orders concerning you,
to protect you, 11 and
they will support you with their hands,
so that you will not strike
your foot against a stone."
12 And Jesus answered him, "It is said: Do not test the Lord your God."
13 After the devil had finished every temptation, he departed from him for a time.
​
2 Corinthians 5:17
Therefore, if anyone is in Christ, he is a new creation; the old has passed away, and see, the new has come!
​
2 Corinthians 5:21
He made the one who did not know sin to be sin for us, so that in him we might become the righteousness of God.
031520
Pastor Dallas Claypool