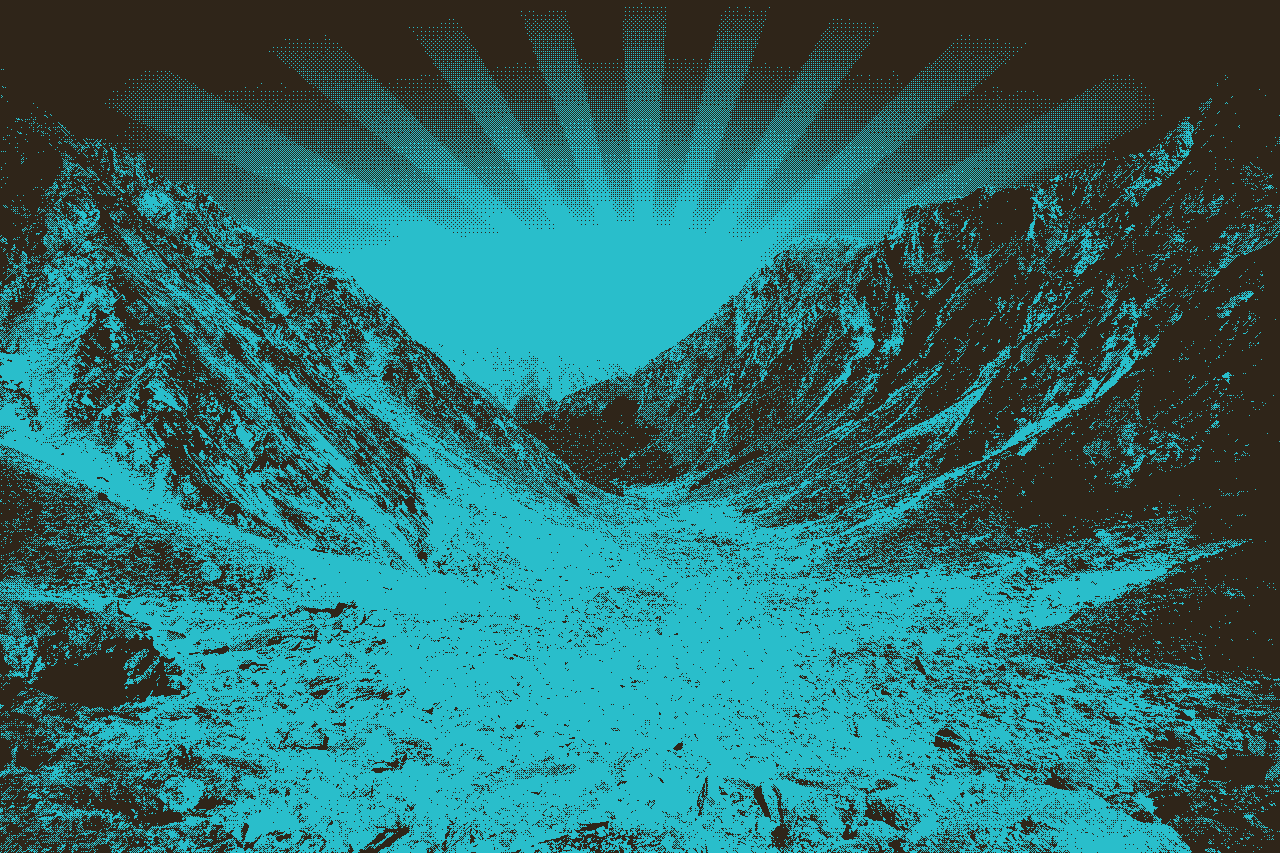 Jesus loves you and so do we
June 19, 2022 ​
​
​
​
​
​
​
​
​
​
​
​Father's Day
One of the biggest parts of being an father, is that we set the standards that our children gauge what is acceptable in family, society, and in the Church. This is a huge responsibility. So we need to keep in mind the fact that forgiveness is key, not only when dealing with our children, but also when we consider our parents as well. The bible gives a some examples of what a father does or what they should not do:

Proverbs 1:7, discipline is one of our responsibilities

Colossians 3:21, don't provoke your kids

Psalms 127:3-5 Children are rewards from God, treat them as such.

Parenthood in general is a journey, do your best, we all make mistakes, your parents did, you will, and so will your children. Keep God in the center of your family, and in the relationships you have with your family members, and He will bless you in so many ways.

Build your house on the Rock that is God from the very beginning!
​
Bible Passages:
​
Proverbs 1:7
The fear of the Lord is the beginning of knowledge,
but fools[a] despise wisdom and instruction.
​
​
Colossians 3:21
Fathers,[a] do not embitter your children, or they will become discouraged.
​
​
Psalms 127:3-5
Children are a heritage from the Lord,
offspring a reward from him.
4 Like arrows in the hands of a warrior
are children born in one's youth.
5 Blessed is the man
whose quiver is full of them.
They will not be put to shame
when they contend with their opponents in court.
​
​
​
​
​
​
​
​
Read more at Bible Gateway
​
Christian Standard Bible (CSB)
The Christian Standard Bible. Copyright © 2017 by Holman Bible Publishers. Used by permission. Christian Standard Bible®, and CSB® are federally registered trademarks of Holman Bible Publishers, all rights reserved./-