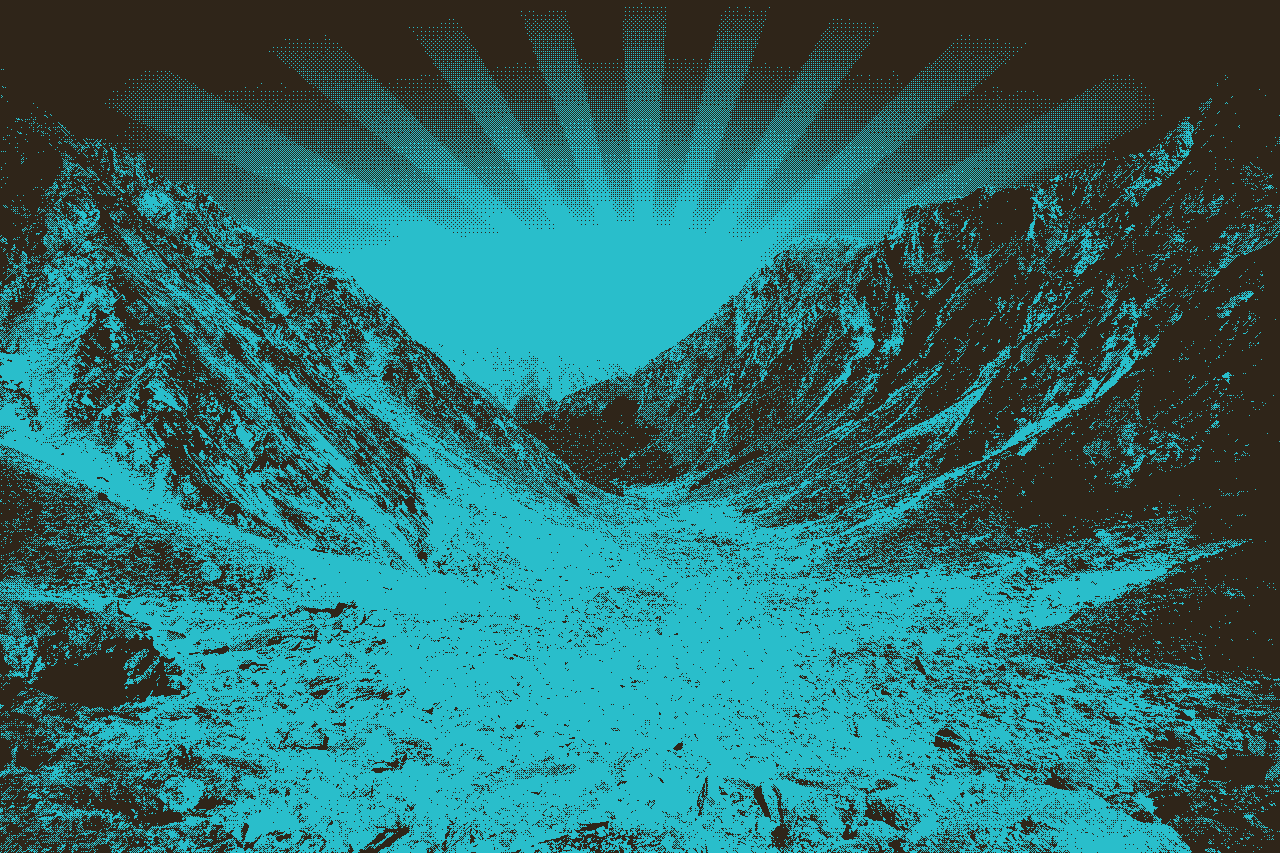 Jesus loves you and so do we
Pastor's Previous Sunday Sermon
July 5, 2020
​
​
​
​
​
​
​
​
​
​
​
​
​
​
​
​
​
​
Confess and repent.
Confession- Tell or make known, admitting.

Unconfessed sin is a big stumbling block in a Christians life. It keeps us stuck in life. Who should we confess to?

Repenting- have a change of heart and mind, agree with god about your sin. Change yourself with God's help.

Do what is necessary to stop doing the sin. Do different, do better. Get in God's word, get with God's people.
​
Today's Scripture
​
1 John 1:9
If we confess our sins, he is faithful and righteous to forgive us our sins and to cleanse us from all unrighteousness.
James 5:16
Therefore, confess your sins to one another and pray for one another, so that you may be healed. The prayer of a righteous person is very powerful in its effect.
​
Romans 2:4
Or do you despise the riches of his kindness, restraint, and patience, not recognizing that God's kindness is intended to lead you to repentance?