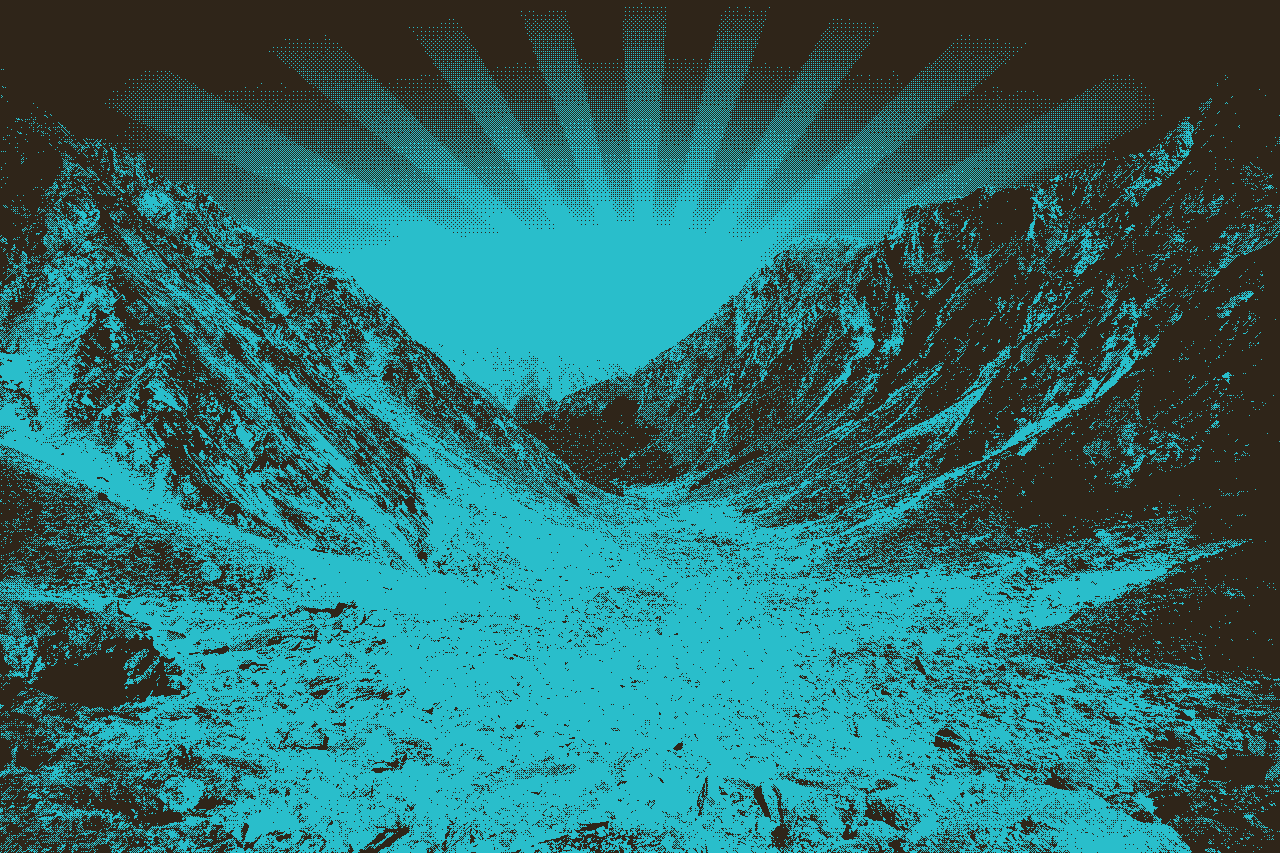 Jesus loves you and so do we
July 4, 2021
​
​
​
​
​
​
​
​
​
​
​
Happy 4th of July
​
America was founded by religious refugees. A group of people who wanted the freedom to worship God. They broke away from the normal to do what they were called to do.

The founding fathers gave almost everything they had for freedom. And most of them would never see the real fruits of their labor and actions.

The bible is full of people who follow God's commands to make their situations better, but never see the outcome or reward of what they did. Moses never saw the promised land that he gave so much for. Jesus gave up everything He had on the world, to better it.

From the birth of the nation until today there has been bloodshed. We look at Israel, and there has always been bloodshed. There will always be fighting to preserve the way of life our forefathers wanted for us. But if we loose our faith and foundation we will not have anything to fight for.

If you have asked God to be the savior of your soul, you are free. There may be fighting here on earth but we have a promise of true freedom after our time on this planet. The battle is keeping our faith despite what the world is doing around us.

Galatians 5:1 For freedom, Christ set us free. Stand firm, then, and don't submit again to the yolk of slavery. If you have asked Jesus Christ to come into your heart, your free. But you have to decide to put your name on His list, and to follow His Word, and listen to His voice.
​
Today's Scripture
​
Galatians 5:1
For freedom, Christ set us free. Stand firm, then, and don't submit again to a yoke of slavery.
​
​
​
​
​
​
​
Read more at Bible Gateway
​
Christian Standard Bible (CSB)
The Christian Standard Bible. Copyright © 2017 by Holman Bible Publishers. Used by permission. Christian Standard Bible®, and CSB® are federally registered trademarks of Holman Bible Publishers, all rights reserved./-