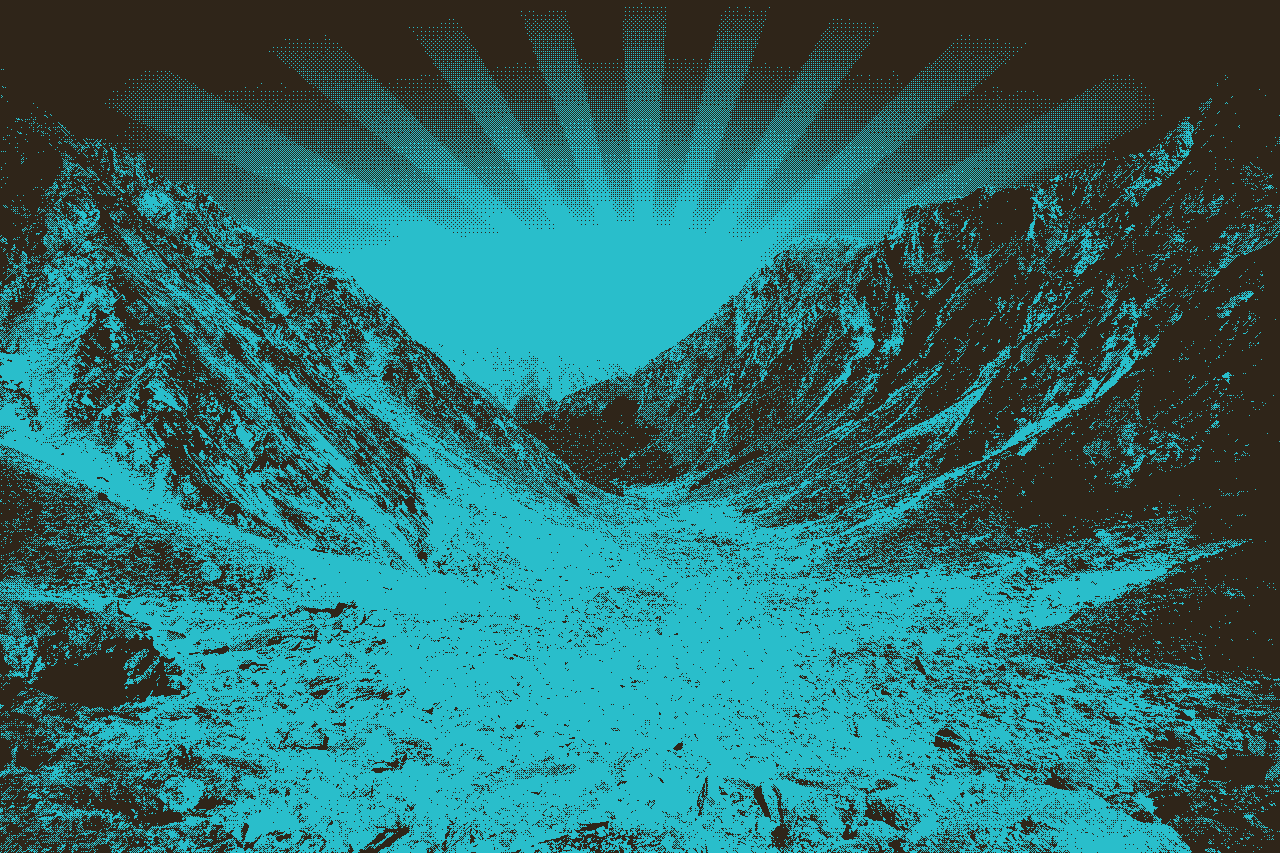 Jesus loves you and so do we
July 3, 2022 ​
​
​
​
​
​
​
​
​
​
​
​
Continuing our journey to a rich relationship with God
1. You have to be a Christian, you have to have a relationship first before you can become rich in relationship
2. Prayer: every relationship needs communication. Prayer is our tool for communication with God
3. Reading His word is the other half of our conversations with God through the the Holy Spirit to interpret His word.
When Jesus was asked what the greatest commandment was, His answer was love. Love for the Lord and love for each other.

We need to develop rich relationships with others as well, based in love. Not just the people that we like, but all people. Not just those that we deem like minded. We are commanded to love others as yourself.
​
Bible Passages:
​
Matthew 22:34-40
34 Hearing that Jesus had silenced the Sadducees, the Pharisees got together. 35 One of them, an expert in the law, tested him with this question: 36 "Teacher, which is the greatest commandment in the Law?"
37 Jesus replied: "'Love the Lord your God with all your heart and with all your soul and with all your mind.'[a] 38 This is the first and greatest commandment. 39 And the second is like it: 'Love your neighbor as yourself.'[b] 40 All the Law and the Prophets hang on these two commandments."
​
​
​
​
​
​
​
​
​
Read more at Bible Gateway
​
Christian Standard Bible (CSB)
The Christian Standard Bible. Copyright © 2017 by Holman Bible Publishers. Used by permission. Christian Standard Bible®, and CSB® are federally registered trademarks of Holman Bible Publishers, all rights reserved./-