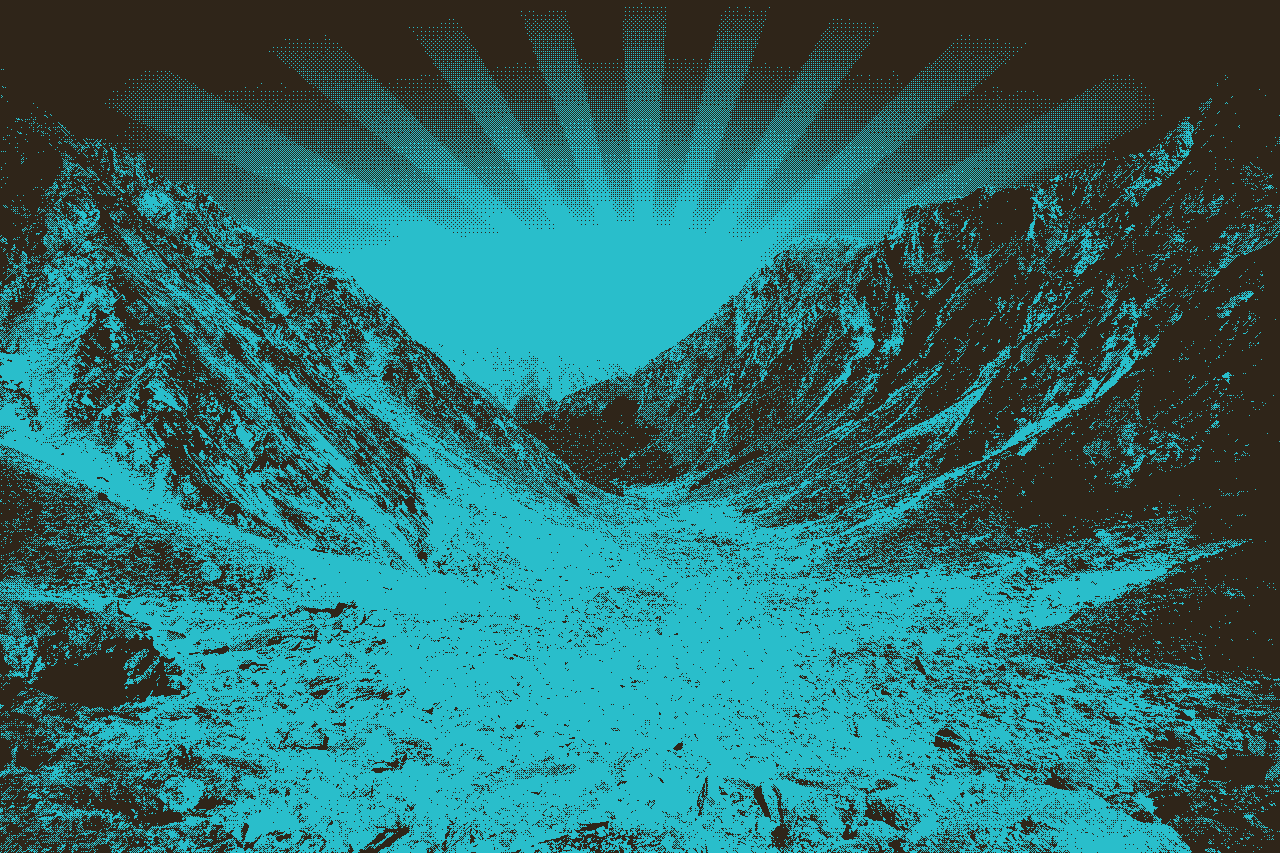 Jesus loves you and so do we
July 18, 2021
​
​
​
​
​
​
​
​
​
​
​
​
Invest in the Children
Jesus stresses the importance of children and their relationships with Him.

He warns against those that stand in between children and Himself.

We need to be mindful of what we demonstrate about priorities to our children. Make God a priority. Make their relationship with Jesus a priority.

We need to set the example. Children need constant reminders of what is important.

They need reassuring when they do good and gently correction when they don't. We need our parenting style to emulate Jesus.

A good way to start is to be willing and generous with forgiveness. If we want Godly descendants we need to be Godly parental influences.
​
Bible Passages
​
Matthew 19:13-15
Then little children were brought to Jesus for him to place his hands on them and pray, but the disciples rebuked them. 14 Jesus said, "Leave the little children alone, and don't try to keep them from coming to me, because the kingdom of heaven belongs to such as these."[a] 15 After placing his hands on them, he went on from there.
​
Matthew 18:1-9
At that time[a] the disciples came to Jesus and asked, "So who is greatest in the kingdom of heaven?" 2 He called a small child and had him stand among them. 3 "Truly I tell you," he said, "unless you turn and become like little children, you will never enter the kingdom of heaven. 4 Therefore, whoever humbles himself like this child—this one is the greatest in the kingdom of heaven. 5 And whoever welcomes[b] one child like this in my name welcomes me.
6 "But whoever causes one of these little ones who believe in me to fall away—it would be better for him if a heavy millstone were hung around his neck and he were drowned in the depths of the sea. 7 Woe to the world because of offenses. For offenses will inevitably come, but woe to that person by whom the offense comes. 8 If your hand or your foot causes you to fall away, cut it off and throw it away. It is better for you to enter life maimed or lame than to have two hands or two feet and be thrown into the eternal fire. 9 And if your eye causes you to fall away, gouge it out and throw it away. It is better for you to enter life with one eye than to have two eyes and be thrown into hellfire.[c]
​
​
​
​
​
​
Read more at Bible Gateway
​
Christian Standard Bible (CSB)
The Christian Standard Bible. Copyright © 2017 by Holman Bible Publishers. Used by permission. Christian Standard Bible®, and CSB® are federally registered trademarks of Holman Bible Publishers, all rights reserved./-