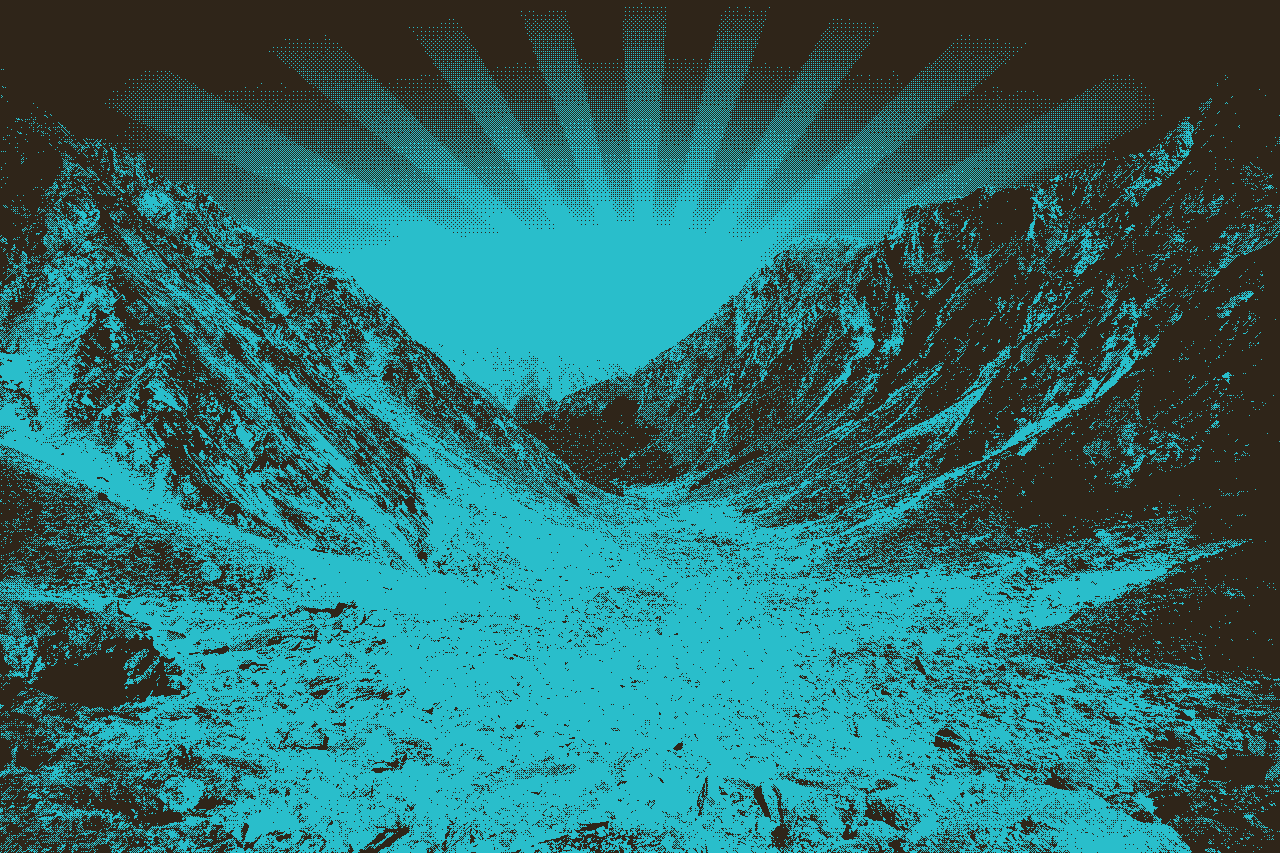 Jesus loves you and so do we
July 11, 2021
​
​
​
​
​
​
​
​
​
​
​
​
Treasured - VBS
The most important commandment is to love the Lord your God with all you heart, soul, mind, and strength. And the second most important is to love others as yourself!

God loves you, regardless where you are at in the your journey with Him.

It is important that we instill these values in our children early. Be involved in church, be involved in Sunday school, be involved in VBS, be involved in church camps, be involved in Bible studies.

Expose your children to the truth of God's promises.

Remember the following: God knows who you are! God hears you! God comforts you! God forgives you (and your sins)! God chooses you!! You are treasured by God!!!
​
​
​
​
​
​
​
​
​
Read more at Bible Gateway
​
Christian Standard Bible (CSB)
The Christian Standard Bible. Copyright © 2017 by Holman Bible Publishers. Used by permission. Christian Standard Bible®, and CSB® are federally registered trademarks of Holman Bible Publishers, all rights reserved./-