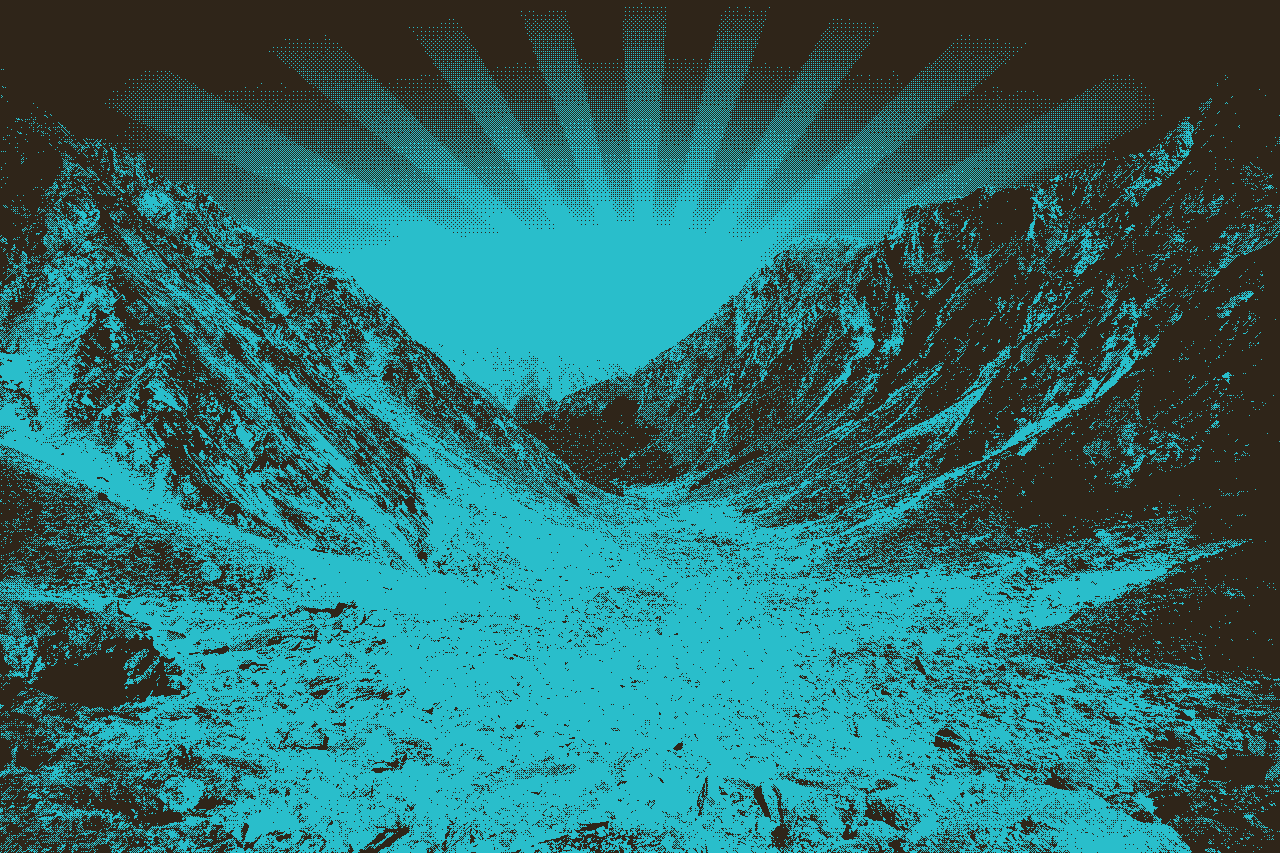 Jesus loves you and so do we
January 3, 2021 - Happy New Year
​
​
​
​
​
God is what we need for this coming year, and He is what we need to depend on.
Philippians 3:12-16 don't focus on what is behind, and strain for what is ahead. Press onward to the goal

Let's look at the following:

3 good things from 2020

3 prayers answered in 2020

3 things you are thankful for in 2020

3 prayers for 2021

3 people to pray for in 2021

3 things you look forward to seeing in 2021

One promise from God, in scripture, to remember in 2021

Ex: 1 John 4:4, the one who is in you is greater than the one in the world.

Pray and give thanks daily for ALL things big and small.

Find a prayer partner, take the time to focus on someone in your life, at least once a week, and pray for God to be evident in their lives. Then watch for God in their situation.
​
Today's Scripture
​
Philippians 3:12-16
Not that I have already obtained all this, or have already arrived at my goal, but I press on to take hold of that for which Christ Jesus took hold of me. 13 Brothers and sisters, I do not consider myself yet to have taken hold of it. But one thing I do: Forgetting what is behind and straining toward what is ahead, 14 I press on toward the goal to win the prize for which God has called me heavenward in Christ Jesus.
​
15 All of us, then, who are mature should take such a view of things. And if on some point you think differently, that too God will make clear to you. 16 Only let us live up to what we have already attained.
​
1 John 4:4
You, dear children, are from God and have overcome them, because the one who is in you is greater than the one who is in the world.
​
​