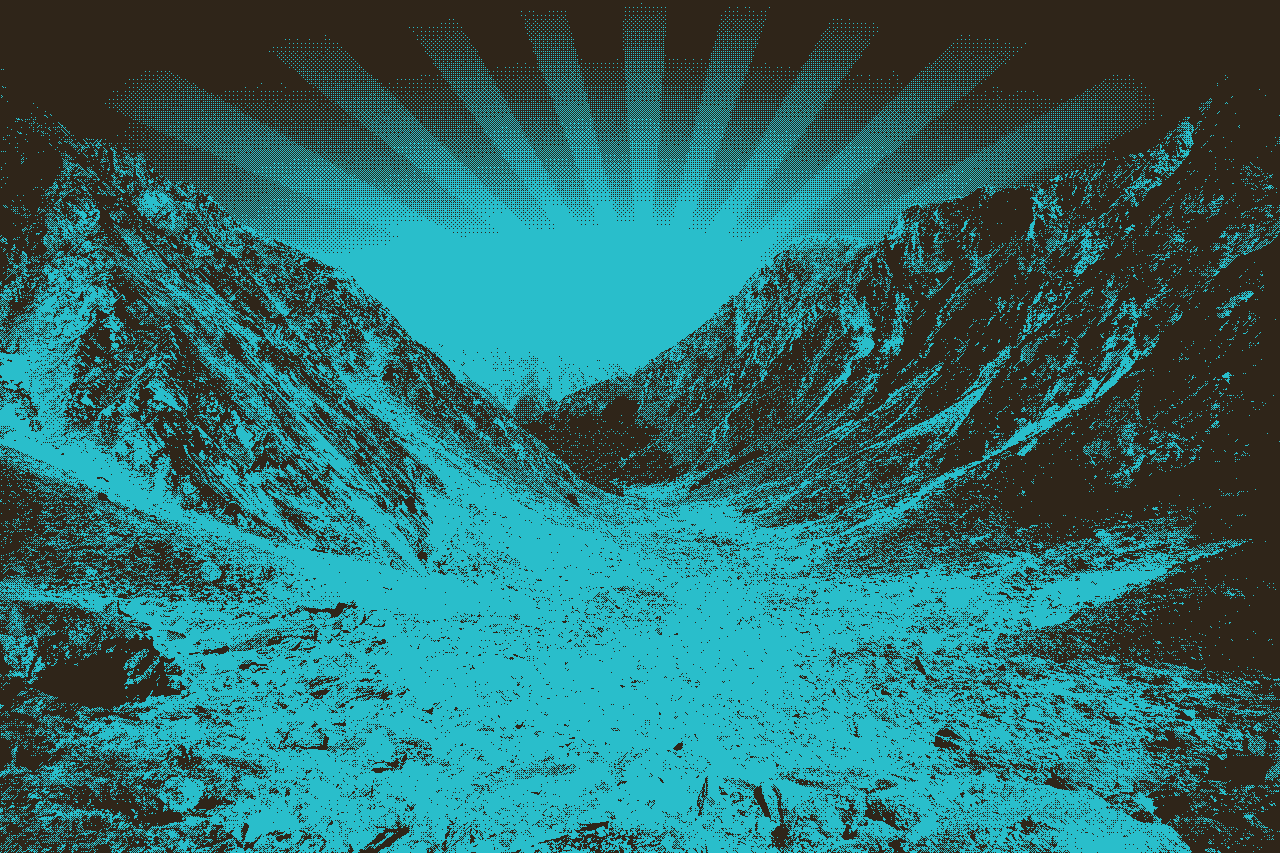 Jesus loves you and so do we
February 7, 2021​
​
​
​
​
​
Hearing God and obeying
​
This was the beginning of Judaism. Abram heard and could discern the voice of God.

God is getting ready to build a nation. Where He can fulfill His promise of the Messiah.

Abram is credited for his faithfulness because heard God and he obeyed.

The Lord doesn't always call the equipped, but He always equips those He calls.

We need to be able to take the whole council of the Lord, let's hear the Lord and then act on it.
​
Today's Scripture
​
Genesis 12:1-5
The Lord had said to Abram, "Go from your country, your people and your father's household to the land I will show you.
2 "I will make you into a great nation,
and I will bless you;
I will make your name great,
and you will be a blessing.
3 I will bless those who bless you,
and whoever curses you I will curse;
and all peoples on earth
will be blessed through you."
4 So Abram went, as the Lord had told him; and Lot went with him. Abram was seventy-five years old when he set out from Harran. 5 He took his wife Sarai, his nephew Lot, all the possessions they had accumulated and the people they had acquired in Harran, and they set out for the land of Canaan, and they arrived there.
​
​
​
​
​
​
​
Read more at Bible Gateway
​
Christian Standard Bible (CSB)
The Christian Standard Bible. Copyright © 2017 by Holman Bible Publishers. Used by permission. Christian Standard Bible®, and CSB® are federally registered trademarks of Holman Bible Publishers, all rights reserved./-