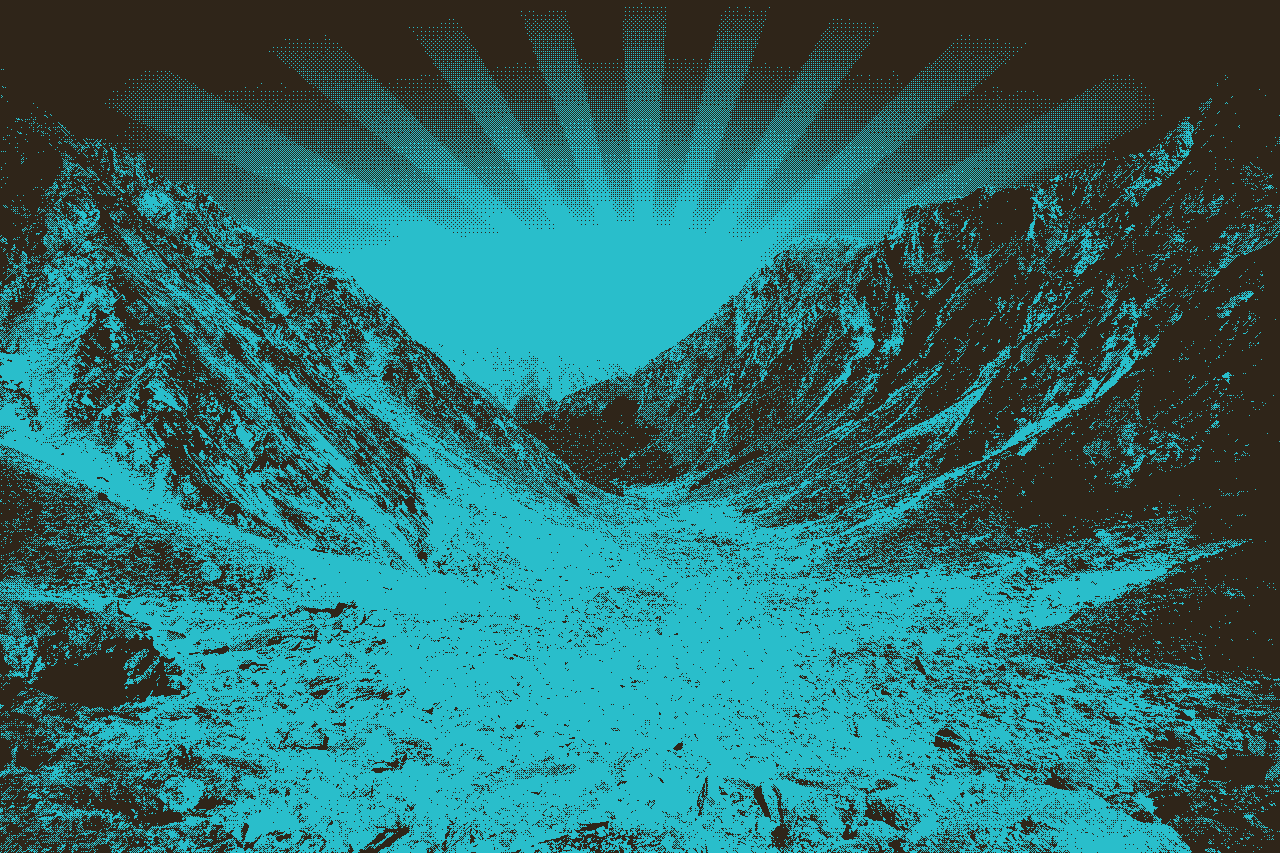 Jesus loves you and so do we
February 3, 2019
​
​
Review:
Before you can have a rich relationship with God you must first have a personal one with Jesus.

Understand that you are sinner that needs to be saved by Jesus (and know that Jesus is the only one who can save you.

Attend a church

Read your Bible

Pray

Before you can have a rich relationship with others, you have to actually be around others. Are you the same person everywhere and what do your relationships look like in your:

Investing in other people lives is never a waste of time when you want a rich servants heart.

Come beside each other purposefully.

Minister to each others hearts
​
Reaching the Lost
Know your testimony. What has Jesus freed you from?

If love casts out all fear, then what do you have to be afraid of?

Are you completely sold on Jesus' love?
​
Pastors Challenge: What is your testimony?
​
​
Today's Scriptures:
​
Matthew 28:16-20
The eleven disciples traveled to Galilee, to the mountain where Jesus had directed them. 17 When they saw him, they worshiped, but some doubted. 18 Jesus came near and said to them, "All authority has been given to me in heaven and on earth. 19 Go, therefore, and make disciples of all nations, baptizing them in the name of the Father and of the Son and of the Holy Spirit, 20 teaching them to observe everything I have commanded you. And remember, I am with you always, to the end of the age."
​
1 John 4:18
There is no fear in love; instead, perfect love drives out fear, because fear involves punishment. So the one who fears is not complete in love.
​
​
Find previous sermons here
​
​
​
​
​
​
Read more at Bible Gateway
​
Christian Standard Bible (CSB)
The Christian Standard Bible. Copyright © 2017 by Holman Bible Publishers. Used by permission. Christian Standard Bible®, and CSB® are federally registered trademarks of Holman Bible Publishers, all rights reserved.
February 3, 2019
-
Pastor Dallas Claypool