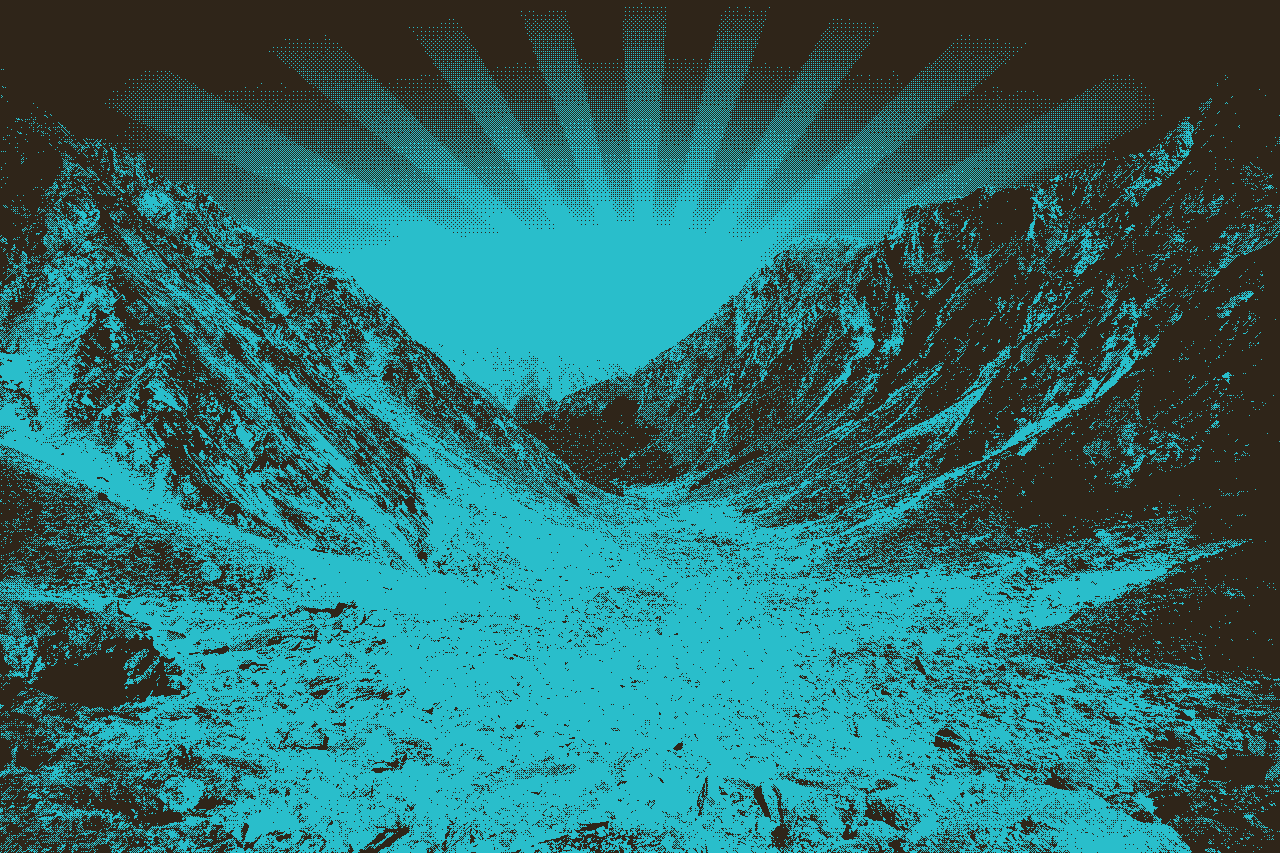 Jesus loves you and so do we
December 9, 2018
​
Making Faith Real: Patience
Wait for God to reveal his plan, don't try to bust down your own doors

Be patient for the coming of the Lord

How do you strengthen your heart in preparation for the coming of Christ?

Take the full council of God

Love the Lord AND love other people

Maintain your priorities

God

Spouse

Children

Job

Church

Ministry

Keep on keepin' on!
​
Main Verse:
​
James 5:7-11
​
Therefore, brothers and sisters, be patient until the Lord's coming. See how the farmer waits for the precious fruit of the earth and is patient with it until it receives the early and the late rains. 8 You also must be patient. Strengthen your hearts, because the Lord's coming is near.
9 Brothers and sisters, do not complain about one another, so that you will not be judged. Look, the judge stands at the door!
10 Brothers and sisters, take the prophets who spoke in the Lord's name as an example of suffering and patience. 11 See, we count as blessed those who have endured. You have heard of Job's endurance and have seen the outcome that the Lord brought about—the Lord is compassionate and merciful.
December 9, 2018
-
Pastor Dallas Claypool