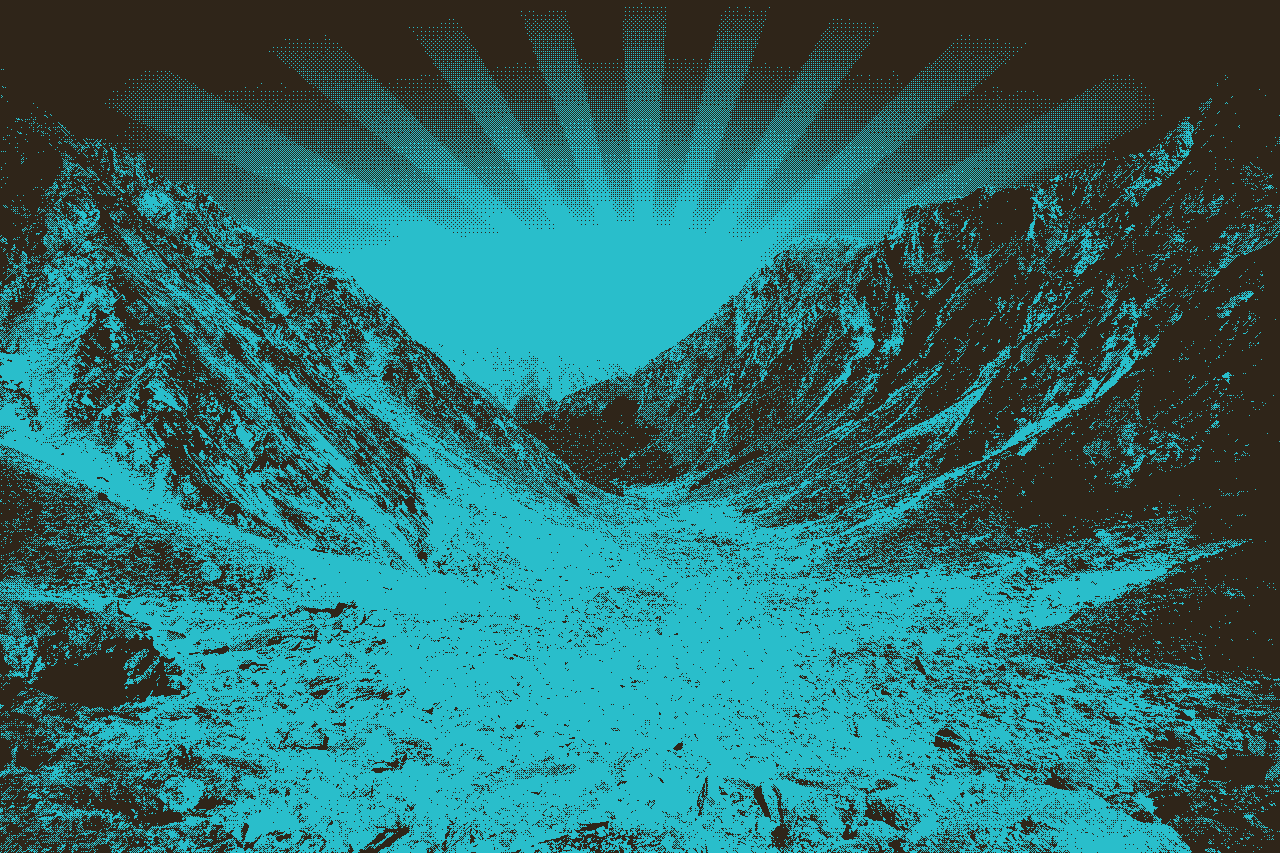 Jesus loves you and so do we
December 27, 2020
​
​
​
​
​
C.H.R.I.S.T.M.A.S.
C- Call The call from God, the world has been called, God wants everyone to go to heaven. The call is very personal.

H- Holy Spirit This is how it all works. The Holy Spirit is baptism by fire, the helper that the Lord has promised us.

R- Redemption God loves us so much, that he sent Jesus to teach is and to be sacrificed, and resurrected, to redeem us.

I- Immanency Describes God exists in, and extending to, all parts of the created universe

S- Sureness True Faith, we are sure about what God has done, and will do for us.

T- Thanksgiving What do we have to be thankful for? This is an attitude change for most. You can always find something to be thankful for. Be thankful for the provisions and protections we have

M- Merriment when we start being thankful, you will find the joy we are promised. A merry heart does good.

A- Abundancy My God will supply all your needs. Jesus came to give us life abundantly.

S- Seriousness We need to take our relationship with God, and all aspects of it, seriously.
​
Today's Scripture
​
Luke 2:4-10
So Joseph also went up from the town of Nazareth in Galilee to Judea, to Bethlehem the town of David, because he belonged to the house and line of David. 5 He went there to register with Mary, who was pledged to be married to him and was expecting a child. 6 While they were there, the time came for the baby to be born, 7 and she gave birth to her firstborn, a son. She wrapped him in cloths and placed him in a manger, because there was no guest room available for them.
8 And there were shepherds living out in the fields nearby, keeping watch over their flocks at night. 9 An angel of the Lord appeared to them, and the glory of the Lord shone around them, and they were terrified. 10 But the angel said to them, "Do not be afraid. I bring you good news that will cause great joy for all the people.
​
​
Psalms 28:7
The Lord is my strength and my shield;
my heart trusts in him, and he helps me.
My heart leaps for joy,
and with my song I praise him.
​
Psalms 149:2
Let Israel rejoice in their Maker;
let the people of Zion be glad in their King.
​
Philippians 4:19
And my God will meet all your needs according to the riches of his glory in Christ Jesus.