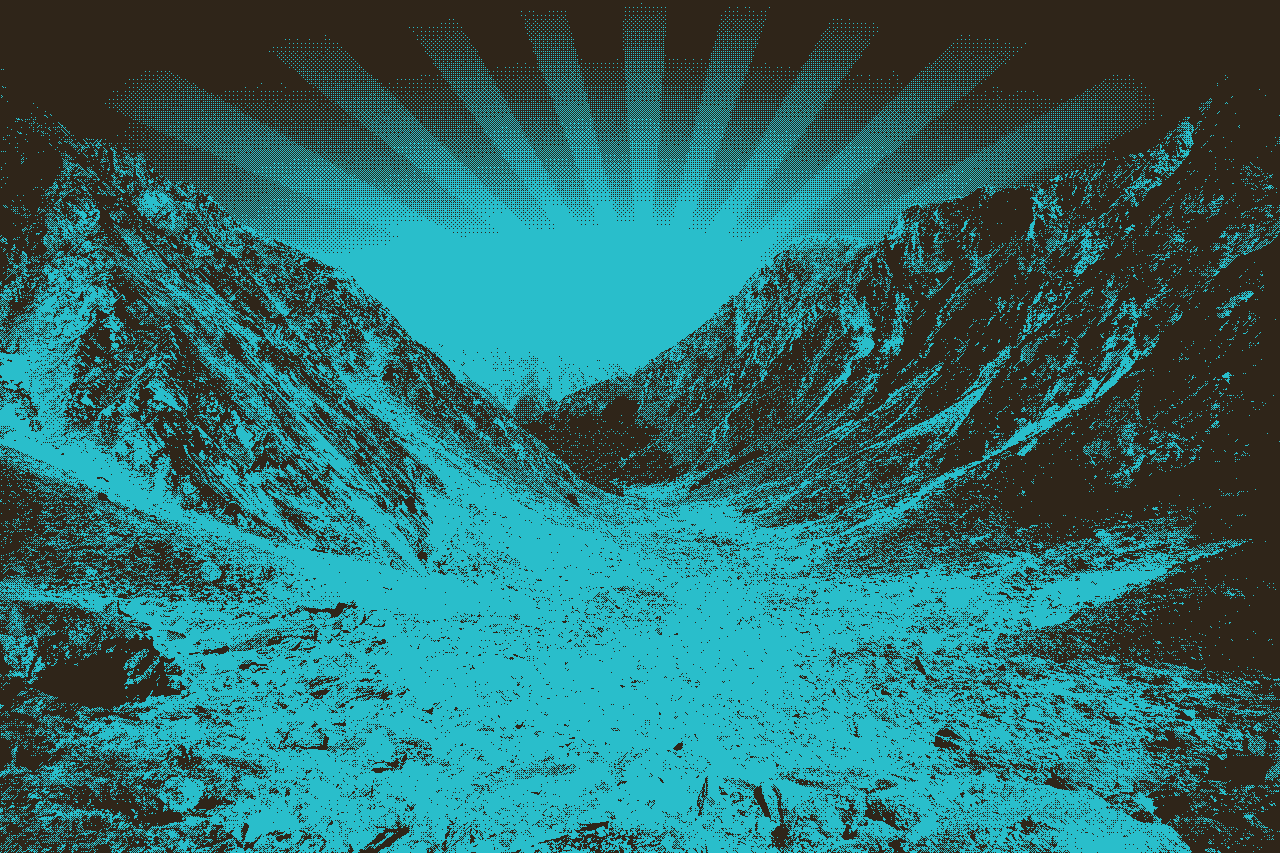 Jesus loves you and so do we
December 22, 2019
​
​
​
​
Merry Christmas
​
True meaning of Christmas
Prophecy is fulfilled: Isaiah foreshadowed Jesus' birth Isaiah 7:14

The Messiah would be born in Bethlehem Micah 5:1-2

Would come from the tribe of Judah Genesis 49:10

All these prophecies are fulfilled Luke 2:1-7 The inn was full, but there was a place for Jesus.

Have you made room for him in your heart? Are you willing to give up some of those things God wants you to to make room for him? If not, we can change that today!!

This season, we are/should be, celebrating the coming of the lover of our souls, Jesus.
​
​
​
Today's Scriptures:
​
Isaiah 7:14
Therefore, the Lord himself will give you a sign: See, the virgin will conceive, have a son, and name him Immanuel.
​
Micah 5:1-2
Now, daughter who is under attack,
you slash yourself in grief;
a siege is set against us!
They are striking the judge of Israel
on the cheek with a rod.
2 Bethlehem Ephrathah,
you are small among the clans of Judah;
one will come from you
to be ruler over Israel for me.
His origin is from antiquity,
from ancient times.
​
Genesis 49:10
The scepter will not depart from Judah
or the staff from between his feet
until he whose right it is comes
and the obedience of the peoples belongs to him.
​
Luke 2:1-7
In those days a decree went out from Caesar Augustus that the whole empire should be registered. 2 This first registration took place while Quirinius was governing Syria. 3 So everyone went to be registered, each to his own town.
4 Joseph also went up from the town of Nazareth in Galilee, to Judea, to the city of David, which is called Bethlehem, because he was of the house and family line of David, 5 to be registered along with Mary, who was engaged to him and was pregnant. 6 While they were there, the time came for her to give birth. 7 Then she gave birth to her firstborn son, and she wrapped him tightly in cloth and laid him in a manger, because there was no guest room available for them.
122219.mp3
Pastor Dallas Claypool