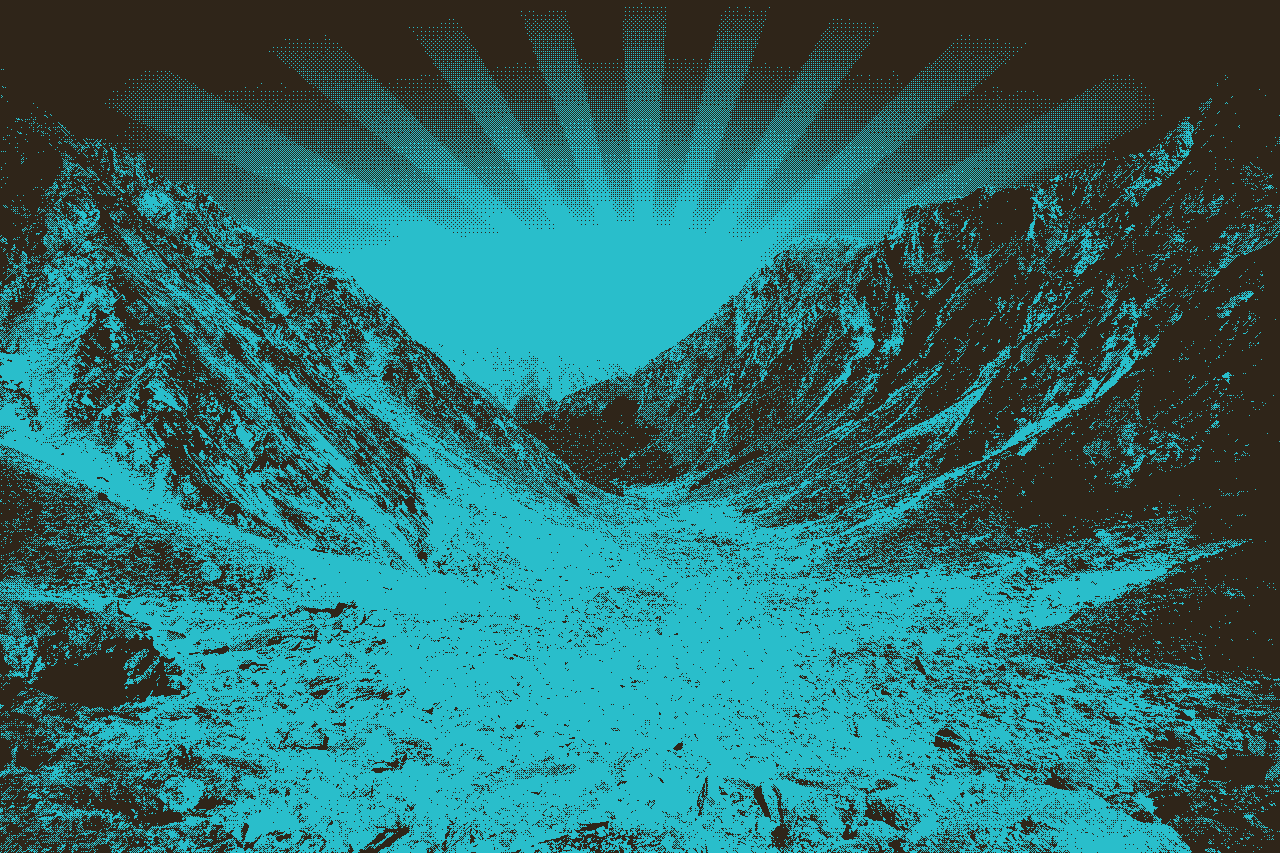 Jesus loves you and so do we
December 2, 2018
​
Making Faith Real: Money
You have to have a job to have money

The "love of" money is the root of all evil

If you don't provide for your family you are worse than an unbeliever

Get your money honestly; be a good steward with it and it will multiply

You cannot serve money and God

He who loves money really loves vanity

We need to take care of one another
​
​
Main Verse:
​
James 5:1-6
​
Come now, you rich people, weep and wail over the miseries that are coming on you. 2 Your wealth has rotted and your clothes are moth-eaten. 3 Your gold and silver are corroded, and their corrosion will be a witness against you and will eat your flesh like fire. You have stored up treasure in the last days. 4 Look! The pay that you withheld from the workers who mowed your fields cries out, and the outcry of the harvesters has reached the ears of the Lord of Hosts. 5 You have lived luxuriously on the earth and have indulged yourselves. You have fattened your hearts in a day of slaughter. 6 You have condemned, you have murdered the righteous, who does not resist you.
​
​
Supporting Verse:
​
1 Timothy 5:8
But if anyone does not provide for his own family, especially for his own household, he has denied the faith and is worse than an unbeliever.
​
Proverbs 13:11
​
Wealth obtained by fraud will dwindle,
but whoever earns it through labor will multiply it.
​
Matthew 6:24
​
"No one can serve two masters, since either he will hate one and love the other, or he will be devoted to one and despise the other. You cannot serve both God and money.
​
Ecclesiastes 5:10
​
The one who loves silver is never satisfied with silver, and whoever loves wealth is never satisfied with income. This too is futile.
December 2, 2018
-
Pastor Dallas Claypool