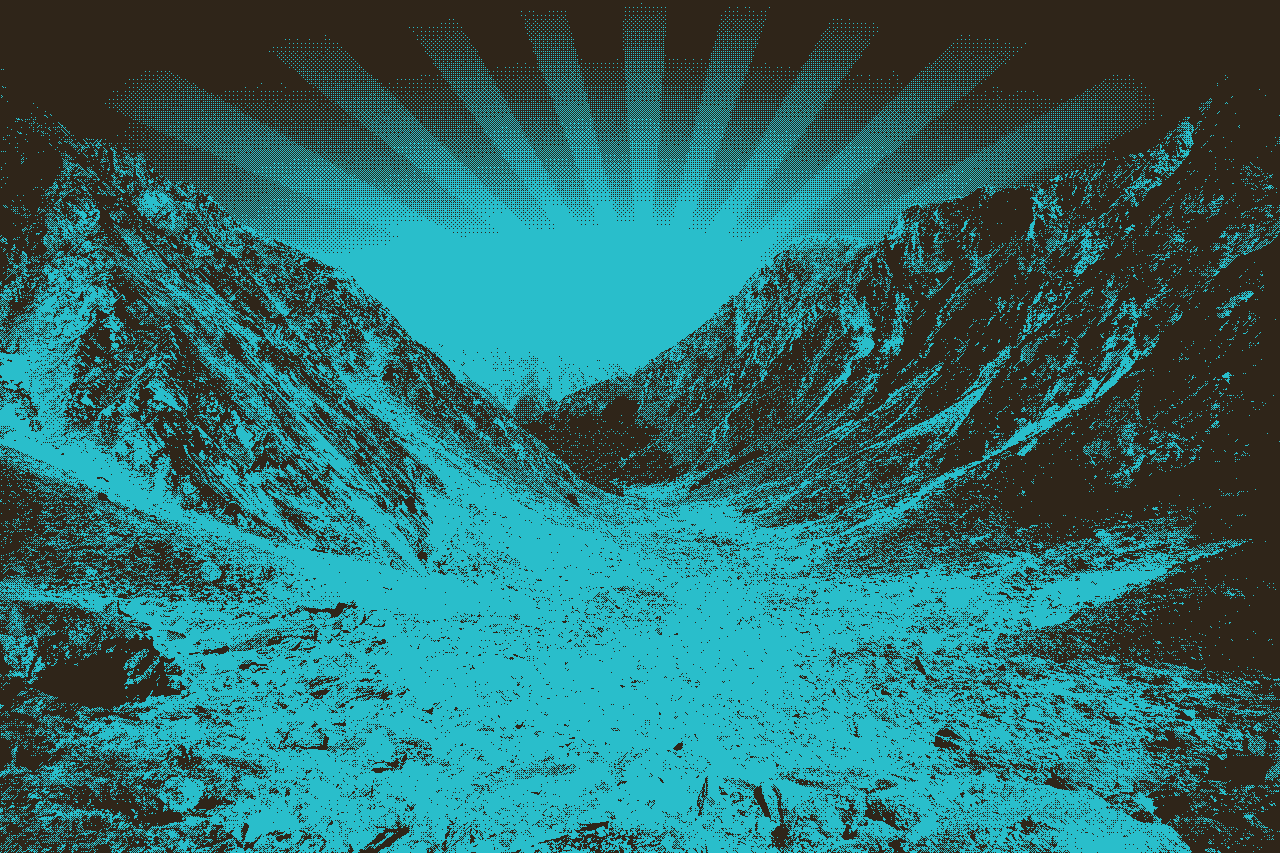 Jesus loves you and so do we
December 18, 2022​
​
​
​
​
​
​
​
​
​
​
Is There Room in Your Inn?
Christ the Messiah The Bible said the Messiah would meet the following criteria Be human in form, would be of Jewish decent, from line of David, born in Bethlehem.

These were just some of the guidelines that the Messiah would need to meet. He didn't come into the world as the common folk would have pictured it. It was a humble entrance into the world.

Why would God choose to have His son come into the world like this?

Do you think the inn keeper would have made room for Mary and Joseph if he would have known who the baby was?

What do we we do with the inn of our heart? Are we making room for Jesus in that inn?
​
​
Bible Passages:
​
Ephesians 3:13-17
I ask you, therefore, not to be discouraged because of my sufferings for you, which are your glory.
A Prayer for the Ephesians
14 For this reason I kneel before the Father, 15 from whom every family[a] in heaven and on earth derives its name. 16 I pray that out of his glorious riches he may strengthen you with power through his Spirit in your inner being, 17 so that Christ may dwell in your hearts through faith. And I pray that you, being rooted and established in love,
​
​
​
​
​
​
Read more at Bible Gateway
​
Christian Standard Bible (CSB)
The Christian Standard Bible. Copyright © 2017 by Holman Bible Publishers. Used by permission. Christian Standard Bible®, and CSB® are federally registered trademarks of Holman Bible Publishers, all rights reserved./-