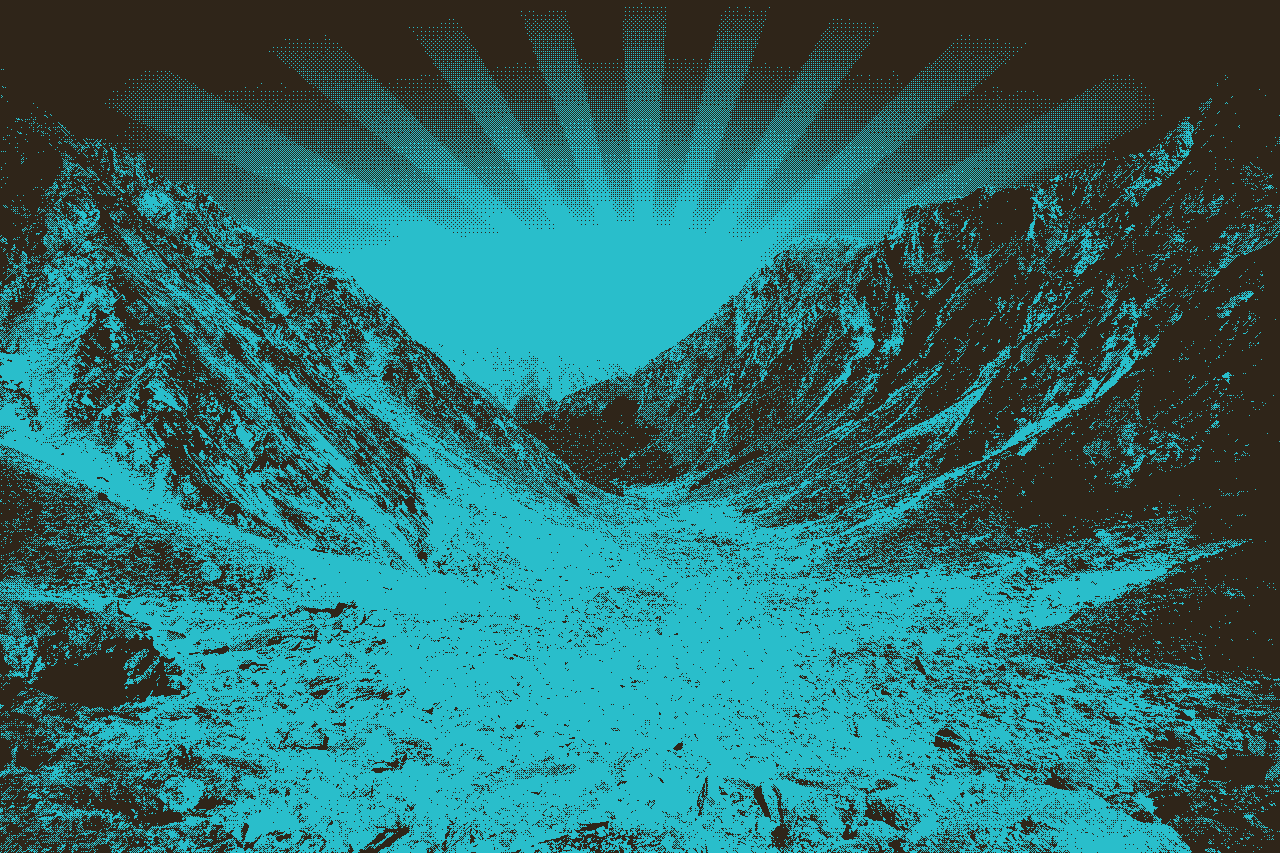 Jesus loves you and so do we
December 12, 2021
​
​
​
​
​
​
​
​
​
​
Week 3 of the Advent
Joy and peace Joy is great feeling of pleasure and happiness.

Peace is freedom of disturbance, a feeling of tranquility Can we have an inward joy without having peace?

Christian joy has a constant property because of who lives in us. You might not be able to see it, but we know it's there. We can be joyous because we can rest in the fact that He has us taken care of.

In the Bible peace is often referred to as an absence of war. When does the peace you are looking for show up in your life? What brings you peace and joy besides God? What really makes you calm and happy?

James 1:2 find the joy in any moment.

Matthew 2:10-11 the wise men's hope had been fulfilled and they experienced true joy.

Galatians 5:22 two of the fruits of the spirit are Peace and Joy!!
Today's Passages:
James 1:2
Consider it pure joy, my brothers and sisters,[a] whenever you face trials of many kinds,
​
Matthew 2:10-11
When they saw the star, they were overjoyed. 11 On coming to the house, they saw the child with his mother Mary, and they bowed down and worshiped him. Then they opened their treasures and presented him with gifts of gold, frankincense and myrrh.
​
Galatians 5:22
But the fruit of the Spirit is love, joy, peace, forbearance, kindness, goodness, faithfulness,
​
​
​
​
​
​
Read more at Bible Gateway
​
Christian Standard Bible (CSB)
The Christian Standard Bible. Copyright © 2017 by Holman Bible Publishers. Used by permission. Christian Standard Bible®, and CSB® are federally registered trademarks of Holman Bible Publishers, all rights reserved./-