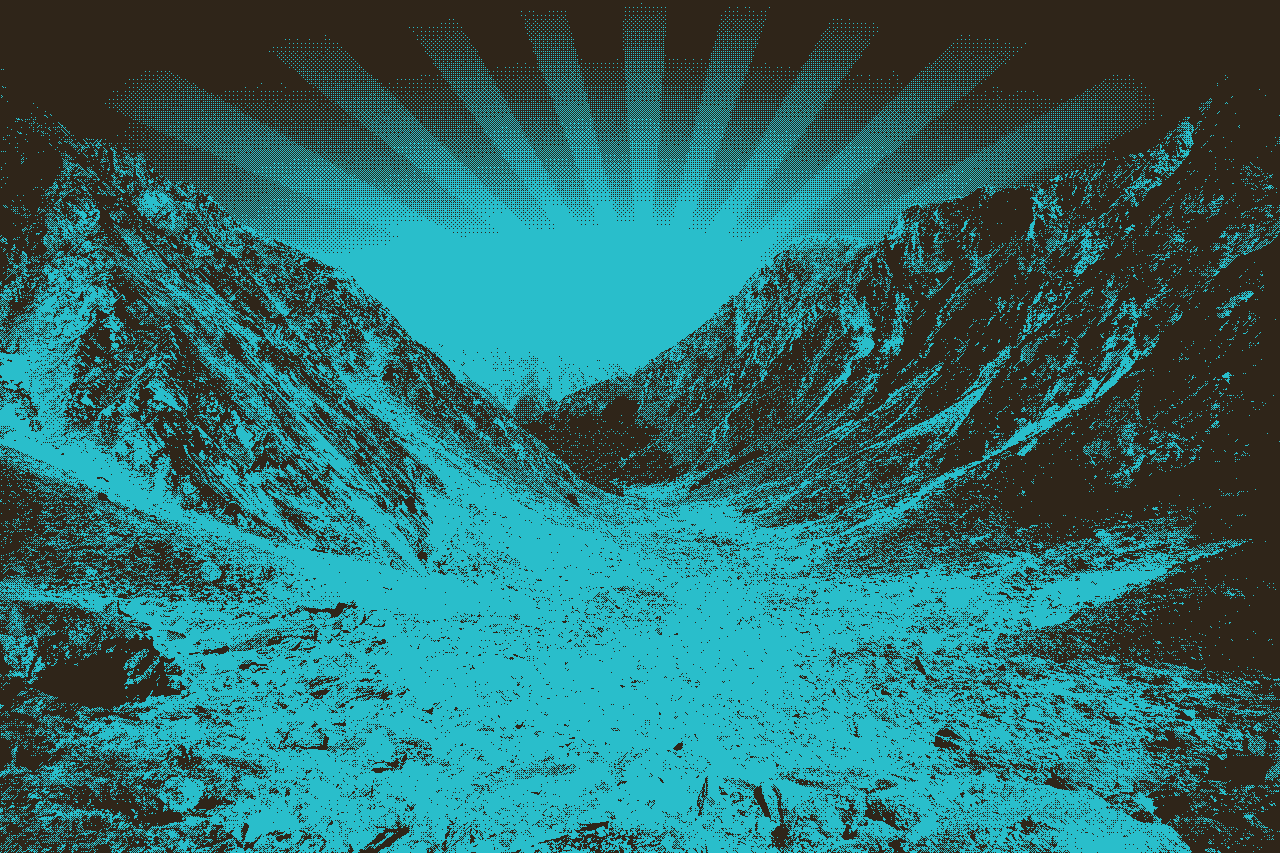 Jesus loves you and so do we
August 14, 2022​
​
​
​
​
​
​
​
​
​
​
Success
The Bible's purpose is teaching, rebuking, correcting, and training.

Family in Faith

The bible teaches us some good life lessons:

Manage our time

Stewards our finances

Raise our children and families
Bible Passages:
​
2 Timothy 3:16-17
All Scripture is inspired by God[a] and is profitable for teaching, for rebuking, for correcting, for training in righteousness, 17 so that the man of God may be complete, equipped for every good work.
​
1 Timothy 1:2
To Timothy, my true son in the faith.
Grace, mercy, and peace from God the[a] Father and Christ Jesus our Lord.
​
​
​
​
​
​
Read more at Bible Gateway
​
Christian Standard Bible (CSB)
The Christian Standard Bible. Copyright © 2017 by Holman Bible Publishers. Used by permission. Christian Standard Bible®, and CSB® are federally registered trademarks of Holman Bible Publishers, all rights reserved./-