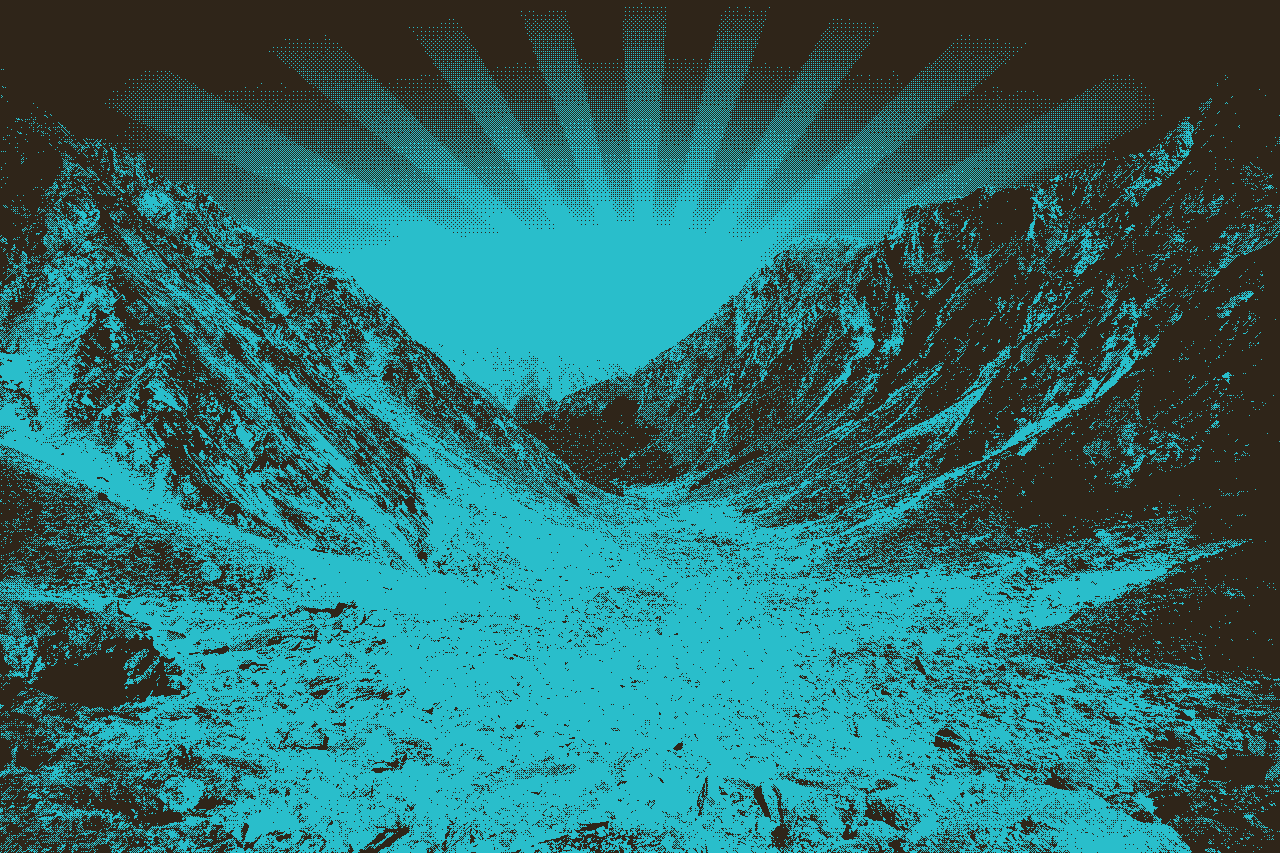 Jesus loves you and so do we
Pastor's Previous Sunday Sermon
April 26, 2020 -
​
​
​
​
​
​
​
​
​
​​
Questioning authority and tradition
God loves us in a way others can't. Come to Him just as you are.

Jesus educates the Chief Priests.

Everyone has the same chance to enter the Kingdom of God, but not everyone will submit to Jesus' authority.

Jesus went to the lost and the broken, who need love and acceptance.

Traditions are not always the right way. They can cloud our judgement of the future.

Repent, for the kingdom of heaven is coming.

As great as John the Baptist was, Jesus is more.

Make sure to take the full council of God.

Our purpose is to do the will of God, to show people the love of God.

Be careful of what you do and with what heart you do it with

Don't deceive yourself be only talking about Gods word, we have to DO it.

Be mindful of having a rich relationship with God -

Read your Bible, ask God to open your head and mind as you read.

Be accountable to others, a Church Family

Pray. Prayer is the best, and must unused, weapon we have.
​
Today's Scriptures
​
Matthew 21:28-32
"What do you think? A man had two sons. He went to the first and said, 'My son, go work in the vineyard today.'
29 "He answered, 'I don't want to,' but later he changed his mind and went. 30 Then the man went to the other and said the same thing. 'I will, sir,' he answered, but he didn't go. 31 Which of the two did his father's will?"
They said, "The first."
Jesus said to them, "Truly I tell you, tax collectors and prostitutes are entering the kingdom of God before you. 32 For John came to you in the way of righteousness, and you didn't believe him. Tax collectors and prostitutes did believe him; but you, when you saw it, didn't even change your minds then and believe him.
Isaiah 40:3
A voice of one crying out:
Prepare the way of the Lord in the wilderness;
make a straight highway for our God in the desert.
​
Matthew 7:21-23
"Not everyone who says to me, 'Lord, Lord,' will enter the kingdom of heaven, but only the one who does the will of my Father in heaven. 22 On that day many will say to me, 'Lord, Lord, didn't we prophesy in your name, drive out demons in your name, and do many miracles in your name?' 23 Then I will announce to them, 'I never knew you. Depart from me, you lawbreakers!'
​
James 1:22
But be doers of the word and not hearers only, deceiving yourselves.