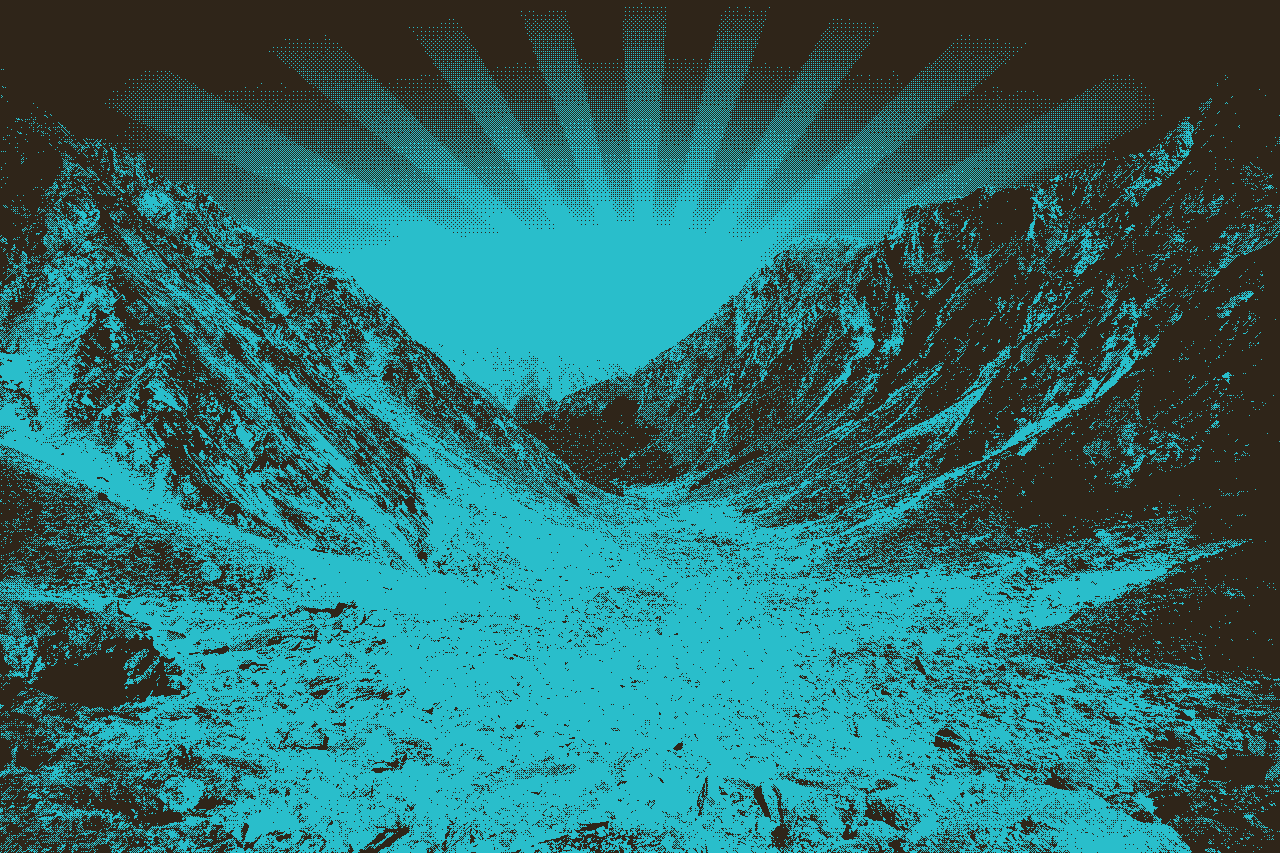 Jesus loves you and so do we
October 6, 2019
​
​
​
​
​
​
Digging Deeper into Daniel: God hears us when we speak to Him
Daniel was reading the bible (Jeremiah) and got excited and started praying. He prayed for forgiveness for him and his people. He knew that his people blew it, he knew that he was born a sinner as well.

In the middle of his prayer, Gabriel, the angel, shows up! This shows that God hears and answers prayer. He always answers, be it a yes, a no, or a wait.

Isaiah 65 says, that even before we pray he answers. We need to be careful that we are praying maturely.

In Isaiah, we see the time of seventy weeks, there is a lot of discussion about what this time frame is, here is one example:

70 weeks 1 week= 7 years 70 weeks = 490 years 70 weeks divided into 3 periods 7 weeks - 62 weeks -1 week

​6 things that need to be accomplished:
1. to bring the rebellion to an end
2. to put a stop to sin
3. to make a reconciliation
4. to bring everlasting righteousness
5. to seal up the vision of prophecy
6. to anoint the most Holy
The Bible is full of great times, but it is also filled with hard times. We need to follow the examples we see on how to deal with these hard times. We need to go before the Lord in prayer and petition, together.
​
Today's Scriptures
​
Daniel 9:20-24
While I was speaking, praying, confessing my sin and the sin of my people Israel, and presenting my petition before the Lord my God concerning the holy mountain of my God— 21 while I was praying, Gabriel, the man I had seen in the first vision, reached me in my extreme weariness, about the time of the evening offering. 22 He gave me this explanation: "Daniel, I've come now to give you understanding. 23 At the beginning of your petitions an answer went out, and I have come to give it, for you are treasured by God. So consider the message and understand the vision:
24 Seventy weeks are decreed
about your people and your holy city—
to bring the rebellion to an end,
to put a stop to sin,
to atone for iniquity,
to bring in everlasting righteousness,
to seal up vision and prophecy,
and to anoint the most holy place.
​
Jeremiah 29:10-13
For this is what the Lord says: "When seventy years for Babylon are complete, I will attend to you and will confirm my promise concerning you to restore you to this place. 11 For I know the plans I have for you"—this is the Lord's declaration—"plans for your well-being, not for disaster, to give you a future and a hope. 12 You will call to me and come and pray to me, and I will listen to you. 13 You will seek me and find me when you search for me with all your heart.
​
Isaiah 65:24
Even before they call, I will answer;
while they are still speaking, I will hear.
100619.mp3
Pastor Dallas Claypool