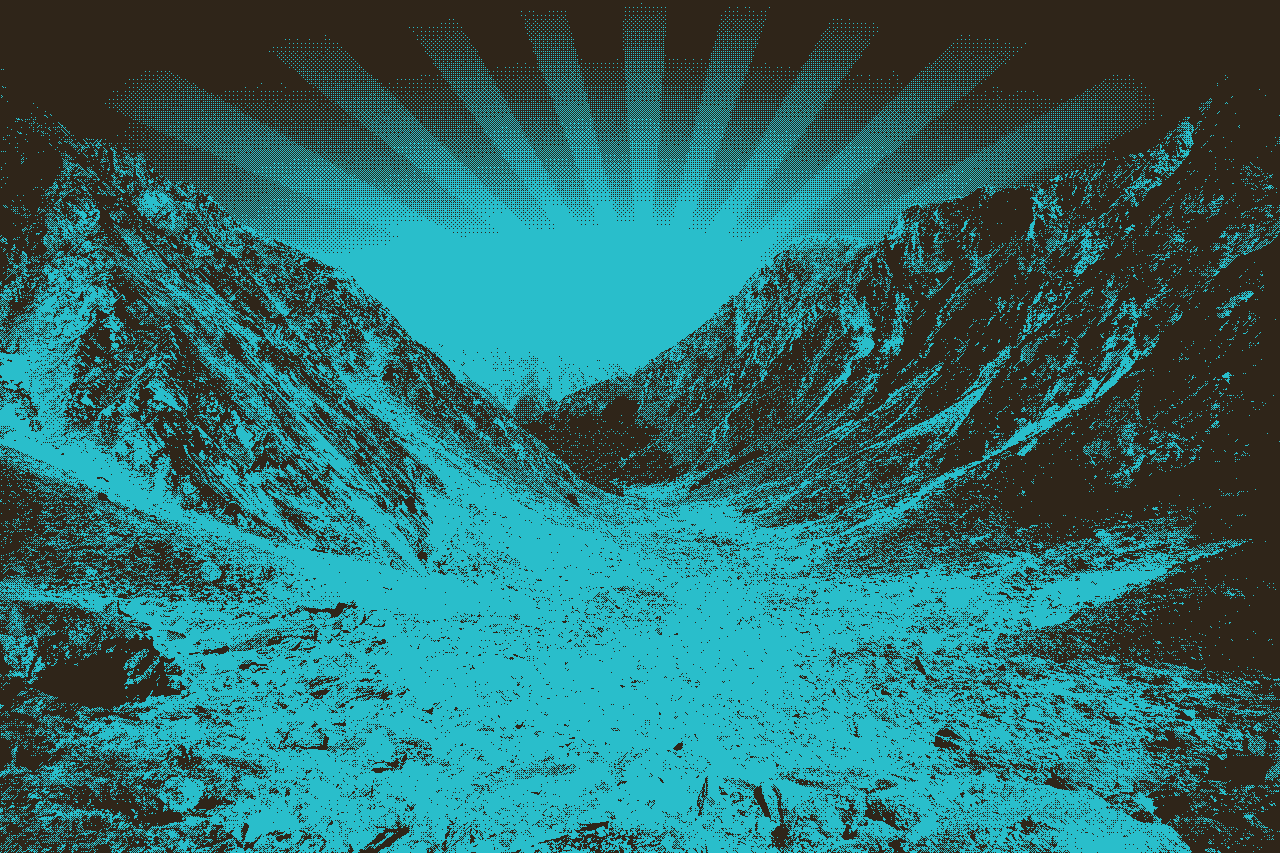 Jesus loves you and so do we
November 20, 2022​
​
​
​
​
​
​
​
​
​
​
Thanksgiving A brief history
First thanksgiving recorded in 1621with the pilgrims to celebrate the survival of their first winter with the help of the native Americans

In 1623 to celebrate the end of a drought

1789 George Washington encourages the nation to set aside at least one day for Thanksgiving

1817 the first state recognized a unified day for Thanksgiving.

1827 the first national annual Thanksgiving holiday.

What do we have to be thankful for today? Family, the country we live in, the freedoms we have, and so much more! We should be continually thanking God for the blessings He bestows on us.
​
​
​
Bible Passages:
​
Psalms 100
1 Let the whole earth shout triumphantly to the Lord!
2 Serve the Lord with gladness;
come before him with joyful songs.
3 Acknowledge that the Lord is God.
He made us, and we are his[a]—
his people, the sheep of his pasture.
4 Enter his gates with thanksgiving
and his courts with praise.
Give thanks to him and bless his name.
5 For the Lord is good, and his faithful love endures forever;
his faithfulness, through all generations.
​
​
​
​
​
​
​
Read more at Bible Gateway
​
Christian Standard Bible (CSB)
The Christian Standard Bible. Copyright © 2017 by Holman Bible Publishers. Used by permission. Christian Standard Bible®, and CSB® are federally registered trademarks of Holman Bible Publishers, all rights reserved./-