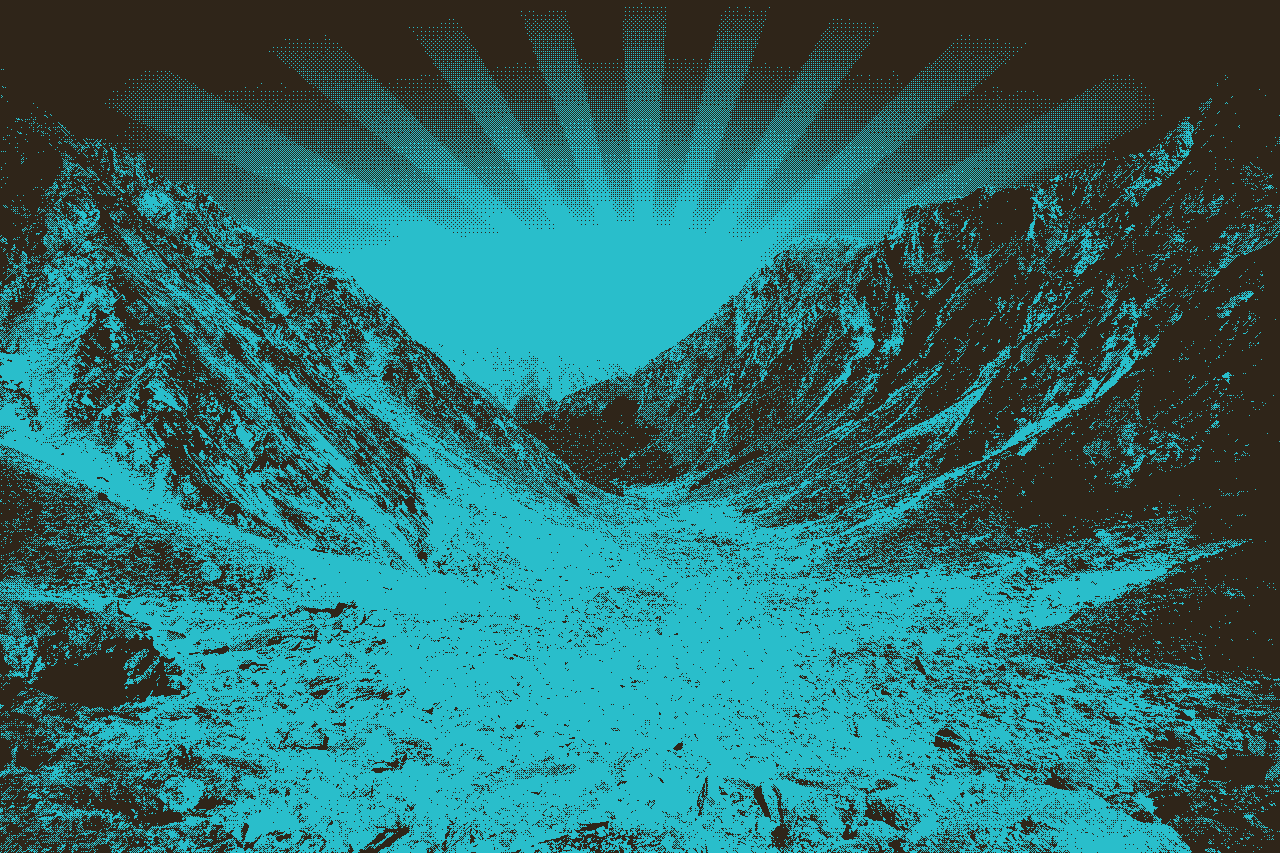 Jesus loves you and so do we
Pastor's Previous Sunday Sermon
March 29, 2020 -
​
​
​
​
​
​
​
​
Share encouragement, share Jesus
Jesus over came the world and so will we

Even though we may not always agree with our government, God tells us to respect and obey it.

During these times of distancing, check on others. A simple message or phone call could bring them just the hope and joy they needed

In the Bible it tells us we will suffer persecution or have troubled times.

Where are we putting our faith? Are we relying on the world or on God?

It is important to have good spiritual council, surround yourself with Godly people who will point you back to God and His Word.

Do you have a spiritual family? Has someone stepped into your life and became a "spiritual parent" to you? Have you filled (or are you filling) that role for someone else?

Have you ever complained about life not having an instruction manual? Look again, God has given us His instructions through His Holy Word, the Bible.

How to use the Bible: to teach, rebuke, correct, and train​

Be an asset to humanity, not a liability

You have get into God's Word, so God's Word can get into you.
​
Today's Scriptures
​
2 Timothy 3:10-17
But you have followed my teaching, conduct, purpose, faith, patience, love, and endurance, 11 along with the persecutions and sufferings that came to me in Antioch, Iconium, and Lystra. What persecutions I endured—and yet the Lord rescued me from them all. 12 In fact, all who want to live a godly life in Christ Jesus will be persecuted. 13 Evil people and impostors will become worse, deceiving and being deceived. 14 But as for you, continue in what you have learned and firmly believed. You know those who taught you, 15 and you know that from infancy you have known the sacred Scriptures, which are able to give you wisdom for salvation through faith in Christ Jesus. 16 All Scripture is inspired by God[a] and is profitable for teaching, for rebuking, for correcting, for training in righteousness, 17 so that the man of God may be complete, equipped for every good work.
​
2 Timothy 1:13-14
Hold on to the pattern of sound teaching that you have heard from me, in the faith and love that are in Christ Jesus. 14 Guard the good deposit through the Holy Spirit who lives in us.