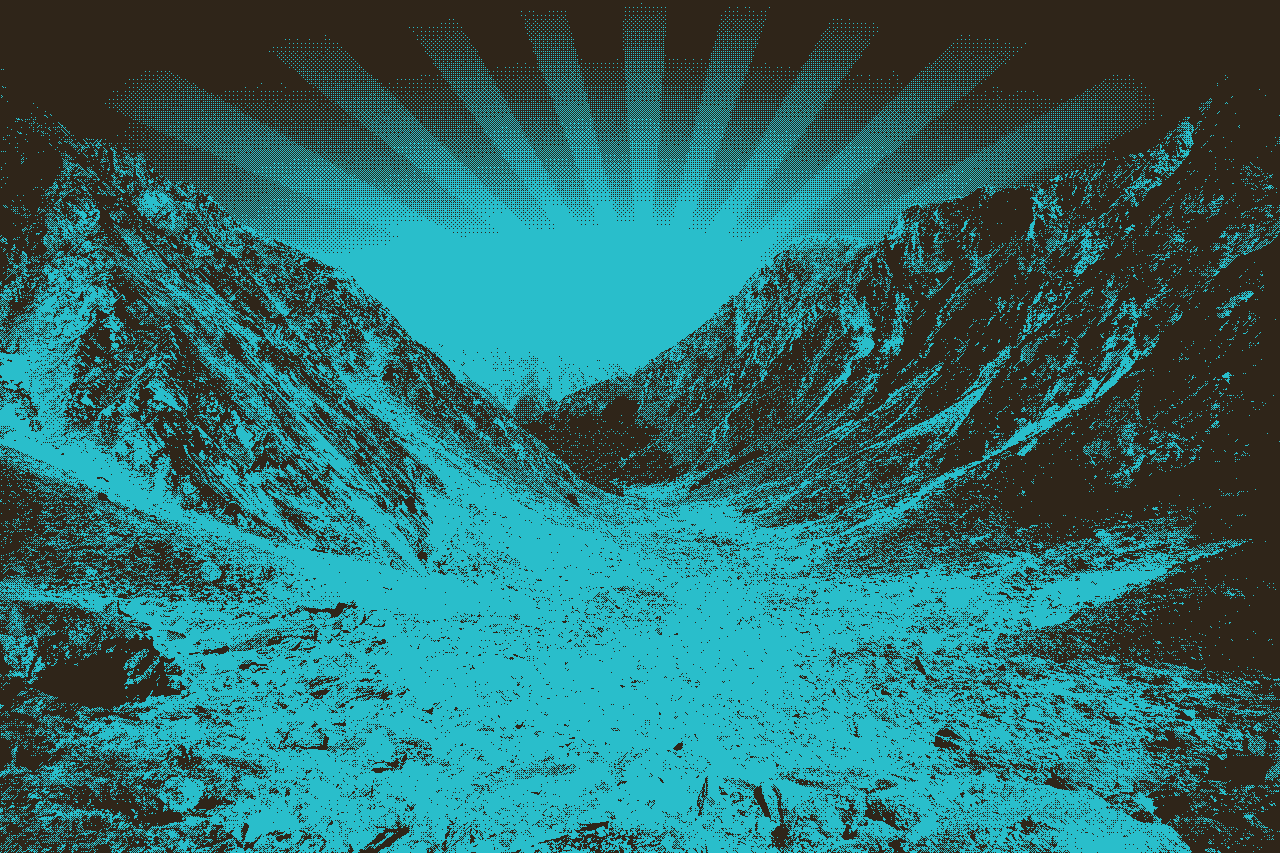 Jesus loves you and so do we
December 25, 2022​
​
​
​
​
​
​
​
​
​
​
Why did Jesus come then?
There are approximately 52 prophesies about the coming of the Lord.

It was important that Jesus was born under the law and as a Jew.

The fullness of time had come: all things had added up, the climactic moment had arrived.

Jesus was born into the time of the Old Covenant of Law, but He came to fulfill that covenant and bring forth a New Covenant of Grace.

Live in the Spirit of Law (with love), not the letter of the law.
​
​
Bible Passages:
​
Isaiah 7:14
Therefore, the Lord himself will give you[a] a sign: See, the virgin will conceive,[b] have a son, and name him Immanuel.[c]
​
Genesis 3
​
Psalms 45:6-7
Your throne, God, is[b] forever and ever;
the scepter of your kingdom is a scepter of justice.
7 You love righteousness and hate wickedness;
therefore God, your God, has anointed you with the oil of joy
more than your companions.
​
Isaiah 9:7
The dominion will be vast,
and its prosperity will never end.
He will reign on the throne of David
and over his kingdom,
to establish and sustain it
with justice and righteousness from now on and forever.
The zeal of the Lord of Armies will accomplish this.
​
Micah 5:2
Bethlehem Ephrathah,
you are small among the clans of Judah;
one will come from you
to be ruler over Israel for me.
His origin[a] is from antiquity,
from ancient times.
​
Hosea 11:1
When Israel was a child, I loved him,
and out of Egypt I called my son.
​
​
Galatians 4:4
When the time came to completion, God sent his Son, born of a woman, born under the law,
​
Daniel 9:24-27
Seventy weeks are decreed
about your people and your holy city—
to bring the rebellion to an end,
to put a stop to sin,
to atone for iniquity,
to bring in everlasting righteousness,
to seal up vision and prophecy,
and to anoint the most holy place.
25 Know and understand this:
From the issuing of the decree
to restore and rebuild Jerusalem
until an Anointed One, the ruler,[a]
will be seven weeks and sixty-two weeks.
It will be rebuilt with a plaza and a moat,
but in difficult times.
26 After those sixty-two weeks
the Anointed One will be cut off
and will have nothing.
The people of the coming ruler
will destroy the city and the sanctuary.[b]
The[c] end will come with a flood,
and until the end there will be[d] war;
desolations are decreed.
27 He will make a firm covenant[e]
with many for one week,
but in the middle of the week
he will put a stop to sacrifice and offering.
And the abomination of desolation
will be on a wing of the temple[f][g]
until the decreed destruction
is poured out on the desolator."
​
​
​
​
​
Find previous sermons here
​
January 30, 2022
​
​
​
​
​
​
​
​
​
​
​
​
​
​
​
​
​
​
​
Read more at Bible Gateway
​
Christian Standard Bible (CSB)
The Christian Standard Bible. Copyright © 2017 by Holman Bible Publishers. Used by permission. Christian Standard Bible®, and CSB® are federally registered trademarks of Holman Bible Publishers, all rights reserved./-