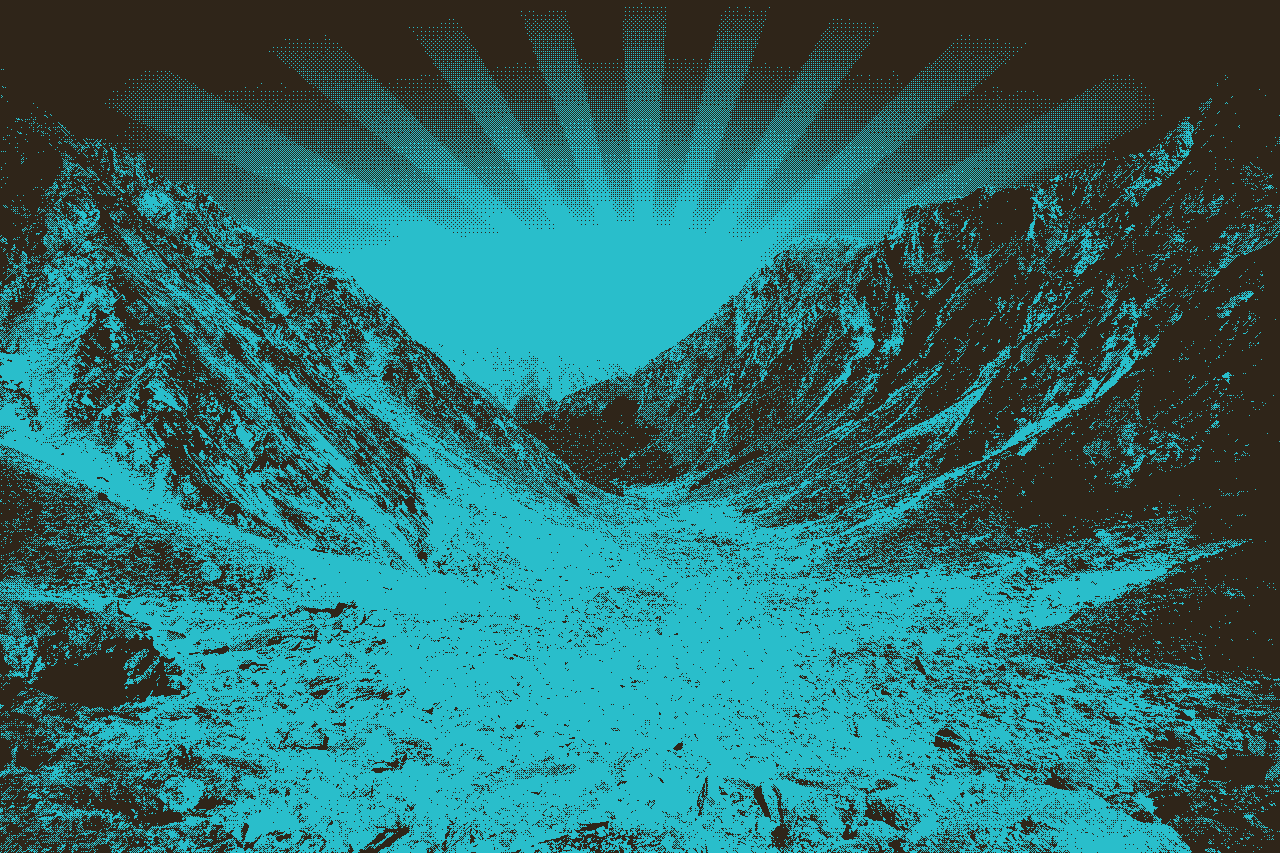 Jesus loves you and so do we
Pastor's Previous Sunday Sermon
August 9, 2020
​
​
​
​
​
​
​
​
​
​
Thank you Riley for filling the pulpit this week.
Children are one of the greatest gift from God
Kids are blessing from God

They are arrows in our quiver, we are to aim them to the Target (God)

We are to help shape and mold our kids into Godly Adults

Understand each of your children, help them find their God given gifts and sharpen it with them.

Depending on the personality of each child, depends on how you adjust teaching each one

Our preconceived notion of parenthood aren't always how God intends

Men are to raise their sons, and give them good examples, to Godly men and compassionate husbands and fathers

Women are to raise their daughters, with example, to be Godly women and to be respectful wives and mothers

At some point we need to let them stand on their own faith, develop their own testimony, and pick the direction in life they want to go.
​
Today's Scripture
Psalm 127:3-5
Children are a heritage from the Lord,
offspring a reward from him.
4 Like arrows in the hands of a warrior
are children born in one's youth.
5 Blessed is the man
whose quiver is full of them.
They will not be put to shame
when they contend with their opponents in court.