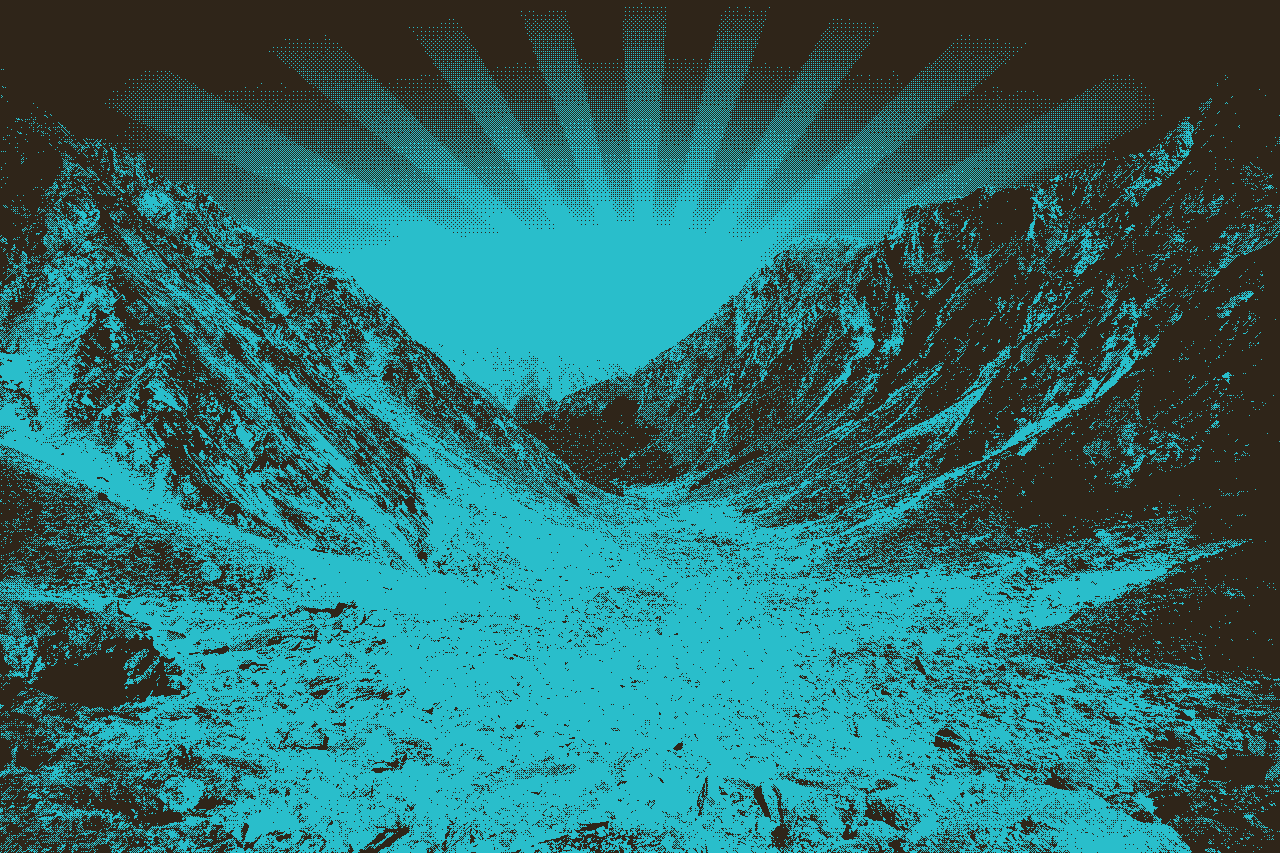 Jesus loves you and so do we
April 28, 2019
​
​
​
​
​
The Lord is calling you to return to Him
We have a tendency to blame God when we don't get what we thing we are entitled to.

God is asking you to put your childish ways behind you and return to Him.

How do we return to God?

What are you doing with your :​

Time ​

Money

Talents/Gifts

We can return to Him by being a better steward of our things.

Ask the Lord to search you and show you where you are missing the mark, then listen to what He says.

Get into the Word of God and let the Word of God get into you.
​
​
Today's Scripture:
​
Malachi 3:8-15
​
"Will a man rob God? Yet you are robbing me!"
"How do we rob you?" you ask.
"By not making the payments of the tenth and the contributions. 9 You are suffering under a curse, yet you—the whole nation—are still robbing me. 10 Bring the full tenth into the storehouse so that there may be food in my house. Test me in this way," says the Lord of Armies. "See if I will not open the floodgates of heaven and pour out a blessing for you without measure. 11 I will rebuke the devourer for you, so that it will not ruin the produce of your land and your vine in your field will not fail to produce fruit," says the Lord of Armies. 12 "Then all the nations will consider you fortunate, for you will be a delightful land," says the Lord of Armies.
​
13 "Your words against me are harsh," says the Lord.
Yet you ask, "What have we spoken against you?"
14 You have said: "It is useless to serve God. What have we gained by keeping his requirements and walking mournfully before the Lord of Armies? 15 So now we consider the arrogant to be fortunate. Not only do those who commit wickedness prosper, they even test God and escape."
April 28, 2019
-
Pastor Dallas Claypool